Last Updated on
WhatsApp has the worlds leading messaging platform with over 2 billion users. For many users privacy is a major concern and one of the many ways in which you can increase your privacy is by choosing to hide your online status.
This article will go over what your online status actually is and the ways in which you can hide it below.
What does online status on WhatsApp mean?
the last online status appears next to your profile picture when someone opens a chat with you. It can be either 'online' or 'offline' and shows whether you are available to chat or not.
---
Essential AI Tools
Editor's pick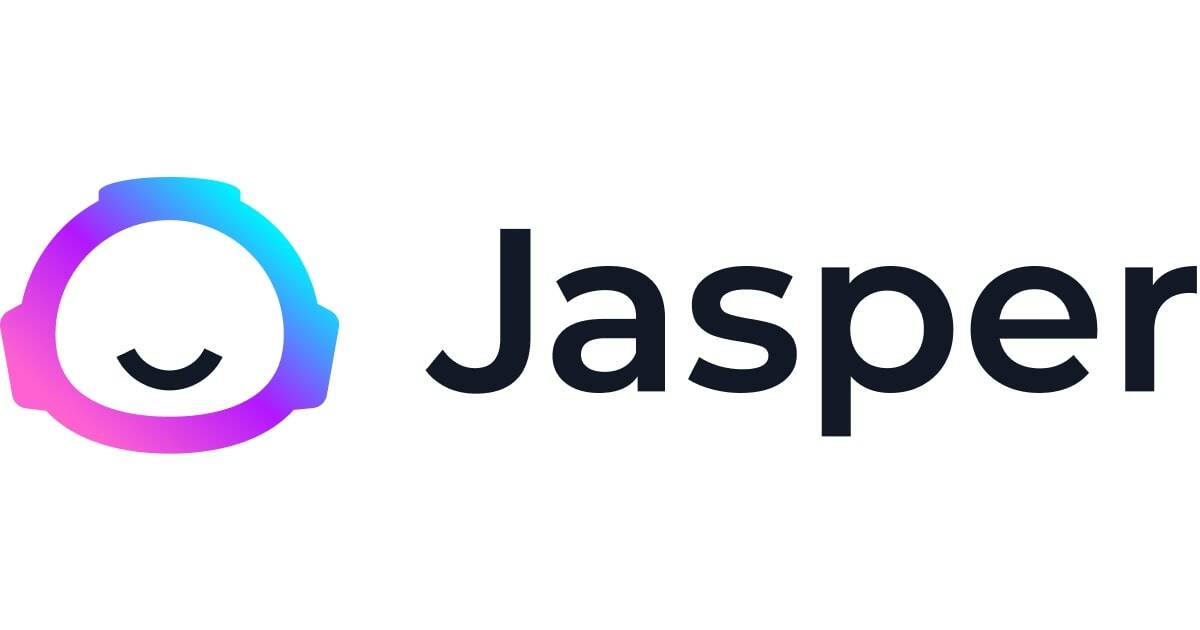 EXCLUSIVE DEAL 10,000 free bonus credits
On-brand AI content wherever you create. 100,000+ customers creating real content with Jasper. One AI tool, all the best models.
Editor's pick

Only $0.01 per 100 words
Originality.AI Is The Most Accurate AI Detection.Across a testing data set of 1200 data samples it achieved an accuracy of 96% while its closest competitor
achieved only 35%. Useful Chrome extension. Detects across emails, Google Docs, and websites.
Editor's pick
TRY FOR FREE
Experience the full power of an AI content generator that delivers premium results in seconds. 8 million users enjoy writing blogs 10x faster, effortlessly creating
higher converting social media posts or writing more engaging emails. Sign up for a free trial.
Editor's pick
Recommended SEO Content tool
The best tool for SEO AI content. No. 1 SEO tool. Starts at $29/month
*Prices are subject to change. PC Guide is reader-supported. When you buy through links on our site, we may earn an affiliate commission.
Learn more
Why Hide Online Status your online status on WhatsApp?
When using Whatsapp for Android, iPhone, or desktop hiding your online status can help you stay private and prevent people from messaging you when you don't want them to.
How to hide your online status on WhatsApp
Below we'll go over the ways in which you can hide your online status on WhatsApp and remain invisible.
Open WhatsApp.
Click the three dots in the right-hand corner.
Select 'Privacy'
Under 'Who can see my last seen status' select from one of the options depending on who you want to be able to see. To be completely invisible tap 'nobody'
Now for ' Who can see when I'm online' select 'Same as last seen'
Replying from notifications
Replying from notifications means that you haven't actually opened the app so you won't appear online to other users. For this method to work you must receive a message notification from the person you wish to reply to.
From the notification panel drag down the message notification you wish to reply to.
Press the reply button and enter the message you wish to send
Click send.
Turning airplane mode on then entering the app and sending a message then exiting and turning it back off will prevent your online status from being displayed. In order to do this complete the following steps.
On Android or iOS pull down the notification panel
Enable airplane mode, this will disable all network connections
Launch WhatsApp and send the message.
Exit WhatsApp
Turn off airplane mode
The message will now be sent without you appearing online
Using a third-party app will prevent your online status from being displayed, these are two of the most popular for iOS and Android.
For iPhone users downloading WhatsApp++ will allow you to hide your online status.
For Android users using GBWhatsApp can be a workaround for hiding your status too.
Do note that using a third-party app can be a security risk as they are not official WhatsApp products and in some cases use can cause your account to be banned.
There is no official way to disable your online status on the web browser version of WhatsApp however with this trick you can.
Installing a plugin on Google Chrome such as WAIncognito can circumvent this.
Open the Google Chrome Web Store
Search and install 'WAIncognito'
In the Extensions tab select WAIncognito and enable the check box that says 'Don't send last seen updates'
Final Thoughts
Hiding your last online status on WhatsApp provides you with extra security and privy. With the easy tricks shown in this article, you should be able to send messages without being disturbed. Various third-party apps also offer this service too, so just choose the right one for you. Although no official way for those who WhatsApp on their PC or laptop downloading a plugin can also offer a solution.