Last Updated on
Wondering whether Jasper AI is better than ChatGPT? You've come to the right place. ChatGPT is without a doubt the most famous and successful AI app on the internet, but it's not alone. There are a host of other AI tools and programs now available. One of the most popular and well known is Jasper AI, a marketing tool designed to boost brands and businesses.
If you are looking to try out its services, or just curious about the difference between the two, you might be keen to know whether Jasper AI is better than ChatGPT. Luckily, we've done a fair bit of research on the subject. Although the two are both great applications, which is better depends on your needs.
Essential AI Tools
Only $0.00015 per word!
Winston AI: The most trusted AI detector. Winston AI is the industry leading AI content detection tool to help check AI content generated with ChatGPT,
GPT-4, Bard, Bing Chat, Claude, and many more LLMs.

Only $0.01 per 100 words
Originality.AI Is The Most Accurate AI Detection.Across a testing data set of 1200 data samples it achieved an accuracy of 96% while its closest competitor
achieved only 35%. Useful Chrome extension. Detects across emails, Google Docs, and websites.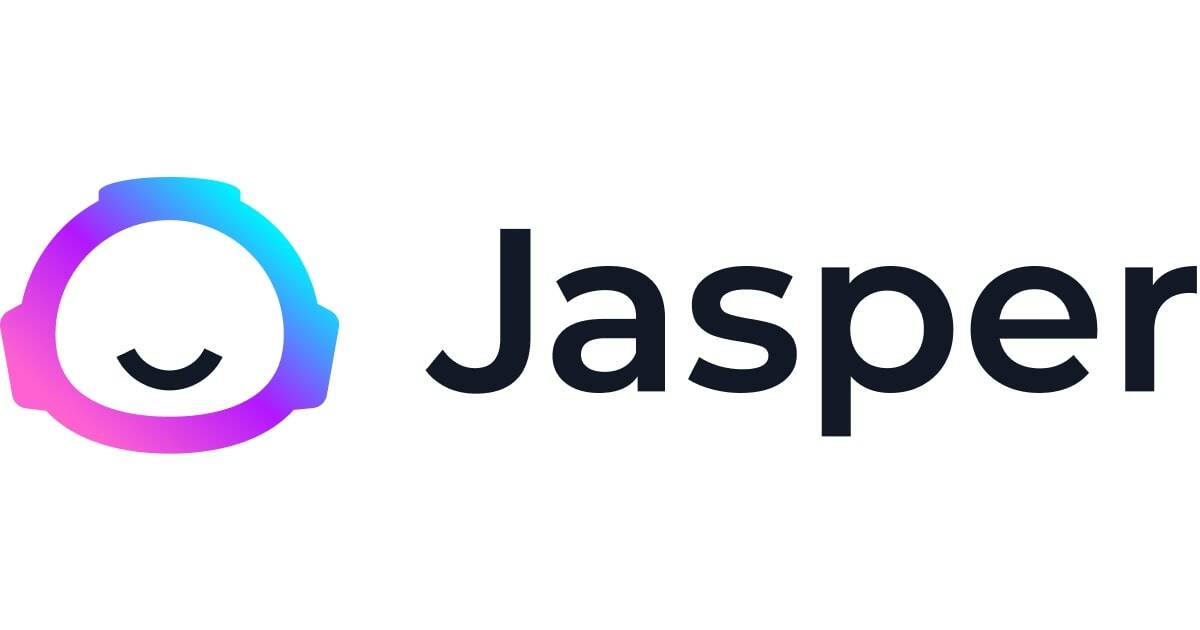 EXCLUSIVE DEAL 10,000 free bonus credits
On-brand AI content wherever you create. 100,000+ customers creating real content with Jasper. One AI tool, all the best models.

TRY FOR FREE
10x Your Content Output With AI. Key features – No duplicate content, full control, in built AI content checker. Free trial available.
TRY FOR FREE
Experience the full power of an AI content generator that delivers premium results in seconds. 8 million users enjoy writing blogs 10x faster, effortlessly creating
higher converting social media posts or writing more engaging emails. Sign up for a free trial.
In this article, we'll be outlining the things to consider where Jasper and ChatGPT are concerned, so you can decide which is better for you. If that sounds interesting, read on.
Is Jasper AI better than ChatGPT: Things To Consider
Whether Jasper AI is better than OpenAI's ChatGPT ultimately depends on what your needs are. To help you figure out which one to choose, we've worked out some of the key considerations to take into account when deciding to use Jasper AI or ChatGPT.
Commercial Or Personal Use?
Firstly, ask yourself whether you need AI assistance for business or personal use. If you are looking for a tool to help you with marketing, Jasper AI is a better bet. This is because it is specifically aimed at improving brands and businesses. Many of its functions are geared towards this. For example, it can generate copy, product descriptions, and editorial pieces geared towards a specific audience. Furthermore, such features can help your site gain revenue.
ChatGPT on the other hand, is not specifically geared towards commercial purposes. It is more aimed at personal use. However, this isn't to say you couldn't use the chatbot to, say, create a blog post about a new product.
Budget
Another key thing to consider is your budget. ChatGPT is free to use, and you can generate unlimited content. However, there is also the option to sign up for ChatGPT Plus, which offers the first use of new features and speedier service at peak times. This costs $20 a month.
On the other hand, Jasper AI starts off with a free trial of 10,000 words. After that, you have to pay a monthly subscription. Plans start at $49 a month. If you're on a tight budget, it might not be the better choice. For more info, check our Jasper AI pricing guide.
Number of users
If you want multiple users utilizing the same AI tool account, perhaps if you have a team collaborating on some sort of project, Jasper's 'Teams' plan is probably your best bet. It comes with 3 'seats', so users can simultaneously access the tool to generate text or moderate aspects of the set-up.
If you're going solo, you're probably fine with ChatGPT or for a more specifically business boosting experience, the 'Creator' Jasper AI plan.
Will ChatGPT replace Jasper AI?
In its current state, ChatGPT is not a replacement for Jasper AI. It cannot offer the same specifically marketing focused services, such as maintaining a 'brand voice'. ChatGPT is better used for personal experimentation – it's a great first introduction to the world of AI tools.
What are the differences between Jasper and ChatGPT?
Jasper AI and ChatGPT are both powered by AI, but they have some major differences. The main difference is in their purposes and format: Jasper is a paid marketing tool with a range of built-in features targeted toward boosting revenue for brands and businesses. ChatGPT, on the other hand, is an online, free chatbot that primarily engages in conversational dialogue with the user. Although ChatGPT can be used for marketing purposes, it is better suited to experimenting and working out how to use AI.
Final Thoughts
There are a few things you should consider when working out whether Jasper AI or ChatGPT is better – for you. Budget and amount of users on one account, for example. However, the most important factor is whether you intend to use the service for business or personal use. For marketing purposes, Jasper AI blows ChatGPT out of the water. On the other hand, ChatGPT is a better and cheaper option for personal experimentation and learning about AI.
If you are still stuck, our ChatGPT vs Jasper AI article is a great, more detailed dive into a comparison between these two AI tools.