Last Updated on
Are you on the lookout for a powerful processor that can effortlessly handle all your computing needs? Brace yourself for an exciting revelation! Amazon has an amazing offer that could be perfect for you.
AMD Ryzen 7 3700X deal
You can now get your hands on the powerful AMD Ryzen 7 3700X Desktop Processor with an incredible 30% discount on Amazon. The price has been slashed from $329.00 to an attractive $239.99, allowing you to save a substantial $89.01 on this top-of-the-line processor.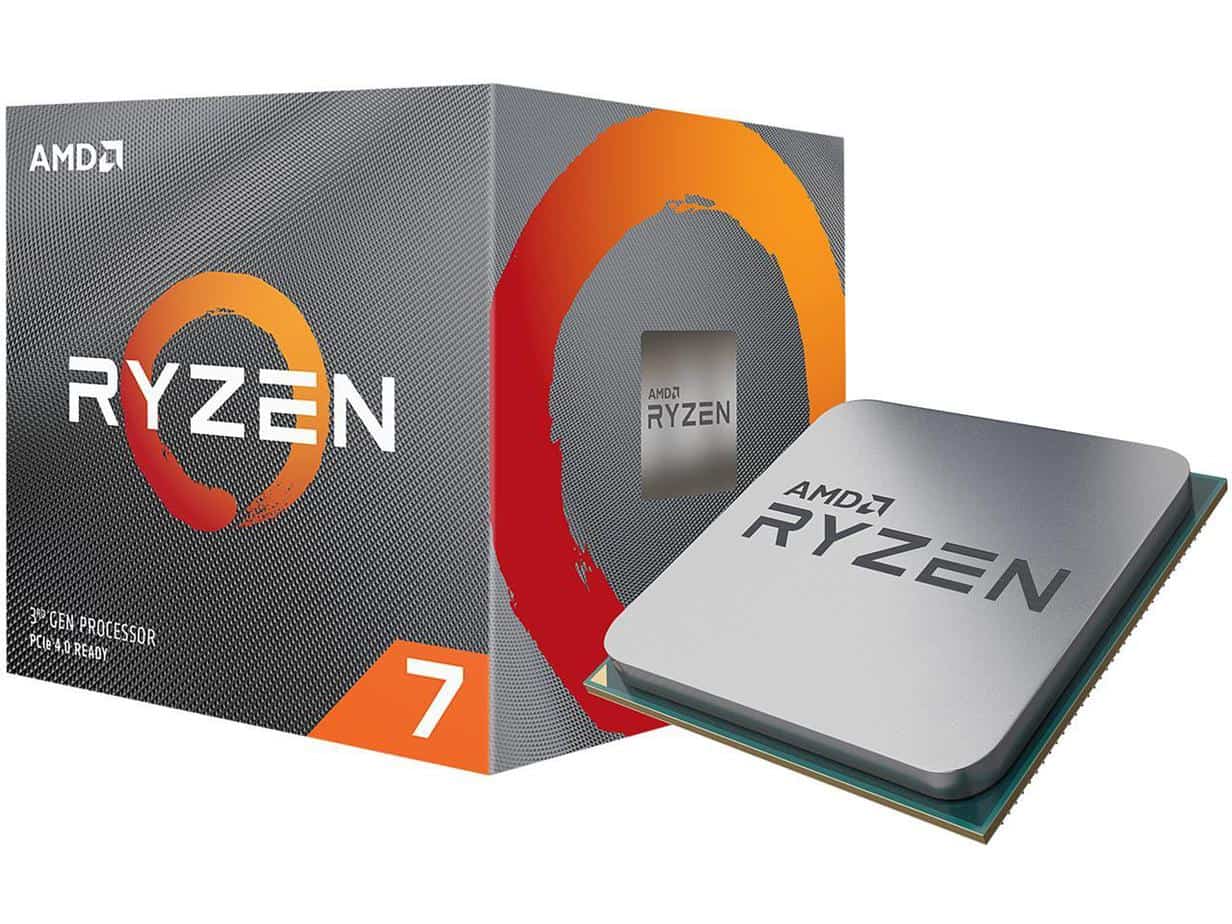 Save $100 NOW!
8-Core, 16-Thread Unlocked Desktop Processor with Wraith Prism LED Cooler
*Prices are subject to change. PC Guide is reader-supported. When you buy through links on our site, we may earn an affiliate commission.
Learn more
What the Ryzen 7 3700X has to offer
Let's take a closer look at its exceptional features.
8 cores and 16 threads: This processor is equipped with 8 cores and 16 threads, enabling efficient multitasking for seamless gaming, streaming, and content creation experiences.
Wraith Prism LED cooler: The processor is bundled with a Wraith Prism LED cooler featuring a copper core and four heat pipes, guaranteeing efficient cooling and minimal noise levels. Additionally, the cooler is equipped with customizable RGB lighting, which can be personalized using the AMD Ryzen Master software or compatible motherboards.
3.6 GHz base clock and 4.4 GHz boost clock: With a high base clock speed of 3.6 GHz that dynamically boosts up to 4.4 GHz when necessary, this processor ensures swift and responsive performance for all computing tasks.
PCIe 4.0 support: The processor boasts support for the latest PCIe 4.0 interface, enabling rapid data transfer between the processor and other components like graphics cards and SSDs. This enhancement significantly boosts system performance and responsiveness.
AMD StoreMI technology: With AMD StoreMI technology, you can combine the speed of an SSD with the capacity of a hard drive, creating a hybrid storage setup that elevates your system's speed and reduces load times.
AMD Ryzen Master Utility: To fine-tune your processor's performance, the AMD Ryzen Master Utility provides comprehensive control over various aspects like clock speed, voltage, temperature, and fan speed. Custom profiles can also be created for different scenarios, such as gaming or overclocking.
Why this 3700X deal is right for you
Consider this truly fantastic deal, offering a high-end AMD Ryzen 7 3700X processor at an unbelievably low price. Not the best but this CPU is a decent choice, boasting exceptional performance to effortlessly handle gaming, streaming, editing, and rendering tasks with ease.
Currently, Amazon is offering a remarkable 27% discount, making this processor an irresistible purchase. With such a substantial reduction, it's a fantastic opportunity to upgrade your setup without breaking the bank. Moreover, the AMD Ryzen 7 3700X is compatible with most AM4 motherboards, providing flexibility for integration into your existing system.
Today's best CPU deals
Editor's pick
Save 53% at Amazon
Intel Core i9-11900KF Desktop Processor
8 Cores up to 5.3 GHz Unlocked LGA1200 (Intel® 500 Series & Select 400 Series Chipset) 125W
Editor's pick
Save 19% NOW!
AMD Ryzen™ 9 7950X 16-Core, 32-Thread Unlocked Desktop Processor
Editor's pick
Save 32% NOW!
Intel Core i5-12400 Desktop Processor 18M Cache, up to 4.40 GHz
Editor's pick
Save 50% now!
AMD Ryzen 9 5950X 16-core, 32-thread unlocked desktop processor
Editor's pick
Save 52% NOW!
6-Core 12-Thread Unlocked Desktop Processor with Radeon Graphics
*Prices are subject to change. PC Guide is reader-supported. When you buy through links on our site, we may earn an affiliate commission.
Learn more