How to get the new iOS 15 Update – Follow these recommended steps
These steps work for iPads too!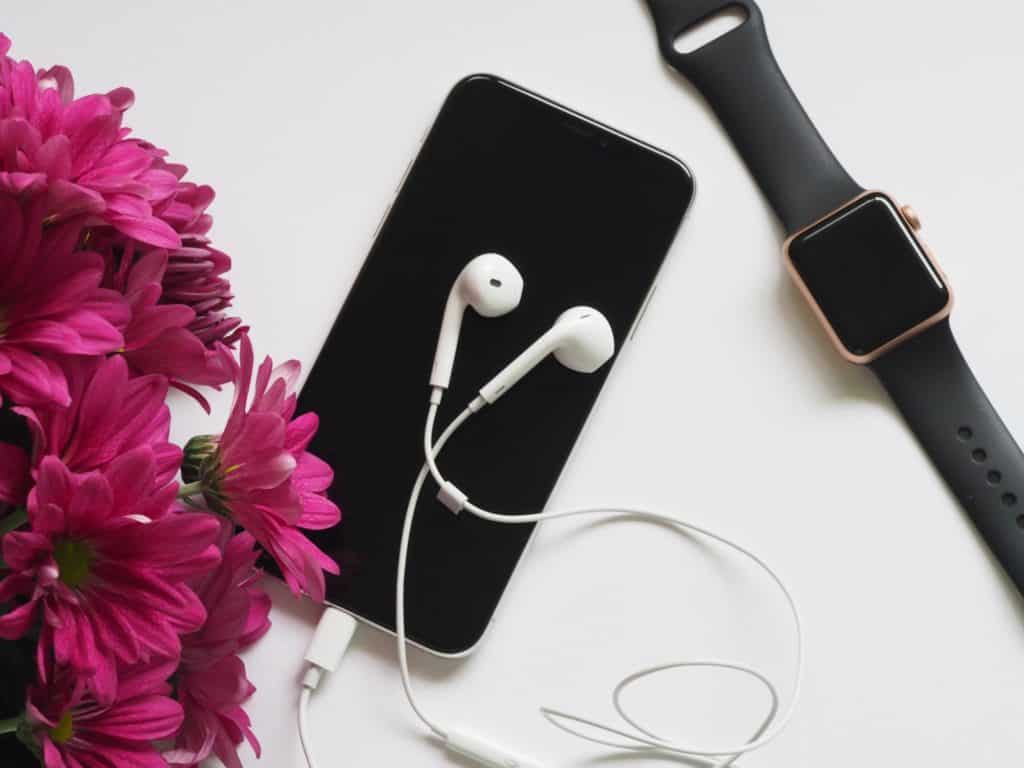 For those of us living under Apple-shaped rocks, iPhones iOS 15 is now in the wild and out of public and closed betas, unless the curious readers in the midsts want to try out the latest versions of iOS first that is. Yes, we know that iPhones normally prompt users with an update, but what do you need to do before that? Is your data safe? Will Apple Watch update too?
How to get the new iOS 15 Update
We want to make sure iPhone updates are going through correctly, for dealing with errors during installation, check out our handy troubleshooter here. For those curious about how much time it's going to take to fully update an iPhone, click here. For everyone else, let's go through steps both needed and recommended on how to get the new iOS 15 Update.
How to get the new iOS 15 Update - Create a Backup

iPhones can be backed up using an iCloud account or computer, which various cloud storage options for videos, photos, and more here. See below for Apples officially recommended backup processes:
Connect iPhone to a WiFi network to save on those pesky data charges and go to Settings > Your Name > iCloud > iCloud backup. Next, tap 'Back Up Now', or alternatively set up daily backups by following the same path and selecting the iCloud Backup toggle switch to the on position.
Users will need a Mac running macOS Catalina or later for this next step. Open a Finder window then connect iPhone to the Mac with a USB cable, then complete the on-screen security prompts on iPhone to continue. 

iPhone should then pop up under the Locations heading on the left-hand side of Finder. Click on it then Select 'Back-Up Now' under the General tab and Backups heading. To check if the backup was successful or not, check the last backup date and time to confirm.
For Windows users, please download iTunes for Windows before continuing with the following step. Open iTunes and plug iPhone into the PC with a USB cable, it should then show up in the top left menu bar underneath the media player controls. 

Click on the iPhone icon followed by the summary menu under the left-hand-side 'Settings' header. Then, under the 'Backups' section, click 'Back Up Now'. For those wishing to save their Apple Watch health and activity data, please select the 'Encrypt local backup' tick box and create a memorable password.

Check the date and time of the latest backup once completed to confirm backup has been completed.
Here's how to get the new iOS 15 Update

The following steps are the same for both iPhone and iPad, so users can get iOS 15 and padOS 15 quite easily respectfully. However, before doing so, make sure your iPhone or iPad has at least 50% battery life, is plugged into mains, and is connected to WiFi. Losing battery or connection partway through updating can create all sorts of headaches, so make sure these steps are boxed off first. 

Go to Settings > General > Software Update to choose to stay on iOS 14 with essential security updates or to go for the full-fat iOS 15 experience. Finally, tap 'Install Now'.
Users should see a prompt on their Apple Watches asking to update to watchOS 8 once users get iOS 15 installed. Also, users should see a prompt on companion iPhones confirmed watchOS is out of date,

watchOS 8 is currently compatible with Apple Watch 3 and up so keep that in mind. Providing Apple Watch has 50% battery, connected to the companion iPhone (connected over WiFi), and is next to it, this update should happen automatically. Although it can take up to an hour in some cases, so it might be an idea to prompt the update overnight.
Thanks for choosing PC Guide for learning how to get the new iOS 15 updates. We hope the extra tips and tricks saved you a headache or twelve. For more help with iOS 15, make sure to bookmark and check out our iOS Hub.