Last Updated on
*Update 31/01 14.03 GMT: It looks like service has been resumed as normal across the globe. No official statement has been released from Amazon at present.
*Update 31/01 09.39 GMT: Reports from England that Alexa is down right now:
Alexa is down right now according to multiple Alexa users and Down Detector with issues starting around seven hours ago. Multiple reports are coming in with users reporting their lights don't work with Alexa simply repeating "Something went wrong"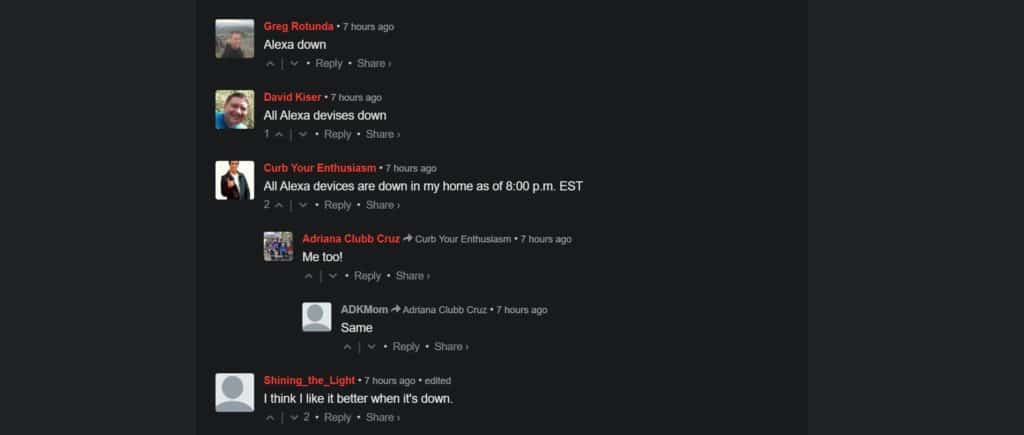 There is a flurry of reports on Twitter confirming Down Detectors' claims. Originally it was thought this issue was isolated to the US, but it looks like it's affecting other parts of the world such as Buenos Aires and other areas of the west.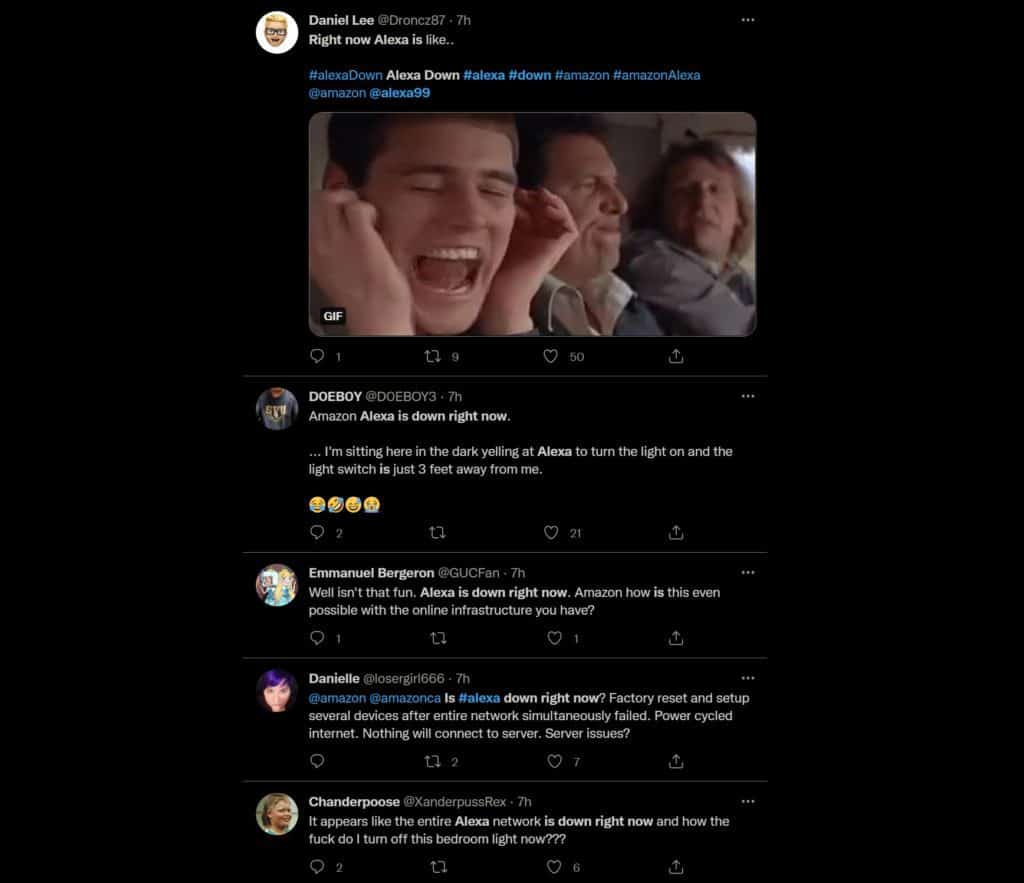 Why is Alexa is down right now
It looks like Amazon is having a rocky start to 2022 with Alexa with the last outage only being ten days ago. The UK and Europe enjoyed hours without their favorite voice assistant and had to resort to switching on their own lights and writing their own shopping lists. It looks like this was down to Amazon cloud servers failing, and it looks like history may well be repeating itself with their cloud servers in the US, Brazil, and more.
Whilst Amazon is usually cagey as to why these situations occur, this issue is probably down to some kind of server failure. Don't worry, your Alexa and linked smart home products are absolutely fine, it's just a case of waiting for the Amazon cloud servers in your region to come back online.
Unfortunately, this is a repeat occurrence with centralized services such as Amazon, Google, Meta, and more. Due to one company running a massive service, it is naturally prone to bigger outages, which wouldn't be a big issue if said servers were decentralized and had backup servers run by other companies. But then again, that would require massive corporate entities to play nice with the competition.
As soon as there's an update with why Alexa is down right now we will update this article. In the meantime, why not check out our Smart Home hub for some great how-to and buyers guides?