Last Updated on
It looks like Apple Watches running WatchOS 8.4 have also had some major bug fixes alongside iOS 15.3. With Macs also receiving a big security update with Monterey 12.2, WatchOS 8.4 can be downloaded right now by opening the Apple Watch app on a paired iPhone and going to General > Software Update.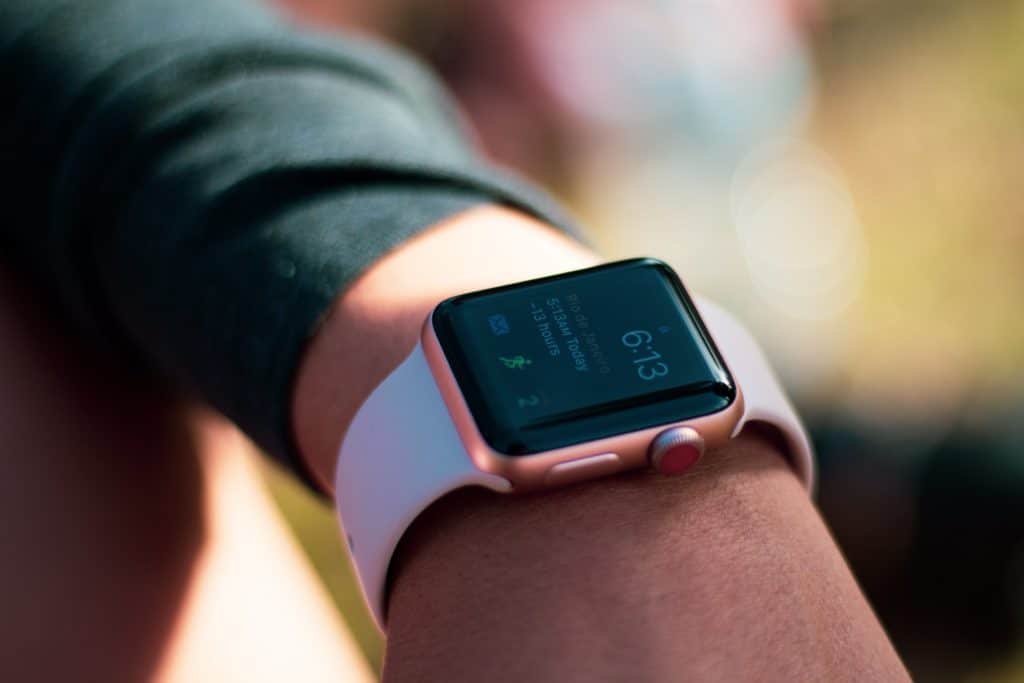 For those who don't know, Apple Watches running WatchOS 8.3 we're noticing third-party and some official chargers weren't charging Apple Watches, eventually rendering the IoT device useless once its battery had drained. Whilst the bug wasn't affecting all users, it's been affecting a large install base since the WatchOS 8.3 update went live over a month ago on December 13th, 2001.
Which devices were affected by the WatchOS 8.3 bug?
It seems that the bug was mostly affecting Apple Watch Series 7 devices, but this was clearly a WatchOS issue. The WatchOS 8.3 release candidate sent to developers and beta testers on 20th January 2022 soon cured the issue. Are these bugs and security issues with Apple products painting a picture for a larger problem?
This isn't the first time we've seen major bugs with Apple products over the last twelve months, which is why we're seeing major security and bug fix updates roll out simultaneously on iPhones, iPads, Macs, and Apple Watches with iOS15.3, PadOS 15.3, Monterey 12.2, and of course WatchOS 8.4.
Every Apple Device recieved updates at the same time
The other major issue that has just been fixed in Safari leaking tab and Google account information to hackers with the knowledge to retrieve the information. Due to this security flaw being at an operating system level, the leaks were also affecting Google Chrome and other browser users. This meant that web browsing on Apple products wasn't safe and secure since the issue was originally reported months previous to the update. It should be noted that these security bugs didn't appear in iOS 14 and PadOS 14, making older operating systems more secure in this regard.
For helpful tips and guides for iOS and other Apple products, please visit our iOS hub.