Last Updated on
To create a 3D print, you need to design it first. But where can you do that? In the following post, we will look at some options you can explore.
Options for Designing 3D Prints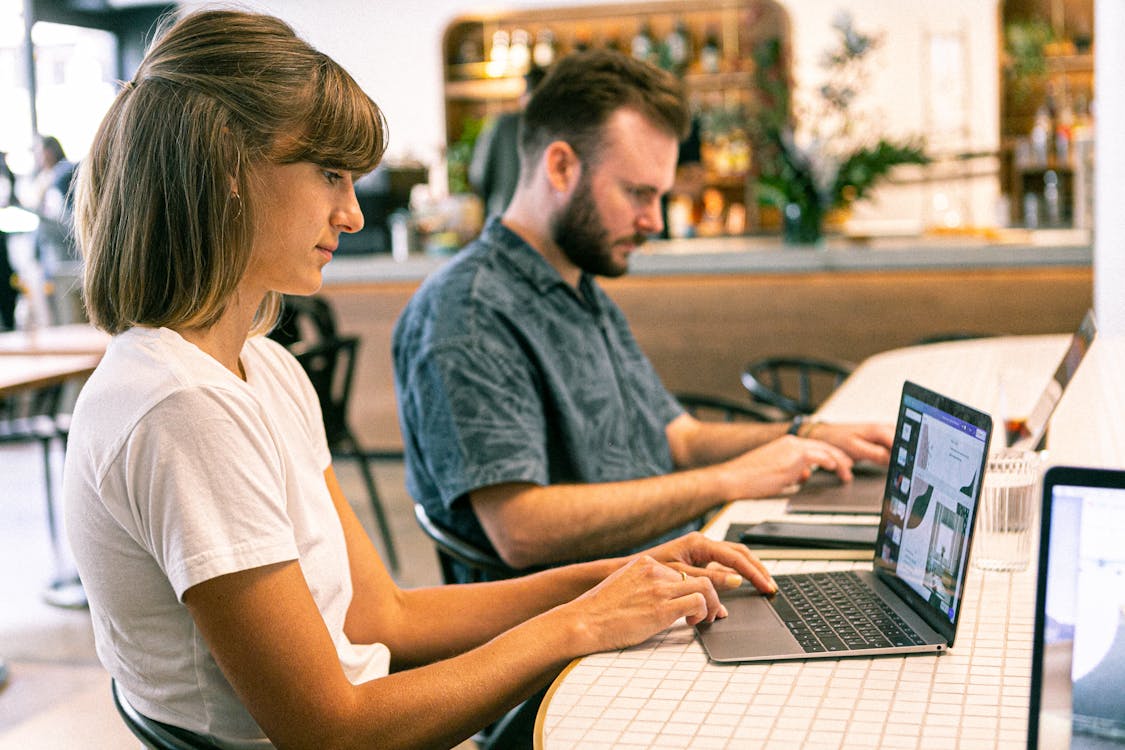 Online 3D Design Tools
You can find many free and paid online tools to create 3D designs. These tools are easy to use and don't require any special software. Some popular options include Tinkercad, 3D Slash, and Fusion 360.
---
Today's best modem deals!
Editor's pick
Save 13%
ARRIS SURFboard SBG7600AC2 DOCSIS 3.0 Cable Modem
*Prices are subject to change. PC Guide is reader-supported. When you buy through links on our site, we may earn an affiliate commission.
Learn more
Design Software
If you want more control and customization options, you can use 3D design software. Some popular options include Blender, SketchUp, and Autodesk 3ds, Max.
You can download these software programs and install them on your computer. Keep in mind that they may have a steep learning curve.
Hire a 3D Designer
If you don't have the time or skills to design a 3D print, you can hire a 3D designer. You can find freelancers on websites like Upwork, Fiverr, and Freelancer.
Make sure to review their portfolio and read client feedback before hiring them.
School or University Lab
If you're a student, you may have access to a school or university lab with 3D printers and design software. Talk to your teacher or lab manager to see if you can use these resources.
Library or Maker Space
Some libraries and maker spaces have 3D printers and design software for public use. You may need to pay a fee or take a class before using these resources.
Are There Any Online 3D Printing Services Available?
Once you've designed your 3D print, you need to print it. You can buy a 3D printer and print it yourself, but if you don't have the budget or space for that, you can use an online 3D printing service.
Some popular options include Shapeways, Sculpteo, and i.materialise. You upload your design, select the material and color, and the service will print and ship your design to you.
Conclusion
Designing 3D prints can be a fun and rewarding experience. Many options are available, whether you use an online tool or software or hire a designer. 
Once you've designed your print, you can print it yourself or use an online printing service. With these resources, you can create anything you imagine.