Last Updated on
If you're a student struggling with your homework, you may have heard about ChatGPT, a powerful language model designed to answer various questions. But can ChatGPT do your homework for you?
Let's explore this question in more detail.
Can ChatGPT Do Your Homework?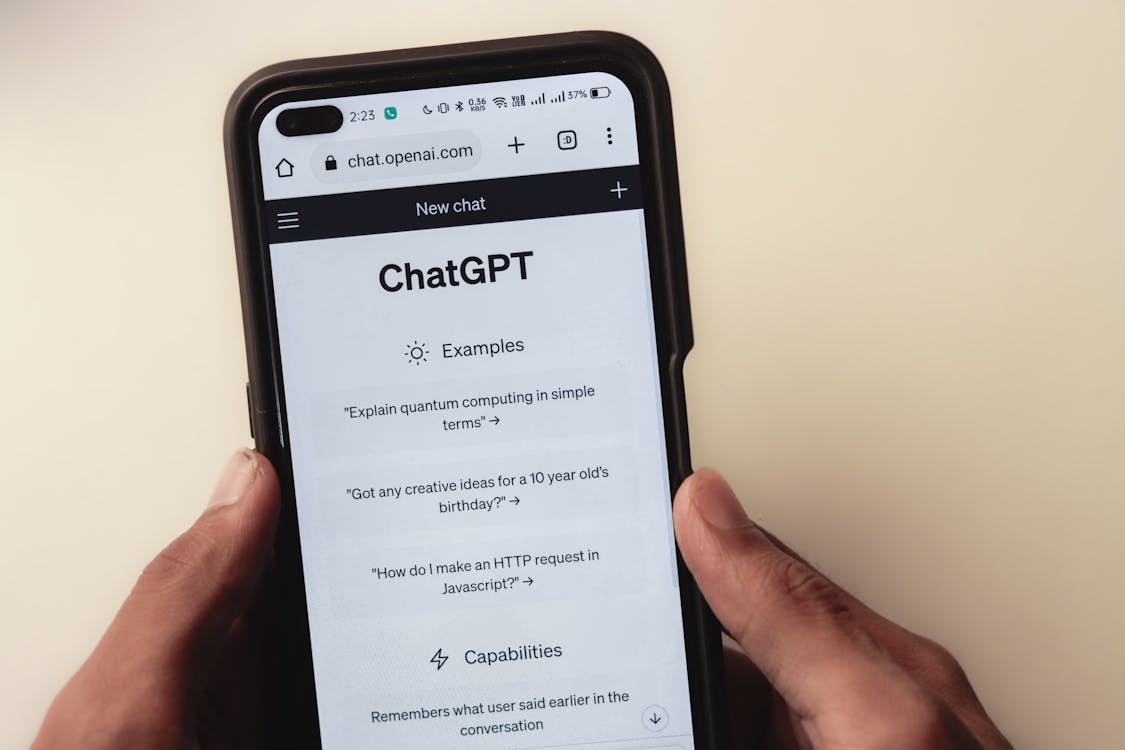 ChatGPT is an incredibly powerful tool. Remember that it's not designed to do your homework for you. Homework is an important part of the learning process. It allows you to practice and reinforce the concepts you've learned in class. 
---
Essential AI Tools
Editor's pick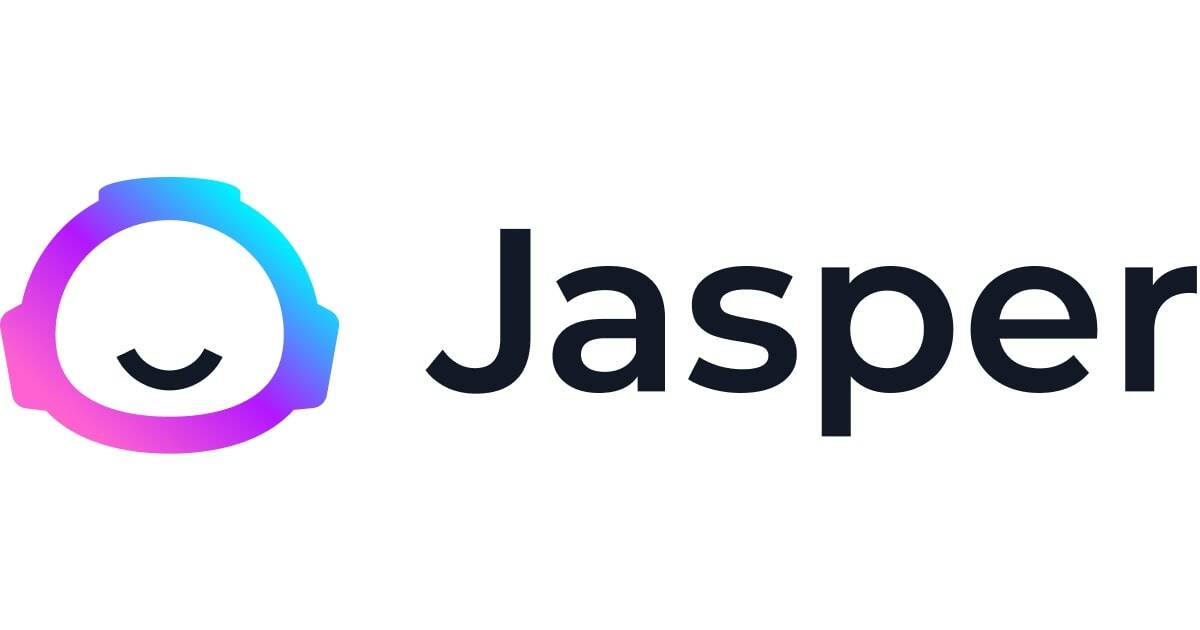 EXCLUSIVE DEAL 10,000 free bonus credits
On-brand AI content wherever you create. 100,000+ customers creating real content with Jasper. One AI tool, all the best models.
Editor's pick

Only $0.01 per 100 words
Originality.AI Is The Most Accurate AI Detection.Across a testing data set of 1200 data samples it achieved an accuracy of 96% while its closest competitor
achieved only 35%. Useful Chrome extension. Detects across emails, Google Docs, and websites.
Editor's pick
TRY FOR FREE
Experience the full power of an AI content generator that delivers premium results in seconds. 8 million users enjoy writing blogs 10x faster, effortlessly creating
higher converting social media posts or writing more engaging emails. Sign up for a free trial.
Editor's pick
Recommended SEO Content tool
The best tool for SEO AI content. No. 1 SEO tool. Starts at $29/month
*Prices are subject to change. PC Guide is reader-supported. When you buy through links on our site, we may earn an affiliate commission.
Learn more
You should complete your homework on your own. You'll better understand the material and build critical thinking and problem-solving skills. However, that doesn't mean ChatGPT can't be a helpful resource when struggling with homework.
ChatGPT can provide a detailed explanation or an example to help you better understand the material if you're stuck on a particular question or concept. It can offer suggestions for further reading or practice problems to help you reinforce your knowledge.
How to Use ChatGPT to Improve Your Homework
You can do a few things if you want to use this AI model to improve your homework.
You can provide clear prompts, so ChatGPT can generate a relevant and helpful response.
For example, when struggling with a math problem, you could input this problem into ChatGPT.
Then, ask for a step-by-step solution that the AI model will provide you clearly and concisely.
Take time to understand ChatGPT's responses
By carefully reviewing its responses and cross-referencing them with other sources, you can ensure you get the most accurate and helpful information possible.
Is it Cheating to Use ChatGPT to Help With My Homework?
No, using ChatGPT as a resource is not cheating. It helps you better understand and reinforce the material you're learning in class.
However, it's critical to remember that homework enables you to develop critical thinking and problem-solving skills. And that relying too heavily on external resources can hinder your learning.
Conclusion
ChatGPT is a powerful tool that provides valuable insights and explanations. It's significant to remember that it's not designed to do your homework. 
You can use it as a resource to help you better understand the material. Plus, it can reinforce your knowledge. You can improve your performance and develop essential skills that will serve you well throughout your academic career. 
So, next time you're struggling with your homework, don't hesitate to ask ChatGPT for help!