Last Updated on
If you've ever used Copy AI to generate ideas or content, one question you may have running through your mind is — can Copy AI rewrite content?
As a content creator, rewriting content is one situation you'll often find yourself in. Many content creators, especially new writers, usually find rewriting as a challenging and time-consuming task. This is because they have to rewrite the content in such a way that it is easy to understand, free of plagiarism, and expresses the same message as the original content.
Honestly, rewriting content is never an easy task. Even some experienced content creators too sometimes find it difficult to rewrite certain types of unique content. However, with a content writing tool like Copy AI, rewriting any kind of content becomes a piece of cake. Whether you're writing for blogs or a social media platform, or you're seeking to avoid paying lots of copywriters, it is a paraphrasing tool that can help you out.
Essential AI Tools
Editor's pick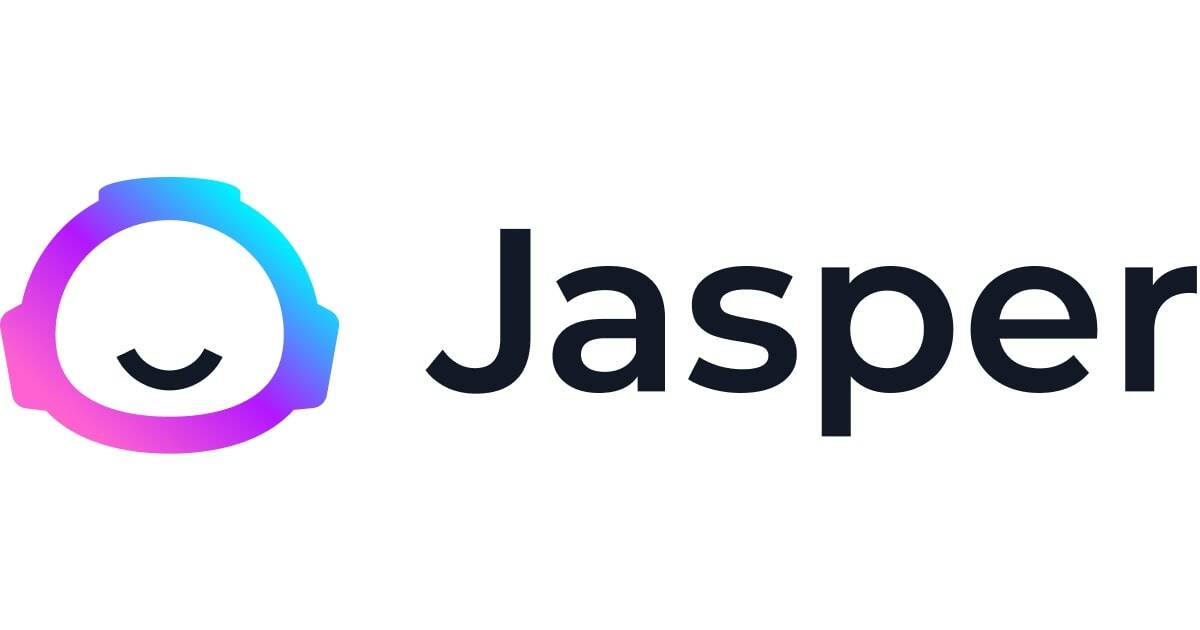 EXCLUSIVE DEAL 10,000 free bonus credits
On-brand AI content wherever you create. 100,000+ customers creating real content with Jasper. One AI tool, all the best models.
Editor's pick
TRY FOR FREE
Experience the full power of an AI content generator that delivers premium results in seconds. 8 million users enjoy writing blogs 10x faster, effortlessly creating
higher converting social media posts or writing more engaging emails. Sign up for a free trial.
Editor's pick
Only $0.00015 per word!
Winston AI: The most trusted AI detector. Winston AI is the industry leading AI content detection tool to help check AI content generated with ChatGPT,
GPT-4, Bard, Bing Chat, Claude, and many more LLMs.

Only $0.01 per 100 words
Originality.AI Is The Most Accurate AI Detection.Across a testing data set of 1200 data samples it achieved an accuracy of 96% while its closest competitor
achieved only 35%. Useful Chrome extension. Detects across emails, Google Docs, and websites.

TRY FOR FREE
10x Your Content Output With AI. Key features – No duplicate content, full control, in built AI content checker. Free trial available.
*Prices are subject to change. PC Guide is reader-supported. When you buy through links on our site, we may earn an affiliate commission.
Learn more
Why Use Copy AI for Content Rewrite?
Copy AI uses artificial intelligence to rewrite sentences and paragraphs within the twinkle of an eye. It rewrites the paragraphs and sentences of the original content in a way that they become more engaging and easier to read. You can use this to rewrite articles, or adjust text for social media posts, long-form content and ads. It's one of the best ai rewriter tools in the game, alongside other apps like Jasper and Quillbot.
With Copy AI you don't have to go through the trouble of trying to produce the perfect content rewrite. Simply put, it makes your work a lot faster. There will also be a high degree of readability guaranteed.
The app also has other uses which are worth checking out, like the SEO keywords optimization tool.
How to use Copy AI to rewrite content
You can rewrite content with Copy AI in two different ways – the paragraph rewriter tool and sentence rewriter tool. Click which one you need to get started.
This is a free tool that helps rewrite your paragraphs based on the instructions provided. With this tool, you'll get a unique version of your original content with better quality.
To use the paragraph rewriter tool, all you have to do is follow the steps below.
Paste or enter the paragraph you want to rewrite.
Review the suggestions provided by the tool. Click to select.
Tweak or modify the generated result to your heart's desire!
The sentence rewriter tool is another way to rewrite content with Copy AI. To use this tool, simply follow the steps provided below.
Paste or enter the sentence you want to be rewritten
Select your preferred tone
Review the sentences presented by the tool
Modify the result presented
Final Thoughs
Using either of these Copy AI rewriter tools is very easy and takes only a few seconds. Whichever option you choose to use, one thing is certain — you'll get a unique piece of high quality content . Just input your original text and you'll be on your way to ensuring plagiarism-free content, from blog posts to ad copies.