Last Updated on
AI writing is taking the market by storm and Copy AI is arguably the most well-known copysmith available, allowing its users to write short persuasive copy, generate templates, product descriptions, and blog posts, as well as enhance their daily writing. Despite its prevalence, though, it isn't the only writing tool on the block, as there are some great Copy AI alternatives AI in 2023. With numerous options available within the market, it's essential to explore and compare different platforms to find the one that best suits your needs.
In this article, we will discuss some of the top Copy AI alternatives in 2023, providing an overview of their features, pricing, and advantages to help you make an informed decision. So, let's dive in and discover the AI writing tools that can revolutionize your content creation process.
Best Copy AI Alternatives
Writesonic
Jasper
Rytr
| Plans | Copy AI | Writesonic | Jasper | Rytr |
| --- | --- | --- | --- | --- |
| Free Trial/Plan | Yes | Yes | Yes | Yes |
| Paid word limits | Unlimited | 100.000 to 6.000.000 | Unlimited | 100.000 to unlimited |
| AI generator | GPT-3;GPT-4 | GPT-3;GPT-4 | GPT-3;GPT-4 | GPT-3;GPT-4 |
| Monthly Pricing | $49/mo | $12,67 to $666 | $49 to $125 | $9 to $29 |
Copy AI alternatives pricing
Three best Copy AI alternatives
Writesonic
Writesonic is one of the top alternatives to Copy.ai in the AI tools and content generation market. Both platforms utilize advanced AI, specifically GPT-3 technology, to provide high-quality content for various purposes.
---
Essential AI Tools
Editor's pick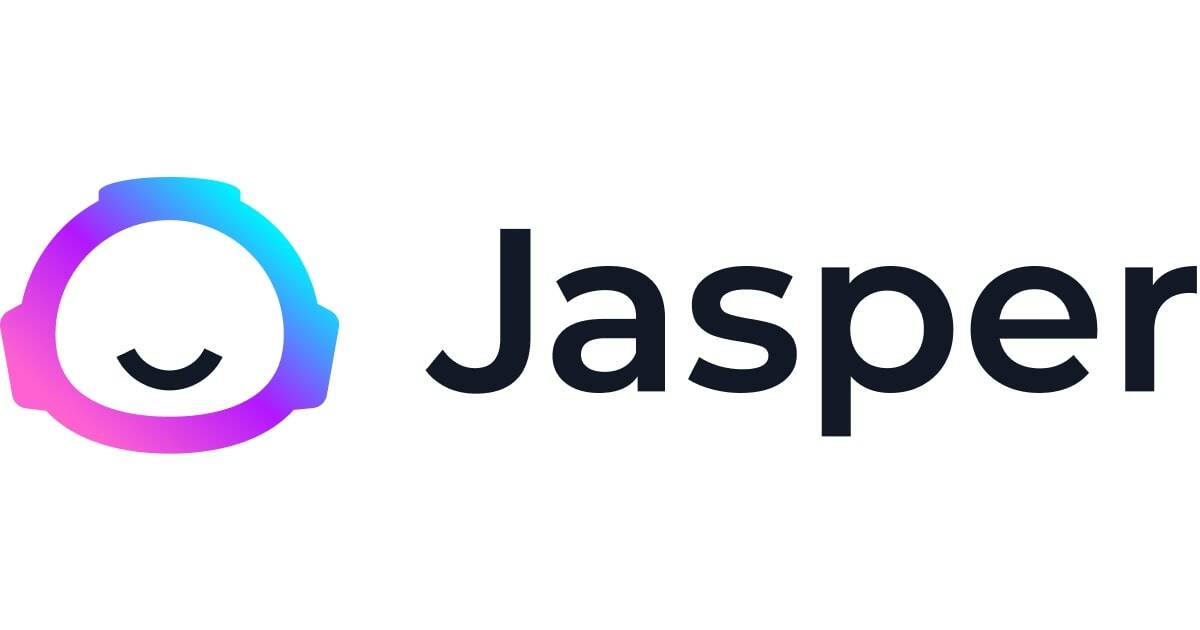 EXCLUSIVE DEAL 10,000 free bonus credits
On-brand AI content wherever you create. 100,000+ customers creating real content with Jasper. One AI tool, all the best models.
Editor's pick

Only $0.01 per 100 words
Originality.AI Is The Most Accurate AI Detection.Across a testing data set of 1200 data samples it achieved an accuracy of 96% while its closest competitor
achieved only 35%. Useful Chrome extension. Detects across emails, Google Docs, and websites.
Editor's pick
TRY FOR FREE
Experience the full power of an AI content generator that delivers premium results in seconds. 8 million users enjoy writing blogs 10x faster, effortlessly creating
higher converting social media posts or writing more engaging emails. Sign up for a free trial.
Editor's pick
Recommended SEO Content tool
The best tool for SEO AI content. No. 1 SEO tool. Starts at $29/month
*Prices are subject to change. PC Guide is reader-supported. When you buy through links on our site, we may earn an affiliate commission.
Learn more
In terms of reaching a return on investment, Writesonic is considered to be slower compared to Copy.ai. This may be due to a higher pricing structure for their services. While Copy.ai offers a flat monthly rate of $49 for unlimited word generation, Writesonic's pricing ranges from $12.67 to $666 per month depending on the word limits you choose, which are between 100,000 and 6,000,000 words.
Jasper
One significant difference between Jasper and Copy.ai lies in their pricing structures. Jasper's professional plan is comparatively higher, ranging from $49 to $125 per month. This makes Jasper a more expensive option for content creators looking to generate content using AI.
The higher cost of Jasper might be a concern for some users, particularly those on a tighter budget or who are just starting to explore AI-generated short-form content. Copy.ai's straightforward pricing plan with unlimited word generation for $49 per month is more appealing to those who seek a cost-effective solution for their content creation needs. Plus, Copy AI has a rather phenomenal free plan for those looking to get into content generator tools. 
Rytr
A significant advantage of Rytr over Copy.ai is its usability. Users have praised Rytr's user-friendly interface and straightforward content generation process, making it easier for them to produce the desired content efficiently. This increased usability can save time and effort for users, particularly those who may be new to AI content generation or prefer a more streamlined workflow.
Another aspect to consider is the pricing. While Copy.ai offers a flat rate of $49 per month for unlimited word generation, Rytr provides a range of pricing plans starting from $9 to $29 per month, making it a more affordable option for many users. However, it's essential to note that Rytr's starter plan comes with word generation limits, unlike Copy.ai's unlimited offering.
Tips for choosing the right Copy AI alternative
It's essential to consider several factors to ensure you select the most suitable tool. First, take some time to assess your content creation needs and objectives. Consider factors such as the type of content you plan to generate and the volume of content you require. Identifying these needs will help you narrow down your options.
Evaluate the features and benefits across all options. Each AI content generation platform offers a unique set of features and benefits, so it's crucial to evaluate what each has to offer. Look for tools that align with your specific needs.
Compare pricing and support options. Pricing is an important factor to consider when choosing a Copy AI alternative. Keep in mind that the most expensive option isn't always the best, and the cheapest alternative might not provide the features you need. Strike a balance between cost and value.
Frequently Asked Questions
Is copy AI better than ChatGPT?
Copy AI and ChatGPT both have their strengths and weaknesses. Copy AI is known for its ability to scrape data from the web, which can be beneficial when generating content based on external information. On the other hand, ChatGPT, developed by OpenAI, focuses on generating human-like text responses in a conversational manner. While it doesn't have web scraping capabilities, it excels in creating coherent and contextually relevant text.
Is Jasper AI better than copy AI?
Jasper AI is praised for its long-form content generation capabilities and seamless integration with SEO tools. It is often recommended for users who require more in-depth articles and optimized content for search engines. Copy AI, on the other hand, focuses on a wide range of content types and is known for its versatility in generating short-form copy, such as ads, social media posts, and more.