Last Updated on
If you've been considering using Copy AI to help with your content creation process, you might be wondering what's the official Copy AI pricing plan. In this article, we'll explore the available pricing options for said writing tools, so you can make an informed decision based on your needs and budget.
Copy AI offers a Pro monthly plan for $49 per month, which includes a variety of features and benefits such as unlimited words, five user seats, and access to over 90 copywriting tools. For those looking for a longer commitment, the same Pro plan is available at a discounted rate of $36 per month when billed annually at $432 per year.
Essential AI Tools
Only $0.00015 per word!
Winston AI: The most trusted AI detector. Winston AI is the industry leading AI content detection tool to help check AI content generated with ChatGPT,
GPT-4, Bard, Bing Chat, Claude, and many more LLMs.

Only $0.01 per 100 words
Originality.AI Is The Most Accurate AI Detection.Across a testing data set of 1200 data samples it achieved an accuracy of 96% while its closest competitor
achieved only 35%. Useful Chrome extension. Detects across emails, Google Docs, and websites.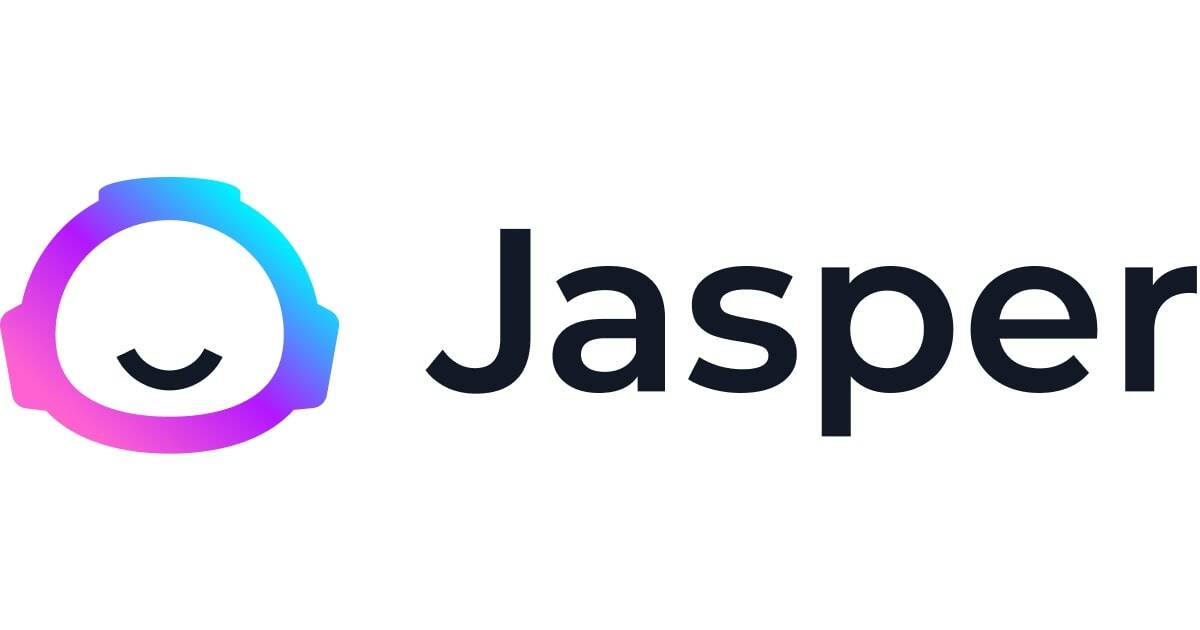 EXCLUSIVE DEAL 10,000 free bonus credits
On-brand AI content wherever you create. 100,000+ customers creating real content with Jasper. One AI tool, all the best models.

TRY FOR FREE
10x Your Content Output With AI. Key features – No duplicate content, full control, in built AI content checker. Free trial available.
TRY FOR FREE
Experience the full power of an AI content generator that delivers premium results in seconds. 8 million users enjoy writing blogs 10x faster, effortlessly creating
higher converting social media posts or writing more engaging emails. Sign up for a free trial.
What the Copy AI paid plan
Copy.ai offers different plans to accommodate the needs of its users, providing a range of features and pricing options. The Free Plan comes at no cost, allowing users to access 2,000 words per month, one user seat, and an unlimited number of projects. This free trial is ideal for those who want to try the ai writing tool without any financial commitment.
It comes equipped with most of the main features you would come to expect from such artificial intelligence, like building outlines, ad copies, product descriptions, intros, website copy, social media posts, and much more. It's tailor-made for short-form content, so don't expect any fully-fledged generated content as seen with GPT-3.
| Plan | Free | Pro Monthly | Pro Yearly |
| --- | --- | --- | --- |
| Price per Month | $0 | $49 | $36 ($432/year) |
| Words | 2,000 words | Unlimited | Unlimited |
| User Seats | 1 | 5 | 5 |
| Projects | Unlimited | Unlimited | Unlimited |
Open AI pricing plans
For users who need more comprehensive access to Copy.ai's features, the Pro Monthly Plan is an excellent choice. Priced at $49 per month, this plan offers unlimited words, five user seats, and unlimited projects. This premium plan is perfect for businesses or individuals who require more extensive copywriting resources and AI tools from the platform.
For users seeking a more cost-effective long-term solution, the Pro Yearly Plan is available at $36 per month, billed at $432 per year. Like the Pro Monthly Plan, the Pro Yearly Plan includes unlimited words, five user seats, and unlimited projects. Opting for the yearly plan provides all the benefits of the Pro Monthly Plan while offering substantial savings for users committed to using Copy.ai for an extended period.
Copy AI Pricing Final Thoughts
In conclusion, Copy.ai offers a variety of pricing plans to cater to the diverse needs of its users. From the Free Plan, for those wanting to test the digital ad copy platform, to the Pro Monthly and Pro Yearly Plans, for more extensive copywriting requirements, there's an option to suit everyone's needs. By understanding the features and pricing of each plan, users can make an informed decision and select the most suitable option for their copywriting tasks.