Last Updated on
Copy AI is one of many Artificial Intelligence (AI) copywriting tools that sometimes raises questions about whether it's safe to use. It utilizes the GPT-3 large language model to create content within seconds based on the requirements given by the user. With Copy AI, you can craft high-quality content 10x faster than a human could.
But despite its many benefits, the biggest question among many users is whether Copy AI is safe to use, primarily because of the allegations of multiple AI tools' involvement in the spreading of fake news and misinformation.
Essential AI Tools
Editor's pick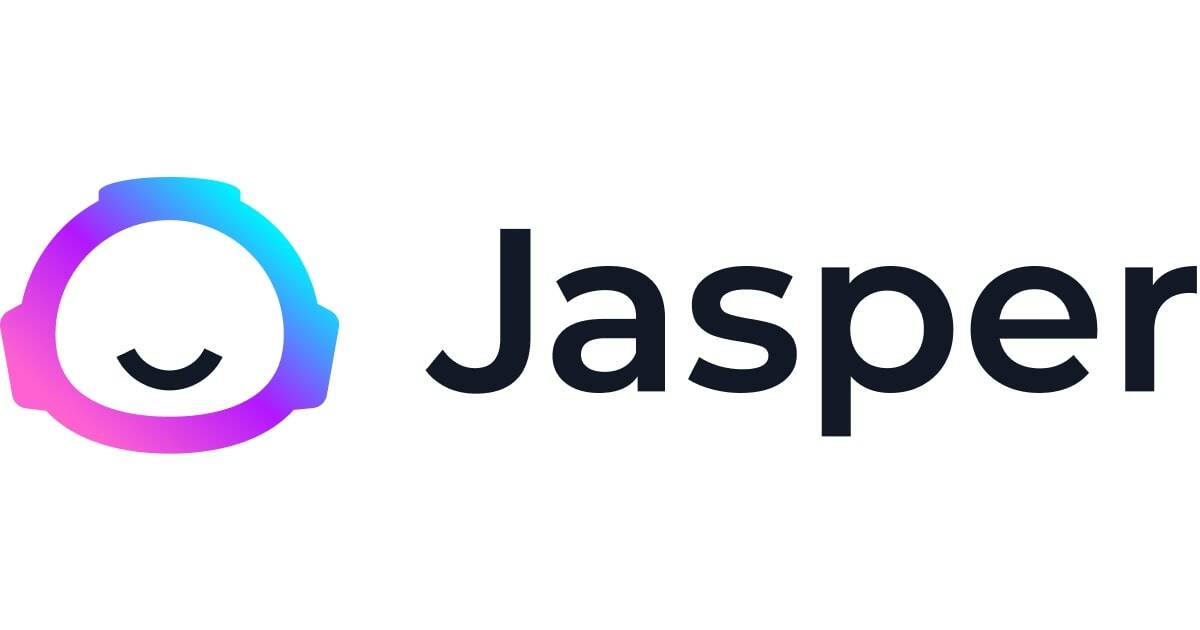 EXCLUSIVE DEAL 10,000 free bonus credits
On-brand AI content wherever you create. 100,000+ customers creating real content with Jasper. One AI tool, all the best models.
Editor's pick
TRY FOR FREE
Experience the full power of an AI content generator that delivers premium results in seconds. 8 million users enjoy writing blogs 10x faster, effortlessly creating
higher converting social media posts or writing more engaging emails. Sign up for a free trial.
Editor's pick
Only $0.00015 per word!
Winston AI: The most trusted AI detector. Winston AI is the industry leading AI content detection tool to help check AI content generated with ChatGPT,
GPT-4, Bard, Bing Chat, Claude, and many more LLMs.

Only $0.01 per 100 words
Originality.AI Is The Most Accurate AI Detection.Across a testing data set of 1200 data samples it achieved an accuracy of 96% while its closest competitor
achieved only 35%. Useful Chrome extension. Detects across emails, Google Docs, and websites.

TRY FOR FREE
10x Your Content Output With AI. Key features – No duplicate content, full control, in built AI content checker. Free trial available.
*Prices are subject to change. PC Guide is reader-supported. When you buy through links on our site, we may earn an affiliate commission.
Learn more
Is It Safe to Use Copy AI?
Put simply, Copy AI is a 100% legit AI tool that helps content writers generate engaging and compelling content. Moreover, Paul Yacoubian, the founder of the software platform, has also integrated mechanisms to prevent Copy AI from developing harmful content.
For instance, if you try to generate content related to inappropriate or dangerous topics, Copy AI will produce an error code. This makes the tool less prone to generating offensive content, misinformation, and hate speech.
What kinds of Content Can You Write With Copy AI?
Copy AI offers a wide range of templates to help you generate blog content, social media posts, long-form content, sales copy, landing pages, marketing copy, etc. Some of the most used templates include the following:
Blog Post Wizard
lets you write an entire blog post within 5 minutes. You just need to input the title, and this template will help you create a blog outline as well as the talking points in each section.
Freestyle
The freestyle template lets you create content on any topic you want. It's comparable to giving a command to Jasper; whatever you ask for, the tool will deliver.
Cold Outreach Email
With this template, you can generate engaging and personable emails to help you reach potential clients.
Website Copy
You can create landing page copies with this template as well as digital ad copy and other elements that are key to successful website content.
FAQs
Can I use Copy AI for free?
You can use Copy AI for free, but the free plan only allows you to generate 2,000 words per month. To increase this word count limit, you need to purchase the premium version, which costs $49/month or $36/month if billed annually.
What are the limitations of Copy AI?
The limitations of Copy AI are similar to those of any other AI tool. It can often lack creativity and the all-important human touch in some parts of the content generation process. Moreover, there is always a plagiarism risk with using AI-generated content. Always be sure to paraphrase your first draft or run it through a plagiarism checker to ensure that your AI content is 100% original.