Last Updated on
At the Snowflake Summit 2023, Snowflake (the Data Cloud Company) and NVIDIA have announced they are partnering to allow customers from a vast variety of businesses to build AI models using their own data. This partnership was announced on Monday 26th June during the Snowflake Summit's Fireside chat between Frank Slootman (CEO of Snowflake) and Jensen Huang (Founder and CEO of NVIDIA).
As a result of this partnership, customers and enterprises can use data in their Snowflake accounts to create custom LLMs. These LLMs are used for advanced generative AI services, all securely within the Snowflake Data Cloud. The AI services include chatbots, search and summarisation. Customising LLMs without moving data enables proprietary information to be secure within the Snowflake platform.
NVIDIA offers both its NVIDIA NeMo platform for developing Large Language Models (LLMs) and NVIDIA GPU-accelerated computing. Fusing this AI hardware with Snowflake's vast amounts of proprietary and enterprise data is said to "bring high-performance machine learning and artificial intelligence" (Frank Slootman, CEO of Snowflake).
Essential AI Tools
Editor's pick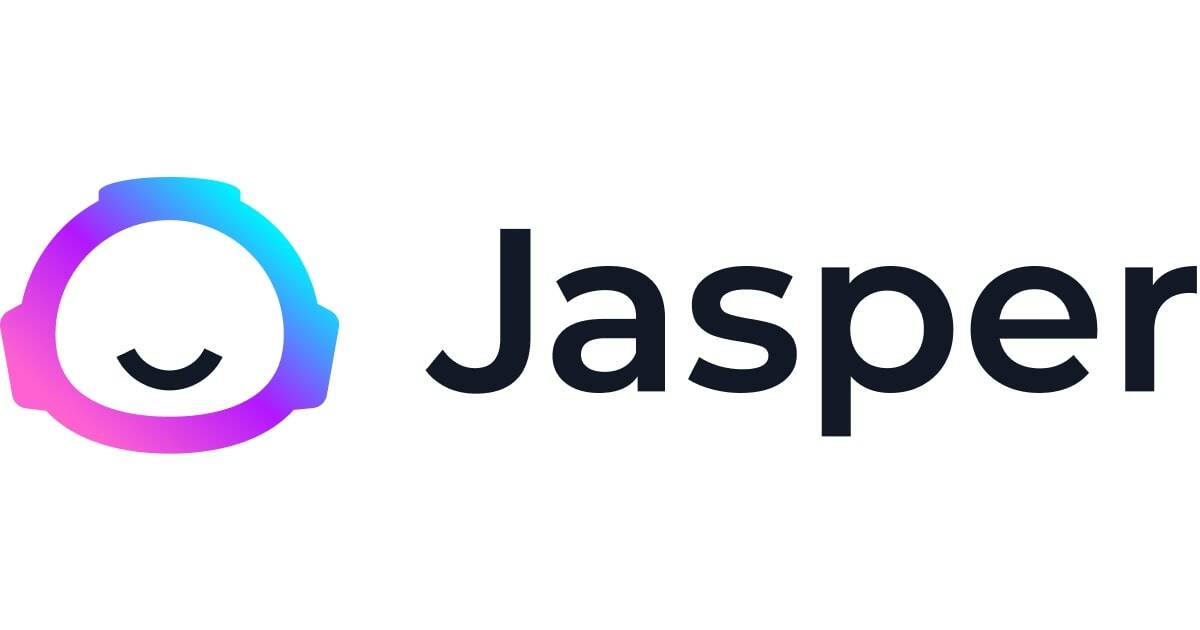 EXCLUSIVE DEAL 10,000 free bonus credits
On-brand AI content wherever you create. 100,000+ customers creating real content with Jasper. One AI tool, all the best models.
Editor's pick
TRY FOR FREE
Experience the full power of an AI content generator that delivers premium results in seconds. 8 million users enjoy writing blogs 10x faster, effortlessly creating
higher converting social media posts or writing more engaging emails. Sign up for a free trial.
Editor's pick
Only $0.00015 per word!
Winston AI: The most trusted AI detector. Winston AI is the industry leading AI content detection tool to help check AI content generated with ChatGPT,
GPT-4, Bard, Bing Chat, Claude, and many more LLMs.

Only $0.01 per 100 words
Originality.AI Is The Most Accurate AI Detection.Across a testing data set of 1200 data samples it achieved an accuracy of 96% while its closest competitor
achieved only 35%. Useful Chrome extension. Detects across emails, Google Docs, and websites.

TRY FOR FREE
10x Your Content Output With AI. Key features – No duplicate content, full control, in built AI content checker. Free trial available.
*Prices are subject to change. PC Guide is reader-supported. When you buy through links on our site, we may earn an affiliate commission.
Learn more
What will the Snowflake and NVIDIA partnership do?
The integration of AI technology from Snowflake and NVIDIA will result in customers being able to easily build, deploy and manage customised applications. These applications allow the power of generative AI to be brought to all parts of their business. Additionally, the expansion of AI capabilities in the Snowflake Data Cloud will enable enterprises to create generative AI applications where their governed data already lives. This will reduce cost whilst ensuring the security of their data.
As of April 2023, the Snowflake Data Cloud had over 8,000 customers worldwide. With the new partnership, enterprises can integrate, analyse and share data across their platforms and with customers, partners, suppliers etc. The platform offers industry-specific Data Clouds which assist the delivery of innovative solutions for business. This includes for advertising, media and entertainment, financial services, healthcare and life sciences, media and entertainment and much more. The most recent release being Government and Education Data Cloud which permits data-driven choice making for the public sector.