Last Updated on
Short abbreviations of words are commonly used across internet conversations, and it can be hard to keep up with what they all mean. Here, you can find out what AFAIK means, and how you can use it.
The increased use of new slang words can make conversions weird and uncomfortable if you don't know what they mean. But we won't let you get caught up in such an awkward situation. We'll be helping you understand the meanings of different slang words that exist today, one at a time. In this blog, we'll be decoding the meaning of "AFAIK."
What is the meaning of AFAIK? Let's find out
"AFAIK" is an acronym used for "As Far As I Know", and is used in a context where a person shares a piece of information but is uncertain if it's factually correct. It's often used as a sort of disclaimer to express uncertainty. At the same time, it shows a person's openness towards being corrected if wrong. Millennials and Gen Zs prefer using uppercase internet slang like this as they are useful in conveying information simply and quickly. This internet slang began when the world was introduced to the Short Message Service (SMS) in the late 1990s and early 2000s. As the popularity of chat rooms and emails grew, the usage of internet slang like "AFAIK" also increased, as well as other popular terms such as IYKYK and IMHO. Since then till now, people have been using the AFAIK expression in online texts to save time and effort.
---
Essential AI Tools
Editor's pick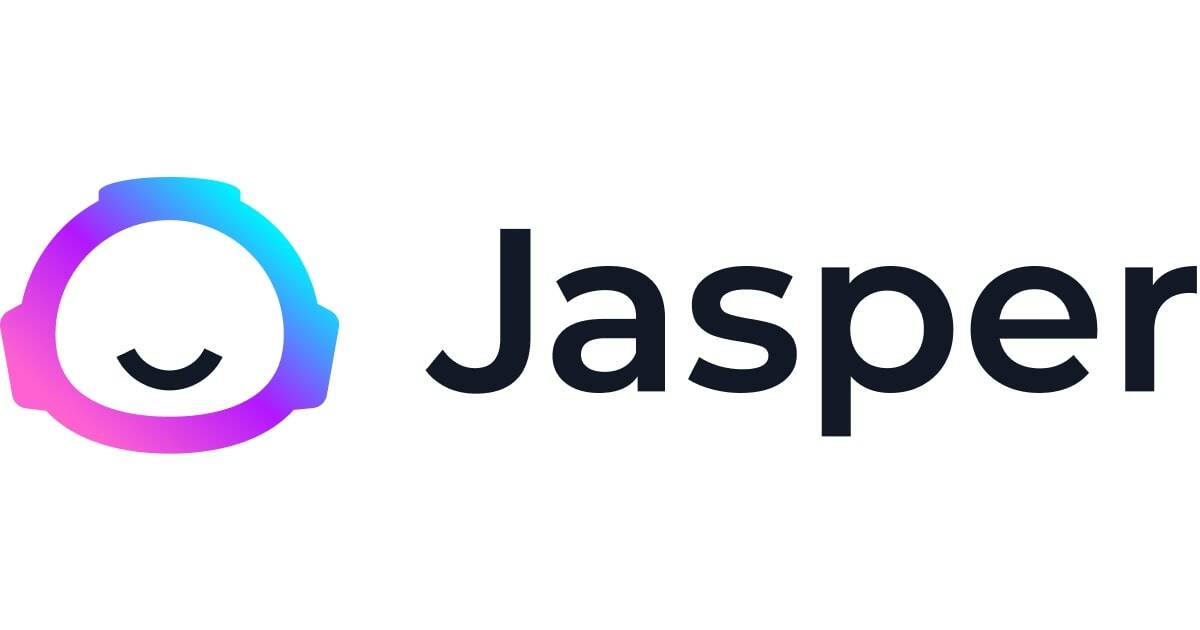 EXCLUSIVE DEAL 10,000 free bonus credits
On-brand AI content wherever you create. 100,000+ customers creating real content with Jasper. One AI tool, all the best models.
Editor's pick
TRY FOR FREE
Experience the full power of an AI content generator that delivers premium results in seconds. 8 million users enjoy writing blogs 10x faster, effortlessly creating
higher converting social media posts or writing more engaging emails. Sign up for a free trial.
Editor's pick
Only $0.00015 per word!
Winston AI: The most trusted AI detector. Winston AI is the industry leading AI content detection tool to help check AI content generated with ChatGPT,
GPT-4, Bard, Bing Chat, Claude, and many more LLMs.

Only $0.01 per 100 words
Originality.AI Is The Most Accurate AI Detection.Across a testing data set of 1200 data samples it achieved an accuracy of 96% while its closest competitor
achieved only 35%. Useful Chrome extension. Detects across emails, Google Docs, and websites.
*Prices are subject to change. PC Guide is reader-supported. When you buy through links on our site, we may earn an affiliate commission.
Learn more
How could you use AFAIK?
The acronym AFAIK can be used in both formal and informal communication. Here are some examples of using this internet slang initialism in everyday conversations.
In an email
Hello Team,
The client will be sharing the required project details tomorrow via a virtual meet AFAIK. I'll contact the person in contact to confirm the time.
In a personal chat
AFAIK, she'll be coming to the city tomorrow. I will call her and give her directions to the event venue.
Now that you know how to use this internet slang, go on and experiment with it.
What is Internet Slang Initialism?
Internet slang initialisms are acronyms millennials and Gen Zs use while interacting via digital communication media. People use internet slang initialisms in texts, emails, and while interacting on social media platforms to save time and effort. "LOL," "GTG," "IDK," and "AFAIK" are some of the popularly used internet slang initialisms.
Conclusion
This fast-paced online environment needs you to keep up with the trends, and it's essential to know internet slang. Understanding their meanings and using them effectively can enhance your online conversations across social media platforms such as Instagram, Facebook, and Twitter. If you seek information like this that keeps you updated with all the happenings in the social media realm, click here.