Last Updated on
Your Blue Snowball microphone is one of the best for recording Twitch streams and professional-quality YouTube videos, but it may take some adjusting to achieve the perfect settings. Some popular streamers, such as Inside The Game and thegaminglemon, will utilize the Blue Snowball both for streaming and recording.
It can be done, and the results are worth it. Here are a few settings that we've found to be quite successful and adaptable when it comes to recording your voice.
Boost That Mic!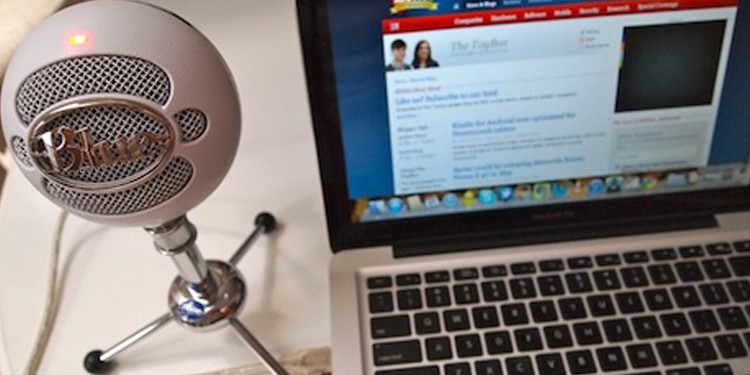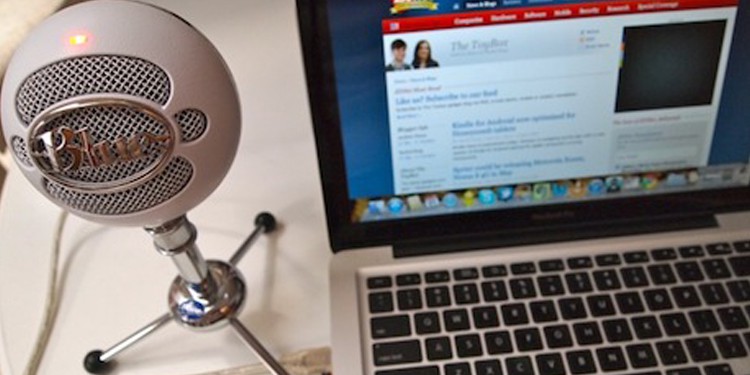 Boost the microphone to achieve the perfect sound quality for your voice. An existing complaint about most Blue Snowball brand microphones is that it can sometimes be difficult to really pick up your voice – especially if the microphone is more than a few inches away from your mouth.
If you do need the mic to keep its distance, however, the mic boost will come in handy. You can slowly turn it up to see what works best for you. Pair this technique with adjusting the volume of the microphone itself on your main window, and it can help to pick up your voice crisp and clear.
Add the Necessary Filters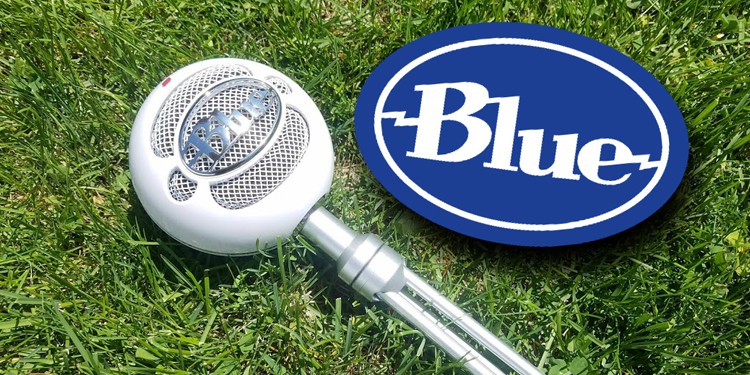 You can add some noise-reduction filters to your Blue Snowball to optimize it for picking up your voice only. This is the best option when live streaming through Twitch or YouTube.
In the main microphone menu, you will see a Filters box option. If you click on the cog button next to Filters, it will open a new menu. From there, you can click the plus sign to add all of the filters you want. Try adding "Noise Gate" filter, which can greatly improve the audio quality of your videos.
A noise gate will basically tell the microphone to shut itself off when you aren't talking, and it will only pick up sounds when you do talk. That can prevent ambient sounds from being picked up.
Another benefit to the Noise Gate filter is the ability to stop the mic from recording something that reaches below a certain decibel level. This will also keep any stray noises away, only picking up the sound of your voice when and where you need it. Applying Noise Filter will prevent keyboard clicks, fans, and background noises from showing through. The threshold of the Noise Filter should be somewhere between 30 and 40 for best recording results.
Suppress the Noise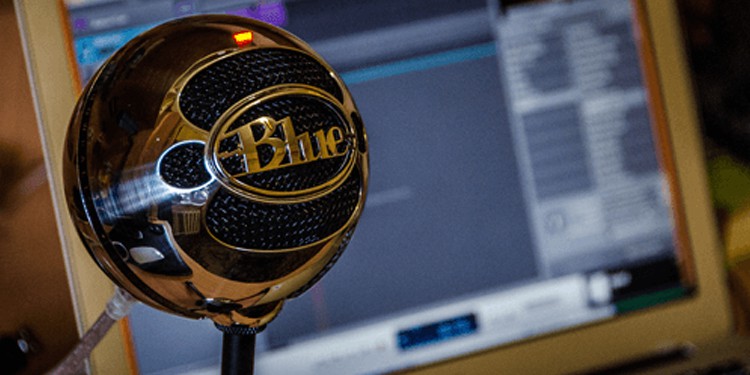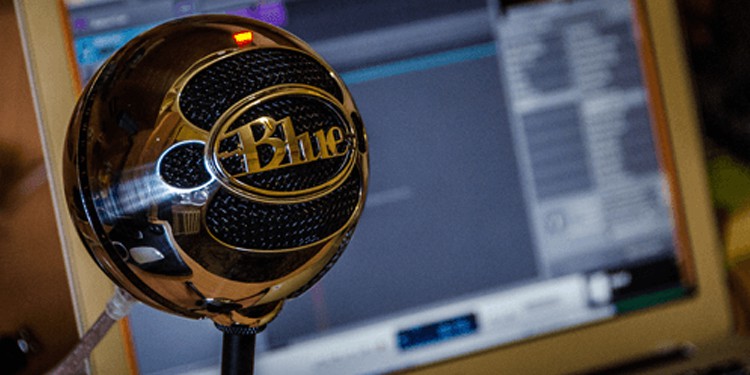 In addition to the Noise Gate filter, you should also add a Noise Suppression filter. This goes hand in hand with your noise gate, as it specifically prevents ambient sounds such as fans and passing cars to be picked up by your microphone.
The default setting on the Noise Suppression filter is typically around 30, but most professional streamers will keep it lower than that. Try it out at 25 at first to see if that works for you.
You can always go back and change your settings later depending on how the quality of your streams works out. Using different recording programs can help as well, although that shouldn't matter as much as the adjustments you make on your Blue Snowball microphone.