Last Updated on
The boom of content creation is alive and well, with TikTok, YouTube, and Twitch all doing massive things for those that dedicate their time. But what if you don't have the gear necessary? What PC should you get? What is your budget?
Well, have no fear, because Black Friday is here and we've collated some of the hottest deals from around the web to get you either started, upgraded, or finally complete that streaming setup you always craved.
Of course, for those who don't stream but make the more traditional style of content, we've got you covered as well. Whether it's the latest YouTube video essay or podcast with friends, don't fret! We've even got some deals for those who want in on some coupons for money off software!
Content Creation PC Deals
We've split these up into entry-level, mid-tier, and those who have the budget to spend on a big beefy PC. Of course, with GPU shortages, ensure that these websites have the PCs in stock before you commit to a purchase, or you could be waiting a while!
These PCs cover everything from video editing to music production or live streaming!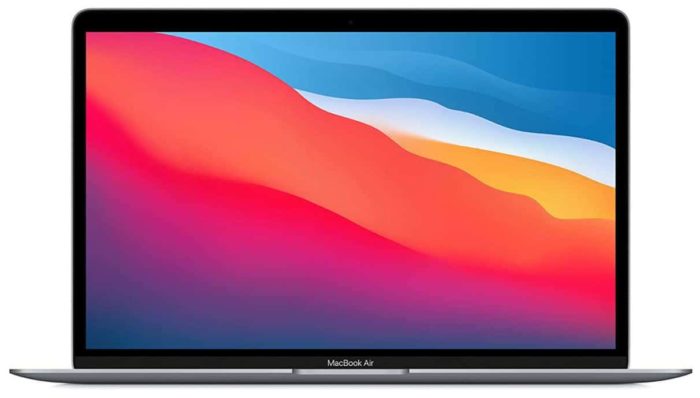 Save $100.00
Apple 13.3″ MacBook Air M1 Chip with Retina Display (Late 2020, Space Gray)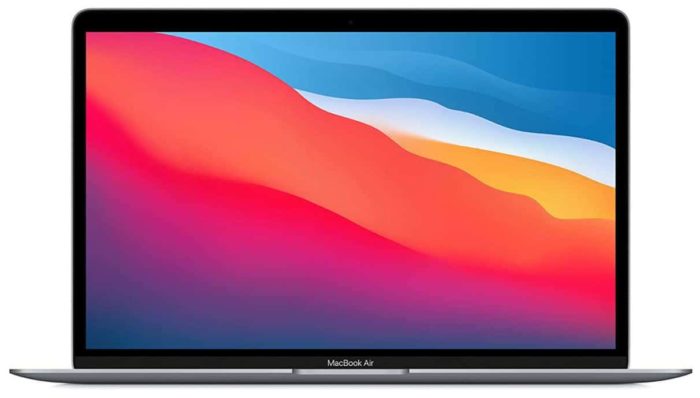 Save $100.00
Apple 13.3″ MacBook Pro M1 Chip with Retina Display (Late 2020, Space Gray)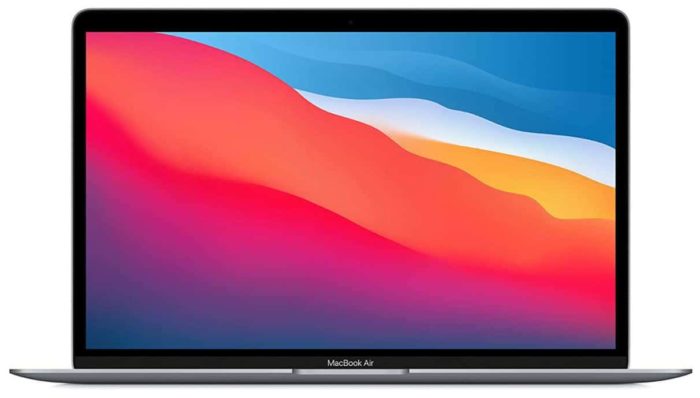 Save $100.00
Apple 13.3″ MacBook Air M1 Chip with Retina Display (Late 2020, Silver)
*Prices are subject to change. WePC is reader-supported. When you buy through links on our site, we may earn an affiliate commission.
Learn more
Live Streaming Deals
Need to get the edge on your production and don't really want to break the bank? Well, there's a tonne of things from brands like Elgato, Blackmagic and more to help you get the true edge over everyone else out there.
Camera Deals
Everything from those perfect for live streaming, to fancier cameras for your video projects! Be sure to look at our more in-depth camera deals for deals on Fujifilm, Blackmagic, Canon, and more!
Capture Card Deals
Get capturing your games in everything from 4K to 1080p! Use that empty PCIe socket and you'll have an even better time. You can even use some of these for plugging in your camera, whatever brand it might be, straight into the device!
Editing Storage Deals
Don't get caught out without storage. You're going to need it and don't wuss out on the cost! The last thing you need is for your entire library of B-Roll footage to go down or to lose that precious project of yours.
Music creation deals