Last Updated on
You want Cyber Monday Amazon deals and we've found some of the best to help you save time and money. Amazon has long been a great place to save money, and even more so thanks to Marketplace and Renewed.
Even better, Amazon makes the most of the Thanksgiving sales with a big push on Black Friday and Cyber Monday. You'll see deals on all kinds of products. With Cyber Monday now live, you can expect a flurry of mega-deals coming your way. So, if you've been keeping an eye on something particular for this tech sales event, we suggest you snag it with a Cyber Monday discount.
Best Amazon deals in 2023
Where to find the best Amazon Cyber Monday deals?
You'll naturally find the best Amazon deals on the Amazon website and nowhere else. However, you'll also find other businesses selling goods on the Amazon website. These companies sell all kinds of wares from kitchen goods to CDs and more.
Cyber Monday Amazon deals
Editor's pick
Save 23% NOW!
SAMSUNG 32″ Odyssey G55A Curved Gaming Monitor
QHD, 165Hz, 1ms, FreeSync, with HDR 10, Futuristic Design for Any Desktop, LS32AG550ENXZA
Editor's pick
Save 33% NOW!
ASUS – ROG Ally – AMD Ryzen Z1 Processor – 512GB – White
7″ 120Hz FHD 1080p Gaming Handheld – AMD Ryzen Z1 Processor – 512GB – White
Editor's pick
Save 24% NOW!
Indoor Stationary Exercise Bike with Immersive 22″ HD Touchscreen (Updated Seat Post)
Editor's pick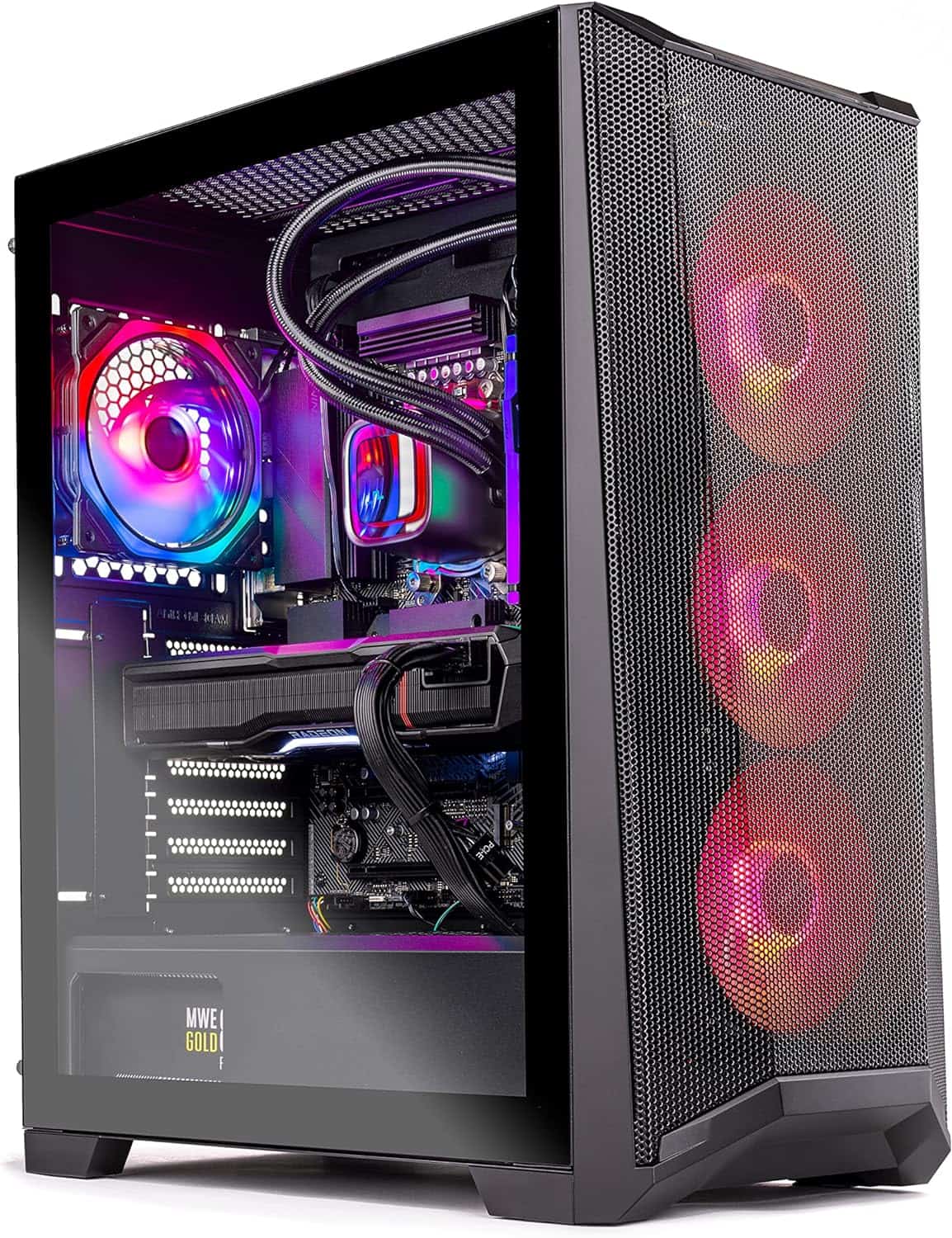 Save 16% NOW!
Skytech Gaming Chronos Gaming PC, RTX 4070
Ryzen 7 7700X 4.5 GHz, RTX 4070, 1TB NVME, 32GB DDR5 RAM RGB, 650W Gold PSU Wi-Fi, Win 11 Home, RGB-Keyboard and RGB-Mouse Included
Editor's pick
Save 17% NOW!
EVGA GeForce RTX 3090 FTW3 Ultra Gaming
24GB GDDR6X, iCX3 Technology, ARGB LED, Metal Backplate, 24G-P5-3987-KR
Editor's pick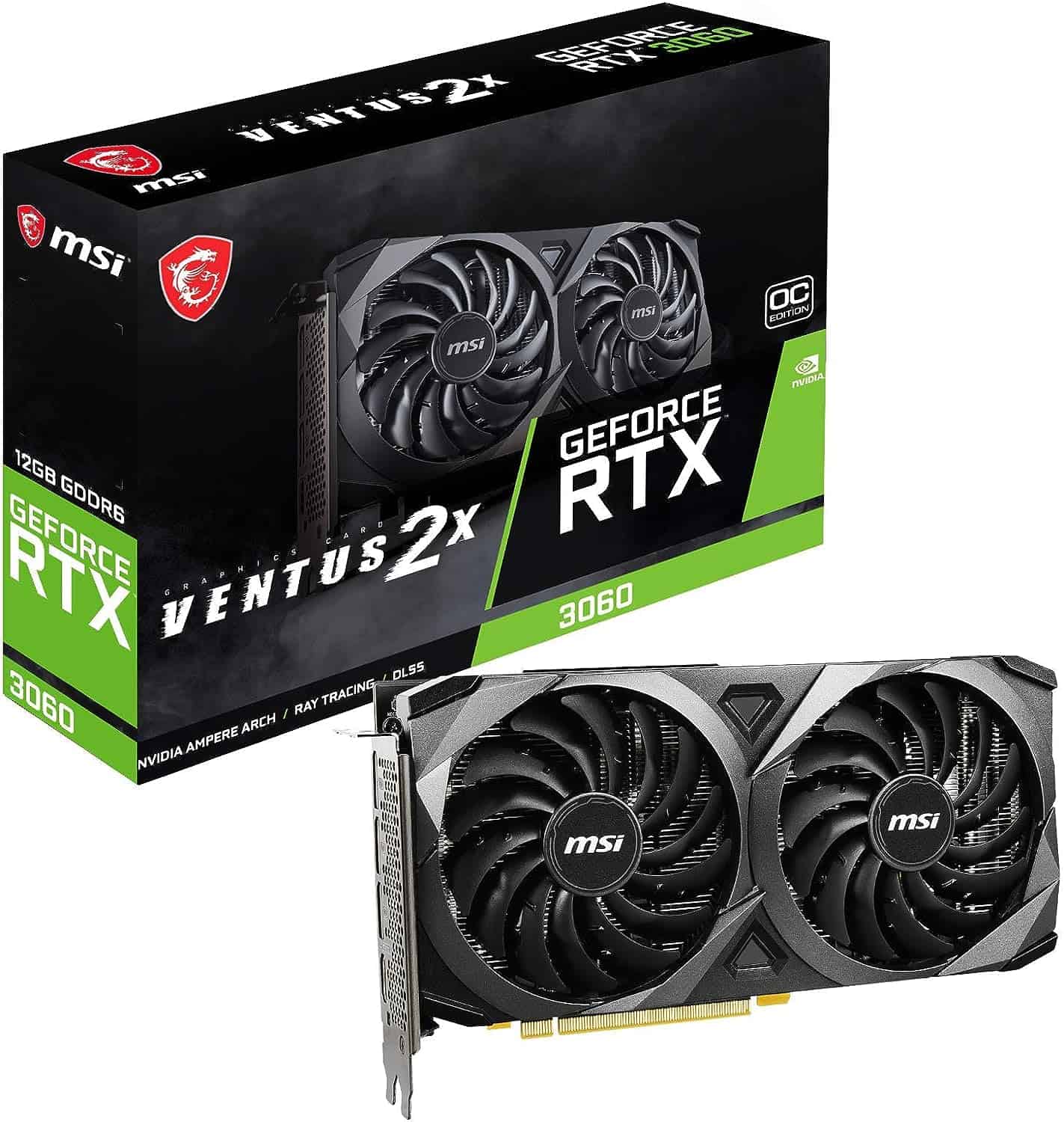 Save 37% NOW!
MSI Gaming GeForce RTX 3060 Ventus 2x
12GB 15 Gbps GDRR6 192-Bit HDMI/DP PCIe 4 Torx Twin Fan Ampere OC Graphics Card
Editor's pick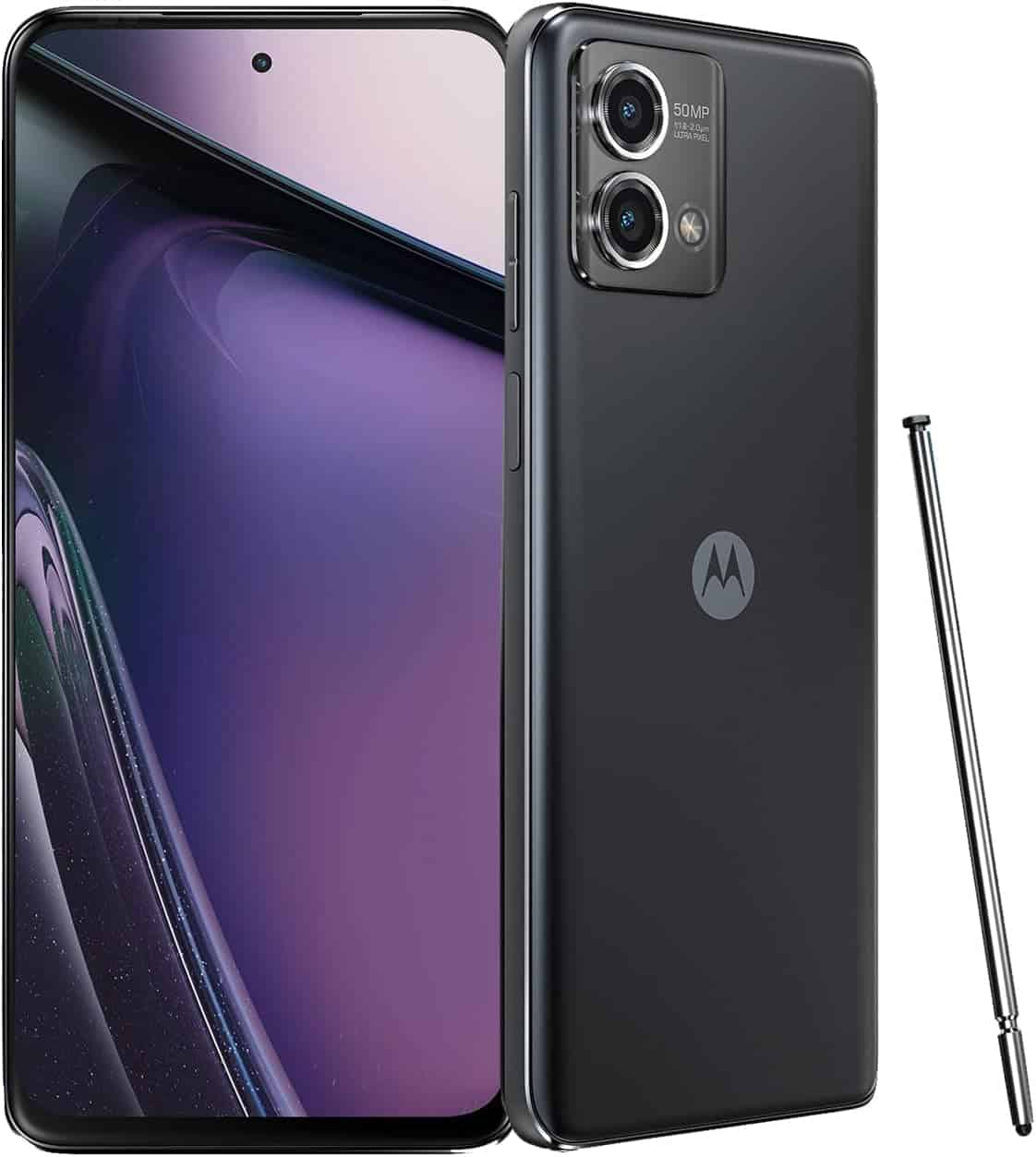 Save 38% NOW!
Motorola Moto G Stylus 5G | 2023
Unlocked | Made for US 6/256GB | 50 MPCamera | Cosmic Black, 162.83×73.77×9.29
When will Amazon Cyber Monday sales start in 2023?
Cyber Monday deals are now live as it is November 27. However, Black Friday comes first, so that gets more press and the Black Friday sales now start before Thanksgiving. This means you might get an early bargain. However, you can expect the best tech deals today on Cyber Monday. Additionally, we'll be updating this page with new deals as they come, so keep it bookmarked to not miss a bargain.
How to get the best Cyber Monday Amazon deals in 2023?
If you want a specific product type then research it fully so you know it meets your needs. Research regular prices too so that you can move quickly when you see a great deal. Make a shortlist of candidate products so you can keep your eye on them over the Thanksgiving period.
Features to consider when looking for a Cyber Monday Amazon deals
The search bar is undoubtedly the most important and obvious tool for searching for bargain products. You can search all Amazon departments if you're unsure what category your product falls under, or a specific one.
The filters to the left of the search page are also indispensable for filtering products to match those you want. Lists are a great way of creating shortlists and monitoring products too, as are recommendation emails
Cyber Monday Amazon FAQs
Is Cyber Monday the best day to get the best Amazon deals?
That really depends on what you want, how new it is and on many other factors. However, Cyber Monday is a good day for deals so you should see your desired products cheaper on that day. Even better, Black Friday sales mean you might get an early bargain too.
Can I buy e-books from Amazon without having a Kindle?
Yes, you can download the Kindle app for Android or iOS and read Kindle e-books using that instead of a Kindle device. You can send samples of e-books to your Kindle account and then access them on your Android or iOS device. This lets you try before you buy.
More Cyber Monday deals