Download the World's largest cryptocurrency game!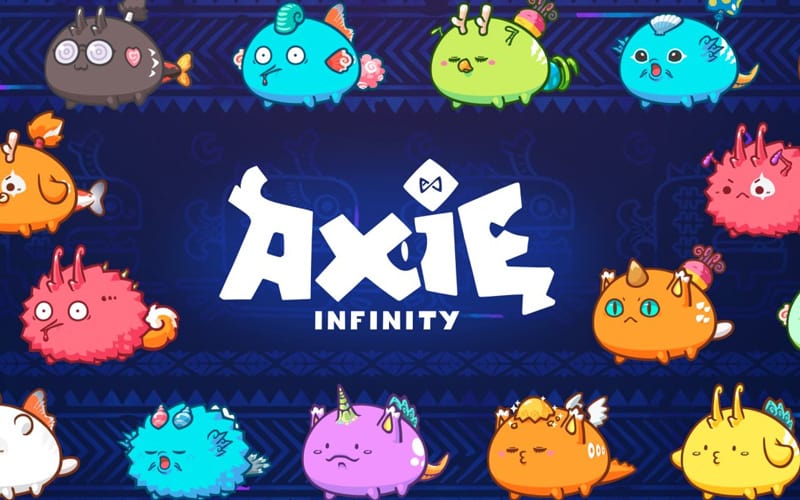 Axie Infinity has turned cryptocurrency fanatics' heads away from coin trajectory graphs and focussed their attention on in-game items that generate forms of income for players. While still in Alpha stage, Axie Infinity has managed to attract hundreds of thousands of players to enter the crypto metaverse on a daily basis and you can get involved right now by downloading it to your chosen device.

Axie Infinity is available for Windows, Mac, iOS, and Android and can be downloaded via the Axie Infinity website. A direct link to the Axie Infinity download page has been included in this page.
Axie Infinity Patch Notes
The AXS cost per breed has been reduced from 2 AXS to 1 AXS.
The SLP costs per breed have been increased to the following: