Last Updated on
Xbox Series X/S has seen a brilliant launch backed by the prowess and backward compatible library of Game Pass. It really is a great time to be an Xbox fan, with games like Forza Horizon 5 and Halo: Infinite currently holding the fort alongside lots of exclusives to come.
The thing is, Xbox gamers don't really need you to buy the games. Between them buying and pre-ordering games themselves, where does that leave gift opportunities? Well, if you're not looking to duck out at the prospect of gift cards, we've found some great ideas for the best gifts for Xbox gamers right here:
---
Today's best modem deals!
Editor's pick
Save 13%
ARRIS SURFboard SBG7600AC2 DOCSIS 3.0 Cable Modem
*Prices are subject to change. PC Guide is reader-supported. When you buy through links on our site, we may earn an affiliate commission.
Learn more
The best gifts for Xbox gamers
Xbox Achievement Light
Achievements are a big part of gaming on Xbox. Serving as point-based rewards for completing certain in-game tasks, Xbox gamers' achievement score is worn with a badge of honor on friends lists and certain social gatherings. This Xbox achievement light is good enough to be used as a normal bedside table light, but it's best used as part of an Xbox gamers display. This will be an instant win for the best gifts for Xbox gamers.
Official Xbox Christmas Sweater for Men or Women
No holiday season is complete without a horrendously ugly jumper/sweater. This one falls in line with Xbox gamers' expectations. The overall design features the Xbox controller with a repeating A, B, X, Y pattern and digital snowflakes, dancing on the fine line between tradition and pop culture.
Cableguys – Master Chief Infinite
If you're buying the best gifts for Xbox gamers, the chances are they'll be partial to the adventures of Master Chief in Halo. To celebrate the release of Halo: Infinite, Master Chief has been immortalized in the latest Cable Guys controller and phone holder. Not only do they look the part, but they do a great job of holding your controller. They also come with USB charging cables t make sure your favorite Xbox gamer never misses a firefight.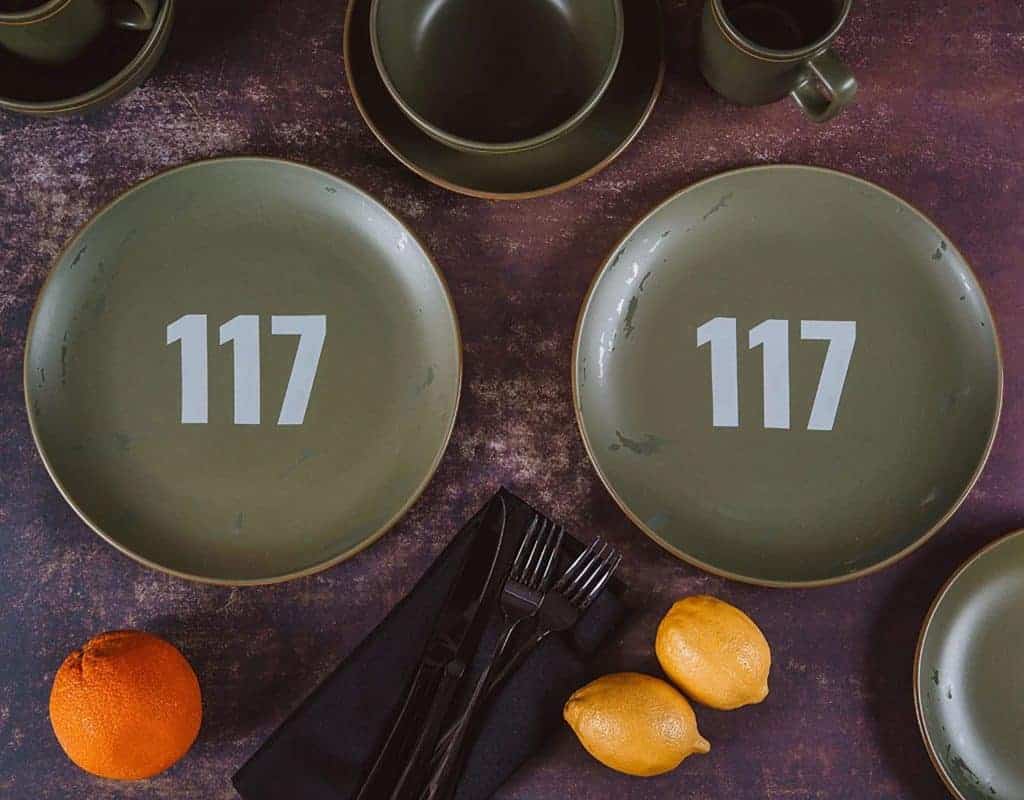 Halo Master Chief 117 Stoneware 8-Piece Dinnerware Set
Here are the best gifts for Xbox gamers that no one will expect, the Halo Master Chief stoneware dinner set. That's right, Xbox gamers can now eat like Master Chief thanks to this unique gift. On a serious note, all Spartans will need to remove their helmets before eating. This set includes 2 dinner plates (10.5 inches), 2 salad plates (8 inches), 2 soup bowls (6 inches), and 2 mugs (14 ounces).
Xbox Lounge Pants
We all want to be nice and comfy when kicking back and playing a bit of Halo, so why not get some lounge pants to match the occasion? These 100% cotton and drawstring waist pants come in sizes small to extra-large for any kind of gamer. Much like Xboxs game offerings, these launge pants are vibrant and make a statement. Even if that's not who your giftee is, the'll be tucked up indoors gaming the night away anyway.
Xbox Logo Light
Yes, it's another Xbox-themed light, this time we're going for the Xbox logo. With its flat-back design, this will sit nicely on your Xbox gamers TV stand or gaming desk. It's even wall-mountable for those who like to make more of a statement with their interests (us included!). It can be either battery operated or USB-powered too, which gives users a bit more flexibility when it comes to cable management. Regardless of how it's powered or displayed, this is certainly one of the best gifts for Xbox gamers.
Xbox Logo Heat Change Mug
There's nothing like a good cup of tea or coffee whilst chilling and browsing through Game Pass for some hidden gems. This heat-changing mug goes from black to full-on green when hot water is added, adding a cool little gimmick to this Xbox gamer mug. Who wants a normal boring mug when you could have one with Xbox slapped all over it?
Funko POP! Games: Halo Master Chief with Cortana
Funko POP vinal figures are possibly the biggest brand in collectibles right now, so why not get the biggest Xbox IP one? This particular Funko POP! features our favorite Spartan, Master Chief displaying Cortana in his hand. It represents the relationship Chief had with Cortana before rampancy hit, leaving an emotional void Chief could never fill back up. If you're not an Xbox gamer, none of this will make sense, but it will make one happy if you gift this Funko POP!
Thanks for choosing PC Guide to make sure you find the best gifts for Xbox gamers. We're always on the lookout for great gifts for our readers all year round. Make sure to check out our Gifts hub and bookmark here.