Last Updated on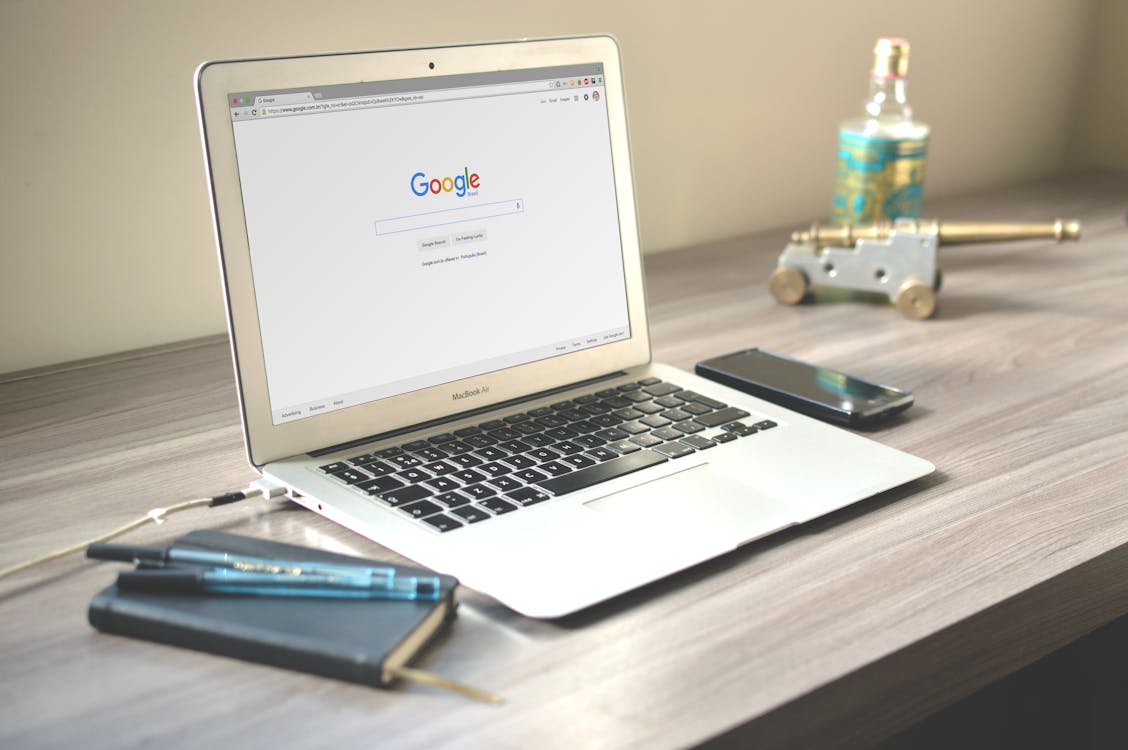 Ad blocking software is a fantastic invention for users, removing those aggressive, invasive adverts which hinder your viewing or reading experience online.
However, there are times when you need to disable AdBlock due to various reasons, such as it not operating correctly, or the website you're viewing not working as intended. With this article, we'll be teaching you all the necessary steps for how to disable AdBlock on Chrome.
For this tutorial, we're going to be utilizing the AdBlock extension, but other variants have similar features and layout, thus meaning the steps we list below should translate over.
But, if you want to follow the steps to the tee, we recommend adding AdBlock as your ad blocking software.
So, without further ado, let's get into the steps for disabling AdBlock on Chrome.
How to disable AdBlock on Chrome for a single website
If you simply want to disable adblock on the website you're currently on now or forever, without changing the settings for all other sites, here are the steps you need to follow:
First, click the AdBlock icon on the top right next to your browser's URL bar
Locate the 'Pause' options
Hit either the 'Once' or 'Always' option depending on your desired choice
This will disable ads on the domain you are currently viewing
How to disable AdBlock on Chrome for specified websites
If you have the websites in mind that you want ads to display on, you can save some custom settings within the AdBlock extension that will allow you to do this.
Let's get into it.
First, click the AdBlock icon on the top right next to your browser's URL bar
Hit the gear icon in the top right of the AdBlock popup
Open the 'Customize' tab on the left-hand side
Under the 'Stop blocking ads section' hit the 'Show ads on a webpage or domain' option
Enter the webpage or URL you want to allow ads on
How To Remove Adblock On Chrome
If disabling AdBlock simply isn't enough for you, you can completely remove the extension.
Here's how:
In the top right of your browser window, hit the jigsaw icon
Locate the AdBlock extension in your list
Press the three dots to the side of the extension to access more options
Locate the 'Remove from Chrome' option and press it
When prompted, confirm the removal of your adblock software
You should now have completely removed AdBlock from Chrome
And there we have it, you should now know how to disable AdBlock on Chrome, as well as permanently disable the extension by simply removing it completely.
We hope that you managed to follow the above steps and if you have any other Chrome or AdBlock queries, drop a comment below, and we will help you out!