App Store Icons Google And Apple Reigned in by New US Bill
How does fair developer charges and competition affect you?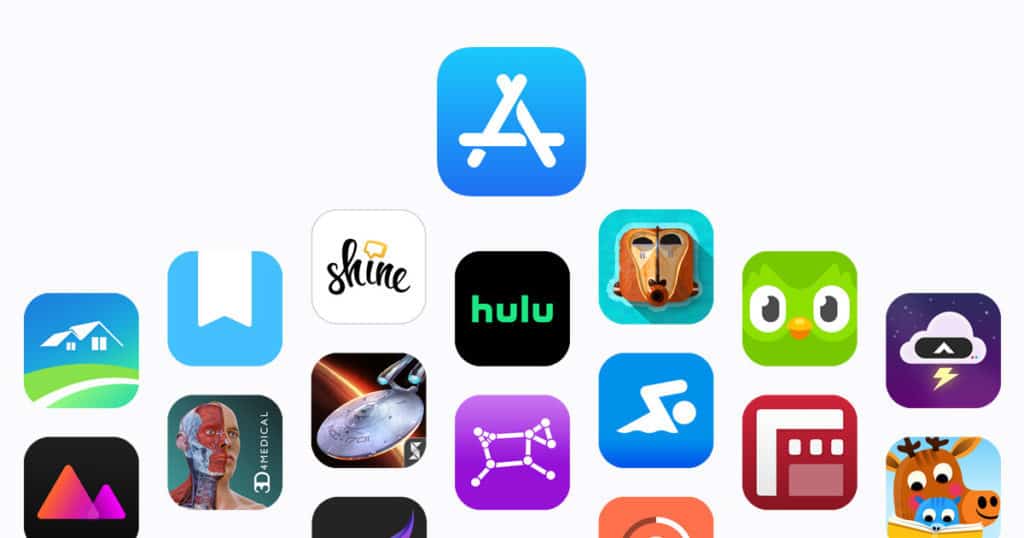 After much controversy surrounding various app store icons development charges and the Apple App Store vs Google Play battle, a trio of US senators (Richard Blumenthal, Amy Klobuchar, and Marsha Blackburn) have introduced a bill to 'reign in app stores of companies they said exert too much market control' according to Gadgets 360.
The thought process behind taking a heavy approach to monitoring App Store Icons is to allow developers to offer their apps for whatever pricing they like on multiple app stores. Its other aim is to stop app store icons shoehorning their own payment systems into games such as Fortnite where developers have their own system intact which avoids fees.

Elon Musk weighed in on the Apple App Store practices at the end of July:

"I mean 30% fees for doing almost zero incremental work is completely unreasonable. Epic wouldn't bother processing their own payments if App Store fees were fair,"
What Does The Apple App Store vs Google Play Reign In Mean For You?
The biggest takeaway for consumers here is that fair app market competition can now take place. Once again using the example of Epic Games and Fortnite, Epic has its own walk-through process for download Fortnite on Android which is currently free to play with microtransactions.
Epic could go on to have more games, or purchasable special editions of Fortnite on multiple stores if they wanted to, taking advantage of low fees and introducing sales to customers.

Niantics Pokemon GO! This would be another great example of how they can take advantage of bypassing high fees for using the app store icons payment system. Once again free to play, the saving for in-game Pokecoins, items, and raid passes could be passed onto players.

Consumers don't win when a small number of products dominate market spaces in general, with fair competition encouraging consumer-friendly products that don't cost the earth. Apple is notorious for charging whatever they like for their products and services. Alongside their recent failings in the smart home market due to pricing, this might be the couple of wake-up calls they needed.