Last Updated on
With iPhone 13 line less than six months old, the rumor mill is in full swing with iPhone 14 specifications and features. According to the Brazilian site blogdoiphone, which is also backed up by MacRumours and Apple analyst @Dylandkt, future iPhones, starting with Apple iPhone 14 Pro Max and Apple iPhone 14 Pro, will rely on eSIMS instead of standard SIMs we insert into phones today.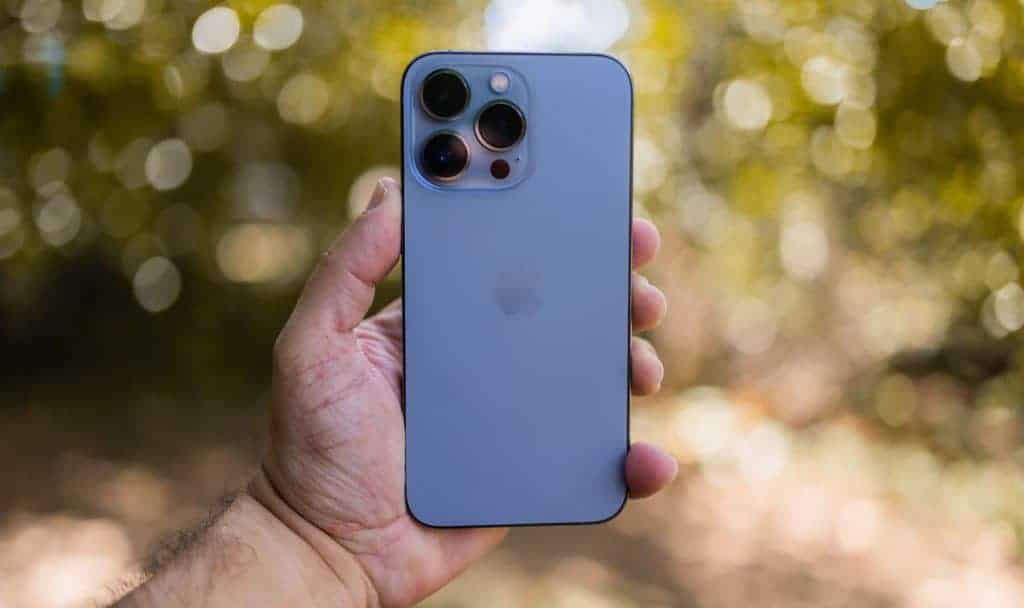 Whilst blogdoiphone aren't known for solid iPhone leaks, there's obviously something in this. LTE-enabled Apple Watches have been sporting eSIM tech since they were first released in 2017, which allows Apple Watches to receive messages, phone calls, and other notifications without being tethered to a user's iPhone.
How an Apple iPhone 14 Pro Max / Apple iPhone 14 Pro eSIM will work
Should big technology companies be forcing built-in SIM cards into handsets? Furthermore, is it secure? Well, SIMs work by downloading a profile from a network provider in order to receive signals and use their services. Remember a few years ago when users had to request MMS and SMS settings from a provider? This is what downloading a profile looks like for an end-user, although these things are usually handled automatically today.
With an eSIM, these profiles would be downloaded directly to the device as the eSIM sits on the motherboard of whichever device it lives in, which has a much smaller footprint and a faster connection. This obviously raises security concerns with hackers pushing and downloading profiles on a stolen handset, for example.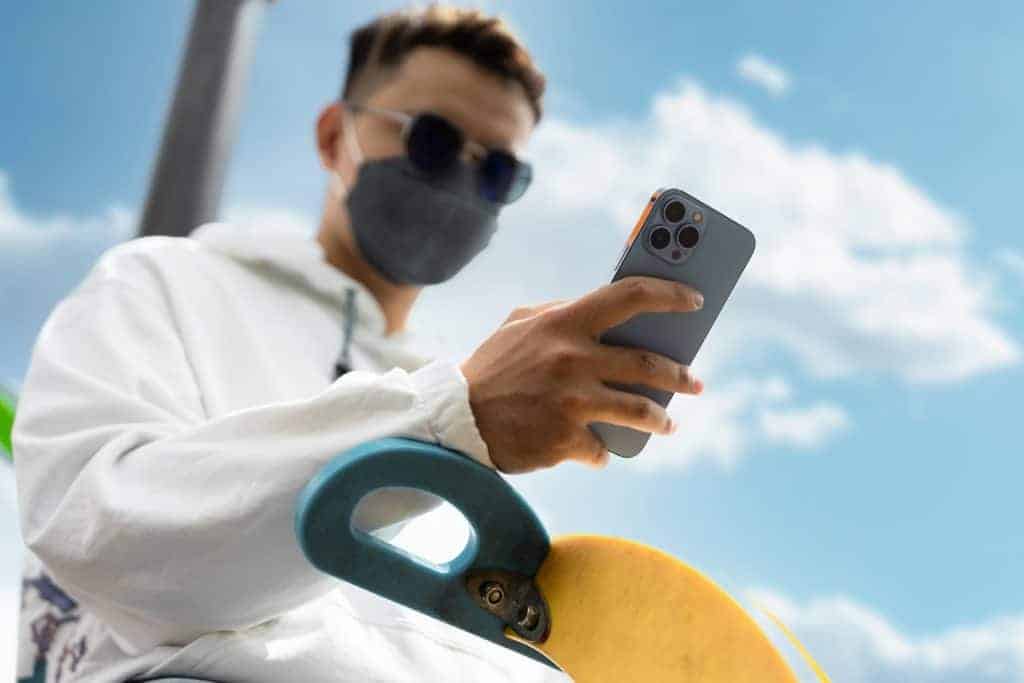 Good news, all network providers use a third-party server to request a key from eSIMs wishing to switch profiles. This is being controlled at a network, not local, level, which to you and me means this tech is quite secure.
Will Apple iPhone 14 Pro Max / Apple iPhone 14 Pro be secure?
This means a stolen device can't have its profile changed unless a hacker somehow manages to find and use the specific SM-DP+ request/key. This also means your eSIM cannot be physically removed without damaging handset functionality, which means eSIM devices are always connected. Whilst there's an argument to be made for tracking and government surveillance for always-on devices, this also ensures your device is trackable and secure.
On the other hand, this is putting an element of control in the hands of networks and hardware manufacturers. IoT accessories are one thing, but having to seek permission from network to disconnect and connect devices isn't going to be something everyone is happy with, but it looks like a certain future for Apple iPhone 14 Pro Max and Apple iPhone 14 Pro.