The 3 Best Mice for your Macbook Pro in 2023
Last Updated on March 14, 2022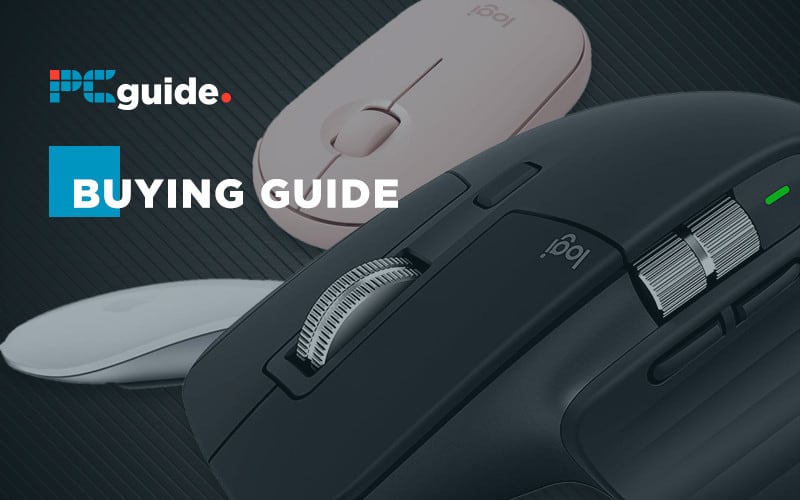 Many people don't subconsciously include Macs when it comes to PCs but they are – and very capable personal computers they are too. MacBook Pros are ridiculously popular, despite their price but the cost of one can soon by ramped up significantly more if you go down the route of only using official Apple peripherals. 
Many people using Macbook will be creatives and will desperately need to pair it with a good mouse for finely-tuned control. Let's face it you aren't doing detailed masking in Photoshop with the trackpad, are you?
So here we are going to round-up the three best available options out there today. We know you will find one that's suitable for you!
Products at a Glance
Our Recommended
The 3 Best Mice for your Macbook Pro in 2023
1
PROS
Gesture control
Apple premium quality
Simple to connect
CONS
Apple premium price
Mediocre DPI
2
PROS
Comfortable
Good connectivity options
Will last a long time
3
PROS
Very affordable
Range of colors
Light and comfortable
CONS
Feels a bit cheap
No extra buttons
Bluetooth or USB?
Your Macbook will happily accept either connection. It's possible a mouse will come with companion software, allowing you to change things such as the DPI and then pass that information across the connection. Either way, you will either need to keep your rodent charged or have a spare battery handy, depending on what model you go for.
Our Verdict
It's tough to see past the Magic Mouse 2. The fact it was designed to go hand in hand with the Macbook Pro just means they are perfect bedfellows.
Apple's design quality always shines through, and the extra features built-in such as gesture control, are so much more than a gimmick when the entire Apple ecosystem has them fundamentally built into it.
It's not the most comfortable of mice for long term use, but for most of us, it is more than fine. It's a superb bit of kit that will enhance your lovely laptop still further.