Last Updated on
The fourth installment in the Age of Empires franchise is here and it brings with it some new additions, tweaks to gameplay, and improved graphics. In conjunction with this though, is the bump to the minimum PC system requirements over its predecessor.
To aid you, we'll be detailing both the minimum and recommended Age of Empires 4 system requirements so you can find out if your PC can run the new real-time strategy game.
Let's get into it.
Age of Empires 4 Minimum System Requirements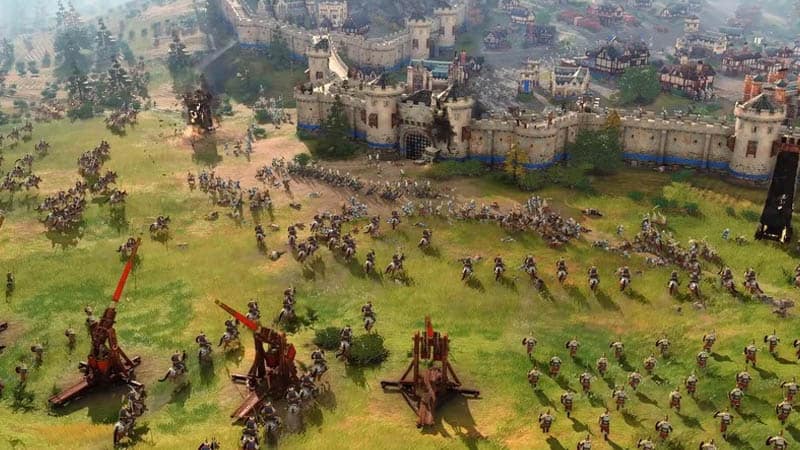 Below are the absolute minimum system requirements you need to get Age of Empires 4 to run. While the game will boot up with these specs, it's not going to be the smoothest experience, especially if you develop your empire to be complex and embark on sea traversal. If you're looking for less choppy gameplay, the recommended requirements we detail later might be more of what you need to target.
CPU: Intel Core i5-6300U or AMD Ryzen 5 2400G
RAM: 8 GB
OS: Windows 10 64bit
GPU: Intel HD 520 or AMD Radeon RX Vega 11
Storage: 50 GB
Age of Empires 4 Recommended System Requirements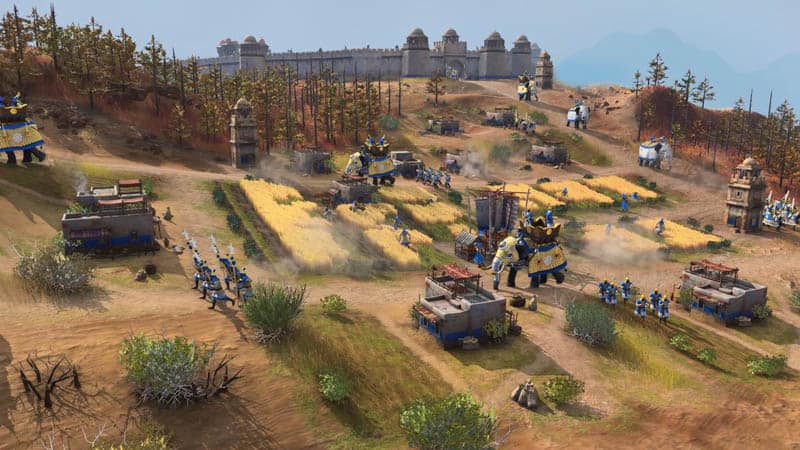 Contrary to the above minimum requirements, the recommended Age of Empires 4 system requirements will allow you to run the game at higher graphical settings while still receiving solid framerates. Here's what you need to know to make your PC up to scratch:
CPU: 3.6 GHz 6-core (Intel i5) or AMD Ryzen 5 1600
RAM: 16 GB
OS: Windows 10 64bit
GPU: Nvidia GeForce 970 GPU or AMD Radeon RX 570 GPU with 4GB of VRAM
Storage: 50 GB