Last Updated on
If you haven't heard of the powerhouse chatbot that is ChatGPT, one thing you should know is that the limits to what it can do are becoming relatively little. As this technology continues to advance at an unprecedented pace, the future of the legal industry becomes evermore unclear as the threat posed by the efficiency of AI software steadily increases. This has left many people asking a simple question – can ChatGPT provide legal advice?
There have been possibilities of ChatGPT assisting legal professionals with tasks such as research, case analysis, and document generation for a while now. However, given its free and easily accessible nature, it's no wonder that both clients and lawyers alike have been debating the potential of ChatGPT to provide legal advice.
Let's look into this a little further.
Essential AI Tools
Editor's pick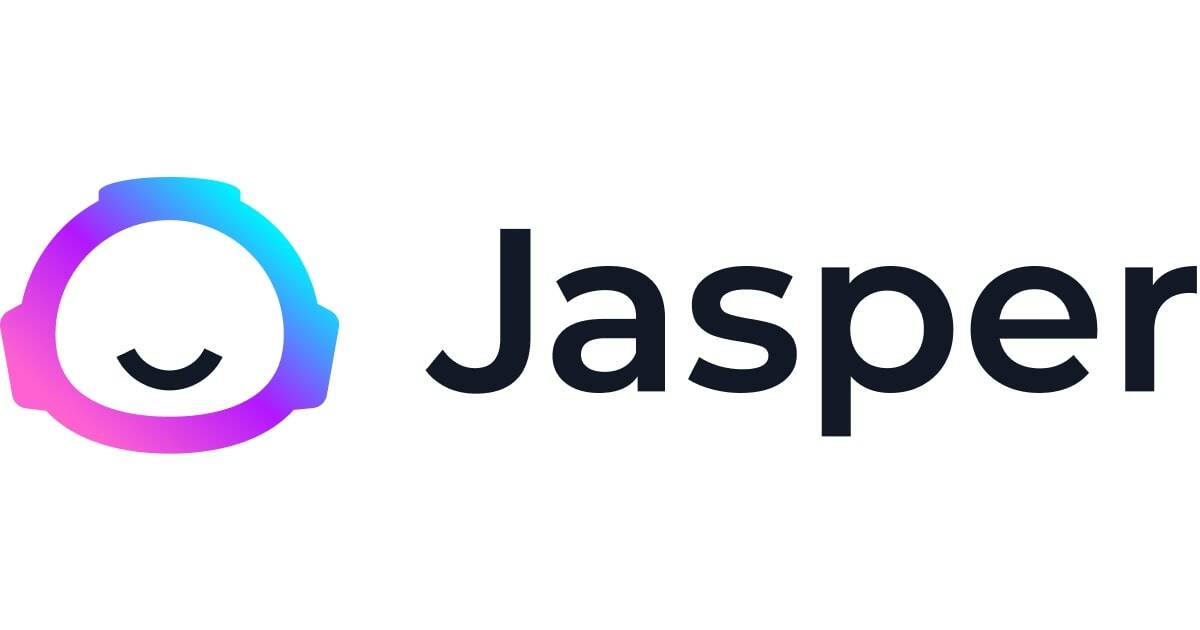 EXCLUSIVE DEAL 10,000 free bonus credits
On-brand AI content wherever you create. 100,000+ customers creating real content with Jasper. One AI tool, all the best models.
Editor's pick
TRY FOR FREE
Experience the full power of an AI content generator that delivers premium results in seconds. 8 million users enjoy writing blogs 10x faster, effortlessly creating
higher converting social media posts or writing more engaging emails. Sign up for a free trial.
Editor's pick
Only $0.00015 per word!
Winston AI: The most trusted AI detector. Winston AI is the industry leading AI content detection tool to help check AI content generated with ChatGPT,
GPT-4, Bard, Bing Chat, Claude, and many more LLMs.

Only $0.01 per 100 words
Originality.AI Is The Most Accurate AI Detection.Across a testing data set of 1200 data samples it achieved an accuracy of 96% while its closest competitor
achieved only 35%. Useful Chrome extension. Detects across emails, Google Docs, and websites.

TRY FOR FREE
10x Your Content Output With AI. Key features – No duplicate content, full control, in built AI content checker. Free trial available.
*Prices are subject to change. PC Guide is reader-supported. When you buy through links on our site, we may earn an affiliate commission.
Learn more
Can ChatGPT provide legal advice?
Technically, ChatGPT is capable of providing basic legal advice, but this is not recommended. As usual, the answer is a little more complex than that.
If you haven't heard of ChatGPT before, essentially it absorbs large amounts of information and then creates new, original content after receiving a prompt from a user. Its wide scope of knowledge and advanced language understanding means that ChatGPT can be used as a tool to provide basic legal advice and information, as it will have been trained on this.
Here are some reasons that people may seek to use this chatbot to provide legal advice:
Cost – using ChatGPT is normally free, as opposed to lawyers that will charge you large amounts of money for your time and can't be easily accessed on the internet.
Speed – ChatGPT can be relied upon for almost instant advice and responses to legal questions in urgent situations.
It offers anonymity – chat threads with ChatGPT will delete any unsaved chats after 30 days, and it therefore may be preferable for users who desire a higher level of anonymity.
However, at this moment in time, asking ChatGPT for legal advice is not a concrete substitute for professional legal advice, and there are many intimate details, variations, and nuances that could not be detected by a piece of artificial intelligence. While it may be able to understand basic legal terms, it cannot perform detailed legal analysis, and moreover, it cannot empathize with you or understand your personal circumstances.
What are the limitations to ChatGPT providing legal advice?
The use of AI tools for law-related services raises a multitude of ethics and regulation issues, and it is important to understand that there are potential legal implications to using ChatGPT to get legal advice.
One of the main concerns of relying on chatbots for legal advice is the accuracy and relevancy of the information provided. As it is still a machine learning model, it will not have the same level of expertise as an actual lawyer that will take into account the nuances of your specific case or the jurisdiction in which you reside.
As of an update announced on the 27th of September, 2023, ChatGPT will have internet access. The feature, which used Microsoft's Bing Search engine, removes the knowledge cutoff for all users via a setting called "Browse with Bing". This effectively turns the AI chatbot into an AI-powered search engine, providing up-to-date answers based on real-time data. It will therefore be able to reference current laws and regulations.
However, lack of personalization is another issue. ChatGPT might not have the ability to understand any unique circumstances of your case or your specific legal situation, and it may end up overlooking important details. While it can provide general guidance, it has not been trained in complex legal issues.
Final thoughts
Overall, despite its intelligence ChatGPT is not capable of providing expert legal advice. However, by understanding the potential benefits and limitations of using ChatGPT to acquire legal advice, you can make informed decisions and use the chatbot to your advantage. ChatGPT highlights the promise of just how much artificial intelligence could impact our society, and we discussed the potential use cases of GPT, as well as if ChatGPT is safe.