Last Updated on
Does WhatsApp notify you when you take a screenshot? This article will answer that very question. WhatsApp is the worlds leading messaging service with millions of daily users on Apple and Android Devices. It has great security and privacy options such as secure end-to-end encryption. This means that only those within the chat will have access to the messages. However, as with all social media apps, there are always privacy concerns.
Although WhatsApp chat messages are private this won't stop someone from creating a screenshot of chats and being able to share it with others. Other social media apps such as Snapchat send a notification when a screenshot of your chat or a screenshot of your photo has been taken, and Instagram has disappearing messages.
This has left users of WhatsApp if it does the same, in this article we'll go over all of the answers below.
---
Essential AI Tools
Editor's pick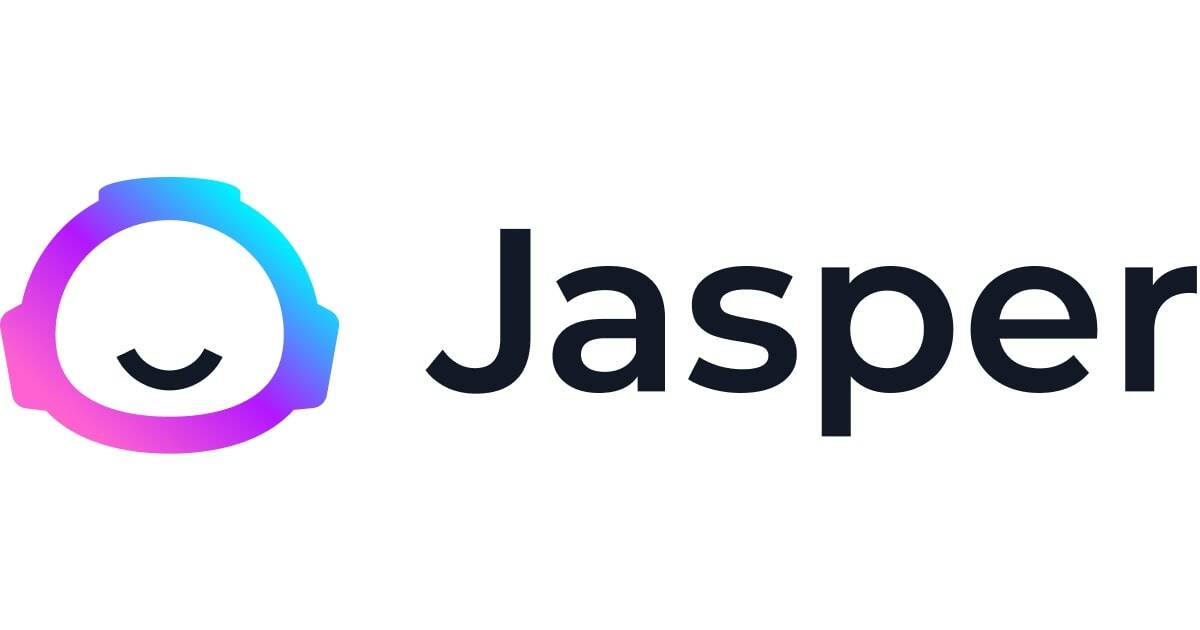 EXCLUSIVE DEAL 10,000 free bonus credits
On-brand AI content wherever you create. 100,000+ customers creating real content with Jasper. One AI tool, all the best models.
Editor's pick

Only $0.01 per 100 words
Originality.AI Is The Most Accurate AI Detection.Across a testing data set of 1200 data samples it achieved an accuracy of 96% while its closest competitor
achieved only 35%. Useful Chrome extension. Detects across emails, Google Docs, and websites.
Editor's pick
TRY FOR FREE
Experience the full power of an AI content generator that delivers premium results in seconds. 8 million users enjoy writing blogs 10x faster, effortlessly creating
higher converting social media posts or writing more engaging emails. Sign up for a free trial.
Editor's pick
Recommended SEO Content tool
The best tool for SEO AI content. No. 1 SEO tool. Starts at $29/month
*Prices are subject to change. PC Guide is reader-supported. When you buy through links on our site, we may earn an affiliate commission.
Learn more
Does WhatsApp notify you when you take a screenshot?

WhatsApp allows its users to freely take screenshots of private conversations without notifying any of the contacts within the chat. This means that users must be careful of what they send to a recipient as they will have the ability to store it forever without the sender's knowledge.
There have been plans to roll out an update with new security features that will prevent screenshots of conversations from being taken. However, this new security measure is in beta and hasn't gone through a full rollout, meaning for now secrets within chats can be exposed without knowledge.
The WhatsApp view once feature
Recently in a new update, Whatsapp has added an extra layer of security. It added the ability to send photos and videos that can only be viewed once. This means that the media won't be saved the recipient's photos or gallery. And most importantly, they won't be able to screenshot what you sent. It has been noted that there is a flaw in its implementation as users with an older version of WhatsApp will be able to screenshot what you have sent to them.
Ways to keep your account secure
There are many ways you can make sure that messages on WhatsApp remain secure. Firstly you should only send messages to people that you trust, and not send sensitive information through the app. Additionally, if you are in group chats you should make sure that you know everyone that is also in it too.
Blocking people
A great feature of WhatsApp is the ability to block someone. This means that they can no longer communicate with you. However, they will still be able to view old messages. To stop this you will need to delete those messages.
Deleting messages
Another feature is the ability to delete sent messages on Whatsapp. An advantage of this tool is that what you previously sent can no longer be seen by people in the chat. This will help keep communications private. There are ways someone can see deleted messages on WhatsApp, so this isn't a 100% surefire method.
Final thoughts
As of right now, there is no way to tell if someone has taken a new screenshot of their private conversations, unlike other platforms like Snapchat. But user feedback has caused WhatsApp to work on security updates that notify users when screenshots of chats have been taken. For now, the best course of action is to not send compromising things to people you don't trust.