Last Updated on
We now spend more time on our phones than ever, and screens can give off a harsh light that causes strain on the eyes – especially at night. Because of this, smartphones offer a dark mode in order to minimize strain on your eyes. Some apps have their own dark modes too, so if you're looking for Dark Mode in Snapchat read on.
How To Enable Dark Mode In Snapchat (iOS)
Snapchat has been pretty late to enable this setting, but now that it has we're going to show you how to set it up on your iPhone. If you're an Android user, skip past these steps to lower down in the article for our recommendations for accessing Dark Mode.
Step
---
Essential AI Tools
Editor's pick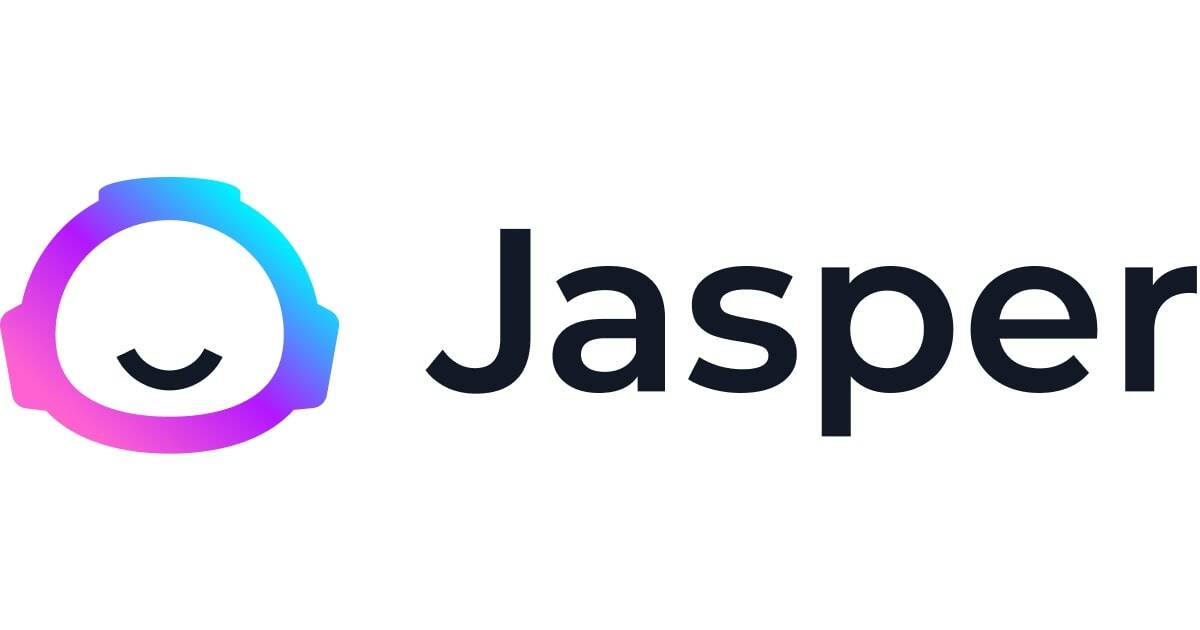 EXCLUSIVE DEAL 10,000 free bonus credits
On-brand AI content wherever you create. 100,000+ customers creating real content with Jasper. One AI tool, all the best models.
Editor's pick

Only $0.01 per 100 words
Originality.AI Is The Most Accurate AI Detection.Across a testing data set of 1200 data samples it achieved an accuracy of 96% while its closest competitor
achieved only 35%. Useful Chrome extension. Detects across emails, Google Docs, and websites.
Editor's pick
TRY FOR FREE
Experience the full power of an AI content generator that delivers premium results in seconds. 8 million users enjoy writing blogs 10x faster, effortlessly creating
higher converting social media posts or writing more engaging emails. Sign up for a free trial.
Editor's pick
Recommended SEO Content tool
The best tool for SEO AI content. No. 1 SEO tool. Starts at $29/month
*Prices are subject to change. PC Guide is reader-supported. When you buy through links on our site, we may earn an affiliate commission.
Learn more
1
Begin by going to the Bitmoji that's located in the top left corner of your Snapchat screen.
Tapping the above will take you to your profile page. From here, select the settings icon, which is the furthest icon at the top left-hand corner.
You'll now see a drop-down menu from 'My Account'. Tap on 'App Appearance' and you'll see a few options.
From the options, select 'Always Dark', and this will convert your screen from light to dark mode when using this app.
Can Android Users Enable Dark Mode In Snapchat?
Unfortunately, there is no dark mode setting for Snapchat on Android phones. However, if the bright screen is bothering you, you can turn on Android's own dark mode.
You may find this by swiping down from the top of your home screen and selecting it in the notification panel. Alternatively, head to your Settings app (your 'gear icon'), and choose 'Display'. You'll find the system-wide Dark Mode and other available display settings here.
The other option is to force Dark Mode in Snapchat on Android with a little workaround.
Final Thoughts
To conclude, enabling dark mode can be easier on your eyes when it comes to screens, as the light font on a dark screen has less contrast. It may extend battery life, and some users prefer the sleek look this screen setting provides.
Whether in-app or across your whole device, give Dark Mode a go and see if it's for you.