Last Updated on
With the release of countless AI applications, it's about time we conducted a Jasper AI review.
This cutting-edge AI-powered content creator was one of the first to make it to the public. The platform has been around since February 2021 and since its release, it's been maintaining a pretty strong reputation as a leader in AI-powered writing.
But Jasper goes far beyond blog post creation. The developers have been working hard to increase Jasper's offerings to now include an AI art generator, chatbot, Recipes (not the food kind) as well as preset templates.
In this article, we'll dive deeper into Jasper AI's features, benefits, and limitations to give you a comprehensive view of this powerful AI writing assistant.
Essential AI Tools
Only $0.00015 per word!
Winston AI: The most trusted AI detector. Winston AI is the industry leading AI content detection tool to help check AI content generated with ChatGPT,
GPT-4, Bard, Bing Chat, Claude, and many more LLMs.

Only $0.01 per 100 words
Originality.AI Is The Most Accurate AI Detection.Across a testing data set of 1200 data samples it achieved an accuracy of 96% while its closest competitor
achieved only 35%. Useful Chrome extension. Detects across emails, Google Docs, and websites.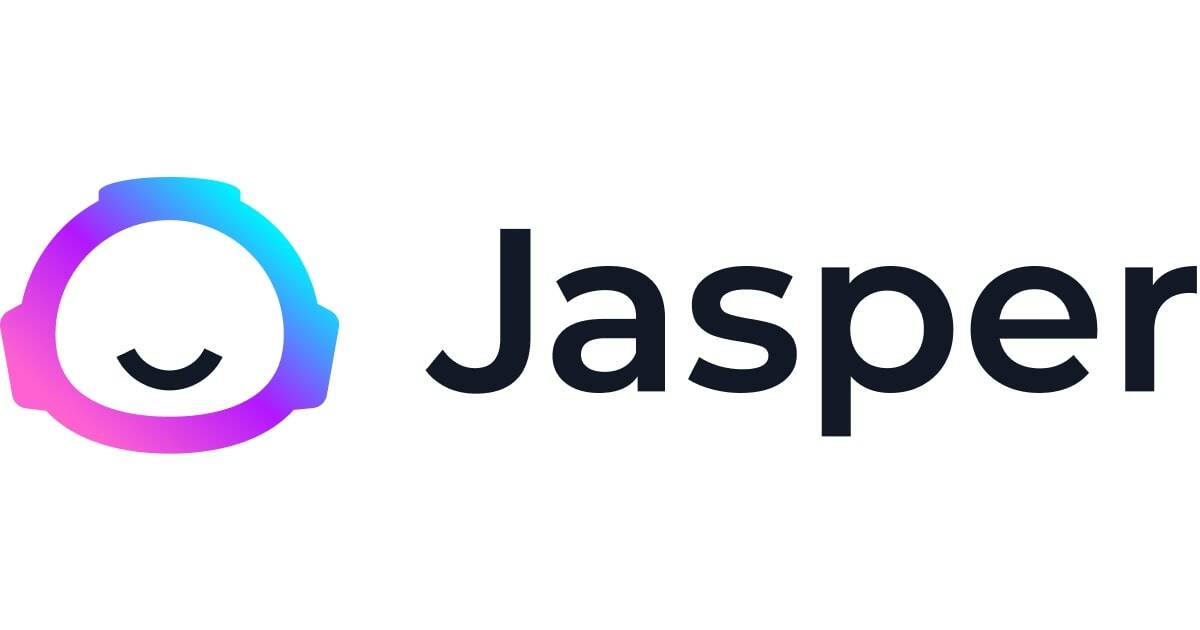 EXCLUSIVE DEAL 10,000 free bonus credits
On-brand AI content wherever you create. 100,000+ customers creating real content with Jasper. One AI tool, all the best models.

TRY FOR FREE
10x Your Content Output With AI. Key features – No duplicate content, full control, in built AI content checker. Free trial available.
TRY FOR FREE
Experience the full power of an AI content generator that delivers premium results in seconds. 8 million users enjoy writing blogs 10x faster, effortlessly creating
higher converting social media posts or writing more engaging emails. Sign up for a free trial.
Jasper AI Features
Jasper Chat
Signing up to Jasper will grant you access to their dedicated AI-powered chatbot. Similar to other bots released to the public, you can converse with Jasper by typing and submitting prompts into its text bar. However, Jasper is optimized to help with writing and content creation tasks.
Something that stood out about this feature was Jasper's ability to draw real-time information from Google Search. Unlike ChatGPT, you can ask Jasper to provide context by sharing related website links. This is perfect for those who would like to cross-check or reference any information the chatbot generates.
Jasper Art
The platform's AI art generator is pretty incredible, to say the least. What really sets Jasper Art apart from its competitors is its impressive level of customization.
Not only can you give a detailed description of the kind of art you want to generate, but you can also take advantage of Jasper's presets. These presets include Mood, Medium, Inspiration, Style, Keywords, and Language, allowing you to tailor your art further.
But the feature that really blew us away was Inspiration. This advanced option allows you to generate art in the style of legendary artists such as Andy Warhol, Dali, Monet, Picasso, and Vincent Van Gogh, and the results are stunningly accurate. With so many different ways to create artwork, using Jasper AI is not just productive it's also loads of fun!
Jasper Template
If you are hoping to generate a specific type of content then Jasper Templates are the way to go. The creators have already programmed and fine-tuned the AI to be able to help you draft up various different posts. Examples include Amazon product descriptions, blog posts, and Google ads among others.
Content generation using these templates can save you a massive amount of time and in most cases, Jasper will be able to generate a body of text that needs hardly any tweaking. Something we did notice, though, was that its tone feature was not particularly strong. There was hardly any variation between Jasper's responses when we specified different sentiments. This functionality is something you can try out yourselves but it seems like it may need a little bit more work from their end.
Jasper Plagiarism Checker
If you are concerned about plagiarism, Jasper does have its own dedicated plagiarism detector which is powered by Copyscape.
This feature is an add-on to Jasper's AI writing tool which integrates seamlessly with the platform. Unfortunately, this service comes at an additional cost. For reference, roughly $10 of credits is enough to check 100,000 words – which is pretty standard. We would have loved to see this detector included for free though, especially considering how pricey the subscription plan is.
Jasper AI Usability
Jasper AI is fairly user-friendly and easy to use, even for those who aren't tech-savvy. The platform has a clean and intuitive interface that makes it easy to navigate.
The application also comes with a Chrome extension allowing you to integrate Jasper's functionality with your other apps.
Something that Jasper does well is its customer support. If you're ever struggling on the platform you can take advantage of their chat function as well as digital resources such as tutorials, webinars and documentation.
Jasper AI Pricing
Unfortunately, Jasper AI does come at a cost. The application's pricing plans are slightly on the higher side compared to other AI-powered content creators out there.
Although you are getting a lot with this subscription. So, in terms of value for money, Jasper AI is definitely worth it.
Subscription starts at $24 a month for the 'Starter' plan which is aimed at hobbyists or causal AI users. Those looking to use Jasper in their business would be interested in the 'Boss Mode' plan. This option starts at $49 a month and comes with the ability to share the platform with others in your team, as well as access Jasper Art, recipes and documents.
Final Thoughts
So, what are our final thoughts on Jasper AI? Well, this application really does seem like the ultimate toolbox for anyone working in marketing, editing or in any copywriting job.
Their subscriptions are a bit on the pricy side, though. However considering the high-quality features and benefits you'll gain access to, joining one of their plans could definitely be worth it.
Jasper AI
Content
AI-generated creative content
Interface
Clean and intuitive
Ideal for
Copywriting, editing, marketing, image generation
Is Jasper AI the same as Jarvis?
Yes, Jasper AI is the same as Jarvis AI. Jarvis was actually the original name for the platform, but since its release, the developers have rebranded the AI giving it the new name Jasper.
Can I cancel Jasper AI after free trial?
Yes, you can cancel your Jasper AI subscription after your free trial. If you want to end your trial before you are charged for a full month, you will have to cancel your plan before the fifth day.
Is Jasper based on GPT 3?
Yes, Jasper AI is built upon OpenAI's GPT-3.5 large language model. This artificial intelligence model is responsible for the AI writing tool's ability to write blog posts, understand your requests and complete many other types of natural language processing tasks.