Last Updated on
Having recently released an iOS app, ChatGPT is remaining the biggest competition for other Chatbot services, and even then you would have to be an industry giant (such as Microsoft or Google). This is where Quora steps in. But what is Poe AI Chat?
Adam D'Angelo, CEO of Q&A site Quora has been exploring artificial intelligence for years as a board member for OpenAI. Poe is Quora's first venture into AI. If you haven't heard of Poe AI Chat, here's everything you need to know about this up-and-coming chatbot app.
Essential AI Tools
Editor's pick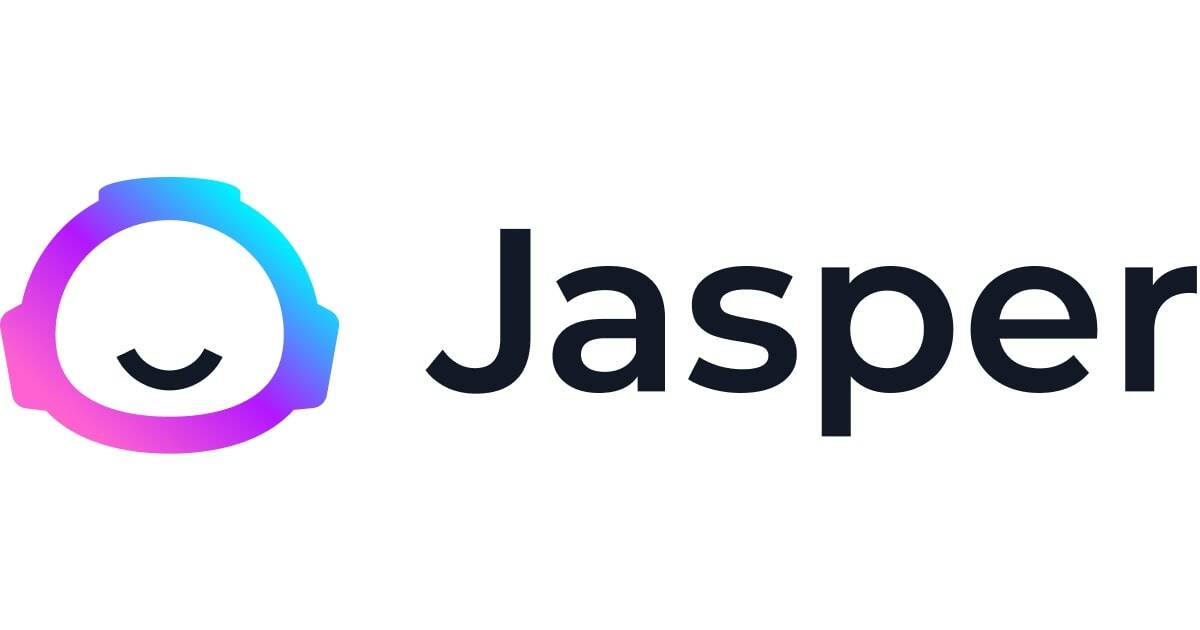 EXCLUSIVE DEAL 10,000 free bonus credits
On-brand AI content wherever you create. 100,000+ customers creating real content with Jasper. One AI tool, all the best models.
Editor's pick
TRY FOR FREE
Experience the full power of an AI content generator that delivers premium results in seconds. 8 million users enjoy writing blogs 10x faster, effortlessly creating
higher converting social media posts or writing more engaging emails. Sign up for a free trial.
Editor's pick
Only $0.00015 per word!
Winston AI: The most trusted AI detector. Winston AI is the industry leading AI content detection tool to help check AI content generated with ChatGPT,
GPT-4, Bard, Bing Chat, Claude, and many more LLMs.

Only $0.01 per 100 words
Originality.AI Is The Most Accurate AI Detection.Across a testing data set of 1200 data samples it achieved an accuracy of 96% while its closest competitor
achieved only 35%. Useful Chrome extension. Detects across emails, Google Docs, and websites.

TRY FOR FREE
10x Your Content Output With AI. Key features – No duplicate content, full control, in built AI content checker. Free trial available.
*Prices are subject to change. PC Guide is reader-supported. When you buy through links on our site, we may earn an affiliate commission.
Learn more
What is Poe AI Chat?
Essentially, Poe AI chat brings together different AI chatbots into one, easily accessible space that was created specifically to be user-friendly. Poe AI Chat was first launched publicly in February of this year, and although it was initially tailored for a mobile experience, but they have recently launched a web interface.
Poe currently has six chatbots available to users through its interface, powered by various companies. You can flick through different conversations with the chatbots just as you would friends, with the interface looking just like a messaging app. The current bots include ChatGPT, GPT-4, and Sage which is another ChatGPT-based model by OpenAI. Claude Instant and Claude Plus are two bots created by Anthropic, that are particularly strong at creative writing and providing detailed responses. The most recent addition to the crew is Google PaLM 2, Google's latest large language model.
If there weren't enough impressive features, Poe gives you access to not just popular new language models but is bringing the industry of start-up chatbots to a mainstream audience. By using the 'explore' section of Poe AI, you can try using bots that have been created by other users. These vary from a bot that will turn your sentences into Emoji's to a life coach bot. It's a first step in the blending of artificial intelligence with a form of social media.
Can you make your own chatbot on Poe AI?
In addition to this, Poe AI has recently released a user-created own bot feature. Poe will take you through various prompts, asking you to select an existing bot as a base and give a brief description of what you want your bot to do. After just a few clicks, a functional chatbot of your own creation has been tailor-made for you. This goes far beyond what we have seen on other mainstream AI platforms. We've gone into a bit more detail about how chatbots are created here.
Through this, Poe is making a space for the online community of AI bot creators that will only continue to grow alongside the mainstreaming of artificial intelligence. This is really just the beginning for Poe, with many aligning Poe to a sort of 'Swiss Army Knife' of chatbots, leaving you with a whole variety of chatbots of different uses in your arsenal.
Where can I use the Poe AI Chatbot, and is it free?
Poe AI chatbot is available as an app on iOS and Android, and has recently become available as a web interface as well.
You can get limited queries via Poe AI each day, but naturally, unlimited access is not free – bot subscriptions are fundamental to the long-term plans for Poe. Poe's Pro service is $19.99 a month. There is a discounted yearly fee of $200.
When other developers add bots to Poe in the near future, they will be free and accessible to everyone by default. However, developers may choose to limit access from non-subscribers as part of a revenue share if they wish to.
Final thoughts
This generative AI chatbot hub is clearly going places, and this is really just the beginning for Poe AI as chatbots and artificial intelligence as a whole become more integral to our society. Quora seems to be working hard to improve its platform, and we might see big things from it soon. If you've found yourself interested in the world of chatbots, we've dived in a bit more on why chatbots are important, as well as a summary of if chatbots are a good idea.