Last Updated on
We all know that chatbots are answering all our online customer support-related queries. Sporadically, we even know about it beforehand but continue availing of their services. But did you ever wonder why chatbots are becoming so common nowadays, and whether using them is a good idea?
Continue reading the below to find out why they are used and if it is a good idea.
Is it a Good Idea to Use Chatbots?
We must check their advantages and disadvantages to determine whether their use will be good. Check out a few of them below:
---
Essential AI Tools
Editor's pick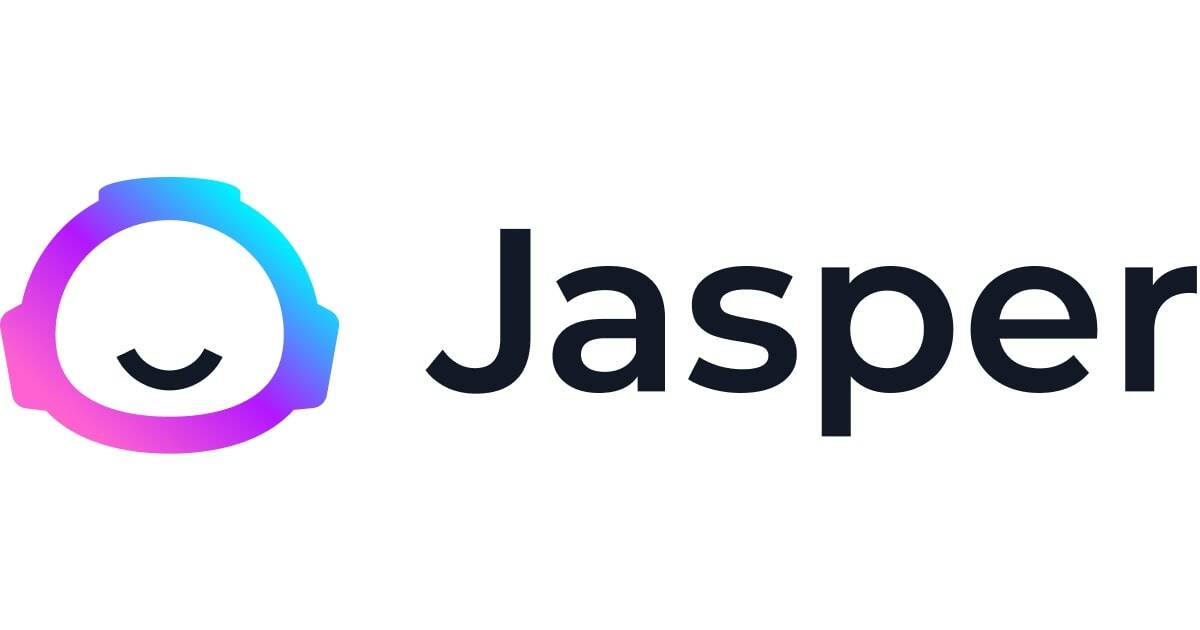 EXCLUSIVE DEAL 10,000 free bonus credits
On-brand AI content wherever you create. 100,000+ customers creating real content with Jasper. One AI tool, all the best models.
Editor's pick

Only $0.01 per 100 words
Originality.AI Is The Most Accurate AI Detection.Across a testing data set of 1200 data samples it achieved an accuracy of 96% while its closest competitor
achieved only 35%. Useful Chrome extension. Detects across emails, Google Docs, and websites.
Editor's pick
TRY FOR FREE
Experience the full power of an AI content generator that delivers premium results in seconds. 8 million users enjoy writing blogs 10x faster, effortlessly creating
higher converting social media posts or writing more engaging emails. Sign up for a free trial.
Editor's pick
Recommended SEO Content tool
The best tool for SEO AI content. No. 1 SEO tool. Starts at $29/month
*Prices are subject to change. PC Guide is reader-supported. When you buy through links on our site, we may earn an affiliate commission.
Learn more
What are the advantages of chatbots?
Chatbots help you to know your customers better. They can do so by pointing out their most repeated questions and the services or products they are most interested in. This can further help you improve your strategic approach towards your customers by compiling and analyzing the received customer experience and enhancing your service in return.
Next, you can use chatbots to provide round-the-clock customer service, which you may need help to do with human force or would incur more expenses. It will further guarantee you full customer satisfaction through better services.
What are the disadvantages of chatbots?
The first disadvantage of a Bot is its limited powers. It means they cannot go out of the box to solve a customer's query, which a human agent can do. Moreover, they cannot express emotions or feelings while answering a question or handling a situation.
A human agent at that time can cater to such a situation more appropriately. This, in return, will make the customer realize that the end person cares about them even if they are not in the best position to help them.
Conclusion
No doubt, using chatbots has its pros and cons. They may seem like a suitable alternative to human services, but are they a good idea? It depends upon how well they perform under certain conditions.
Simply put, they are a good idea if the customers are satisfied with their services. Otherwise, you have to think of an alternative real-life solution.