Last Updated on
Heading into Q4 2023, AI chatbot competition has hit an all-time high. TruthGPT vs ChatGPT was supposed to be OpenAI CEO Sam Altman going head-to-head with SpaceX CEO Elon Musk. Calling it a "maximum truth-seeking AI that tries to understand the nature of the universe," Musk is confident that his AI tool will outperform Altmans where it counts. Namely, finding that impossible balance between free speech, censorship, and the potential risks of public opinions along with their potential biases — which has fascinating implications for the future of AI. However, TruthGPT has no association with the X (formerly Twitter) CEO, as Musk instead went with the name X.AI (leaving the former name to be registered by Matt Lorion). Let's assess the quality of human-like responses varies between some of the most advanced artificial intelligence in the AI Chatbot race.
Truth GPT vs ChatGPT
| Company | AI Chatbot | LLM (Large Language Model) | CEO | Free Trial | 'Free Forever' Plan |
| --- | --- | --- | --- | --- | --- |
| OpenAI | ChatGPT | GPT-3.5 or GPT-4 or GPT-4V | Sam Altman | Yes | Yes |
| TruthGPT LLC | TruthGPT | N/A | Matt Lorion | Yes | No |
A corporate and technological comparison of ChatGPT vs TruthGPT.
Essential AI Tools
Only $0.00015 per word!
Winston AI: The most trusted AI detector. Winston AI is the industry leading AI content detection tool to help check AI content generated with ChatGPT,
GPT-4, Bard, Bing Chat, Claude, and many more LLMs.

Only $0.01 per 100 words
Originality.AI Is The Most Accurate AI Detection.Across a testing data set of 1200 data samples it achieved an accuracy of 96% while its closest competitor
achieved only 35%. Useful Chrome extension. Detects across emails, Google Docs, and websites.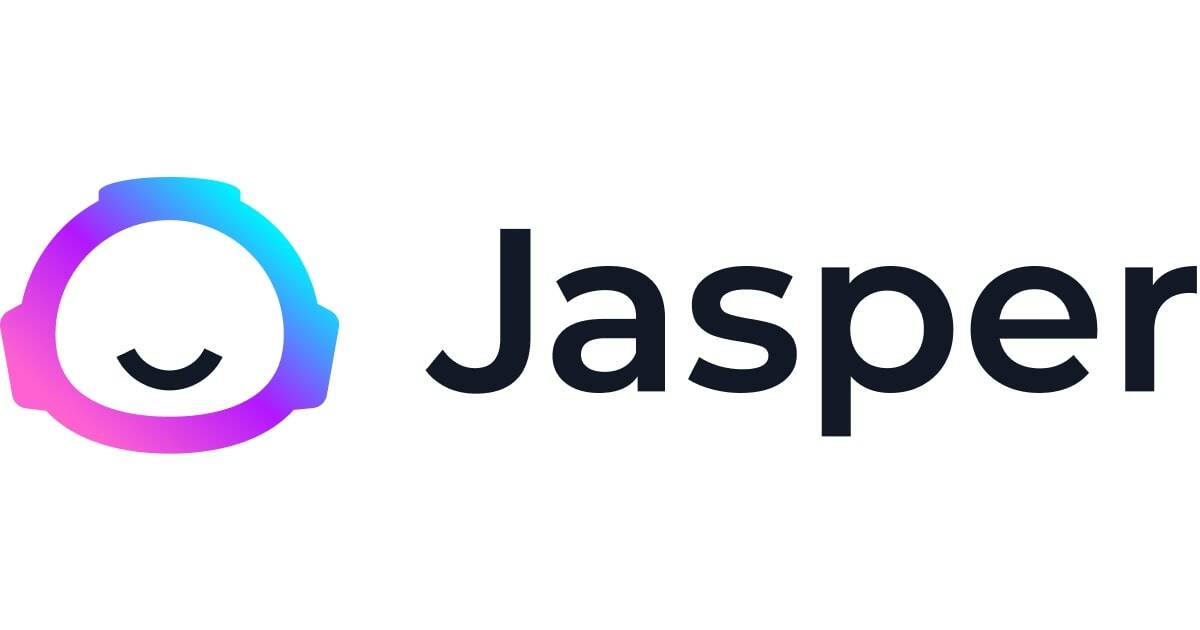 EXCLUSIVE DEAL 10,000 free bonus credits
On-brand AI content wherever you create. 100,000+ customers creating real content with Jasper. One AI tool, all the best models.

TRY FOR FREE
10x Your Content Output With AI. Key features – No duplicate content, full control, in built AI content checker. Free trial available.
TRY FOR FREE
Experience the full power of an AI content generator that delivers premium results in seconds. 8 million users enjoy writing blogs 10x faster, effortlessly creating
higher converting social media posts or writing more engaging emails. Sign up for a free trial.
What is TruthGPT and how does it work?
TruthGPT is a conversational chatbot based on GPT, an AI language model originally developed by OpenAI. It has been developed by Elon Musk with the intention of creating a more democratic AI chatbot. This will counter how ChatGPT, in Musk's eyes, has become more profit-driven and closed-source. During an interview with Fox News, Musk said he hopes the chatbot will act as the 'maximum truth-seeking AI', one which 'cares about understanding the universe […] unlikely to annihilate humans because we are an interesting part of the universe'.
Effectively, the chatbot performs relatively similarly to ChatGPT. It can engage in conversation, write essays, code, and so on. However, it is expected that TruthGPT will provide very different answers – its mission statement states it "will encourage the growth of all user's intellectual horizons by incorporating non-traditional perspectives to challenge the standard narrative (if desired.)"
According to the white paper, TruthGPT draws upon different data from other chatbots to form responses which may significantly vary from what Musk perceives as the liberal bias in ChatGPT's responses. This is processed by a neural network to generate human-sounding responses to textually inputted queries.
What is ChatGPT and how does it work?
ChatGPT is a conversational language model chatbot created by OpenAI, a company which billionaire CEO of Tesla Elon Musk actually had a founding hand in. However, following a corporate partnership and a cumulative $13 billion USD of investment, OpenAI is majority owned by Microsoft. It generates human-like written responses to queries inputted by the user. These can range from short, simple texts like jokes or recipes, to more complex detailed responses. People have been using the chatbot to create blog posts, essays, and even code.
The chatbot utilises a neural network. This works by drawing upon data gathered from across the internet, building upon that by 'learning' from information inputted by users of the application. As the application grows in popularity, it becomes more advanced and can answer queries more effectively.
What are the advantages of using TruthGPT?
If you find some of the answers provided by ChatGPT too 'politically correct' or biased, TruthGPT might be better for providing the kind of responses you would prefer. It supposedly draws upon data ignored by other chatbots. These include both credible and 'alternative' sources.
You'll be able to access the chatbot via a web application or by downloading a mobile app, making it very simple to use.
What are the advantages of using ChatGPT?
ChatGPT is a more established chatbot. It has existed in the public domain for longer than TruthGPT. This means it has had more time to learn from information inputted by users. This means it can probably provide more accurate answers in terms of tone and content.
Furthermore, OpenAI has focused the chatbot on avoiding any misinformation when sweeping data from the internet. This means that it should provide answers more attuned to factual accuracy which avoid corners of the web commonly linked to hate speech or misinformation.
What does GPT stand for?
GPT stands for 'Generative Pre-trained Transformer'. This relates to the ability of these chatbots to generate text.
Conclusion – which chatbot should you consider?
Both chatbots are exciting additions to the internet, and provide both fun and useful functions. As they both have similar abilities, and use the foundation of GPT to generate responses, the principle one you should consider depends on the kind of content you would rather the service draw from. Whereas ChatGPT seeks to avoid any possible misinformation, TruthGPT is more flexible with the kind of sources it includes. These range from reputed sources to more 'alternative' ones.
TruthGPT might be your first choice if you are a big fan of Elon Musk, whereas those more critical of the man might want to steer clear. At the end of the day, it's difficult to separate the service from Musk and his ideals, so whether you choose TruthGPT or ChatGPT largely depends on that.