Last Updated on
Threads by Instagram is growing at an incredible rate, having launched on Thursday, July 5th. But the new competitor may have had an unfair advantage according to Twitter CEO Elon Musk. So what are the grounds for Twitter's Threads legal action threat? Let's explore what we know so far.
Why is Twitter threatening Threads with legal action?
There are at least two key reasons that Twitter Attorney Alex Spiro believes his employer, a staple of the internet since 21 March 2006, has a claim against the new competitor on the block, Threads, an Instagram app. Threads resembles X Corp (successor in interest to Twitter) in so far as they are both text-based social media apps with a vertically scrolling timeline. A certain amount of convergent evolution between social apps can be attributed to the identical goal of optimizing for human psychology. The news feed and reposting functionality are "incredibly similar" says James Clayton of BBC News. This, however, is not what Twitter says they have an issue with.
Aside from the obvious question "Who came first? Twitter or Threads?", a seemingly damning juxtaposition of 17 years to 1 day, the first of these reasons is the alleged involvement of ex-Twitter employees in the creation of Threads by Meta.
---
Essential AI Tools
Editor's pick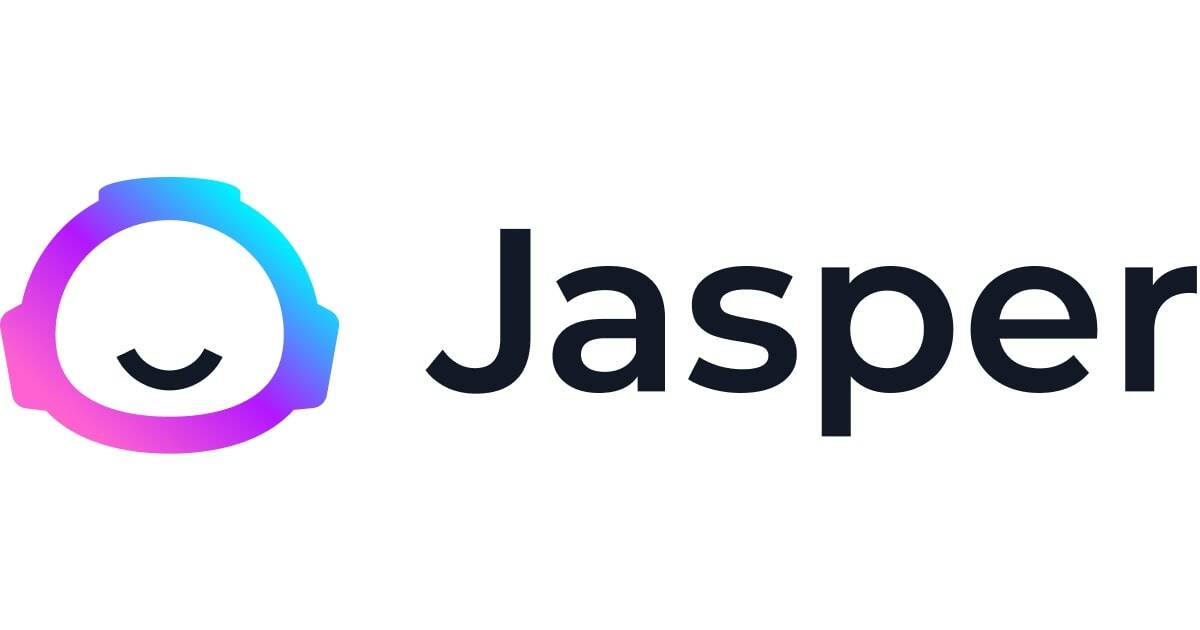 EXCLUSIVE DEAL 10,000 free bonus credits
On-brand AI content wherever you create. 100,000+ customers creating real content with Jasper. One AI tool, all the best models.
Editor's pick
TRY FOR FREE
Experience the full power of an AI content generator that delivers premium results in seconds. 8 million users enjoy writing blogs 10x faster, effortlessly creating
higher converting social media posts or writing more engaging emails. Sign up for a free trial.
Editor's pick
Only $0.00015 per word!
Winston AI: The most trusted AI detector. Winston AI is the industry leading AI content detection tool to help check AI content generated with ChatGPT,
GPT-4, Bard, Bing Chat, Claude, and many more LLMs.

Only $0.01 per 100 words
Originality.AI Is The Most Accurate AI Detection.Across a testing data set of 1200 data samples it achieved an accuracy of 96% while its closest competitor
achieved only 35%. Useful Chrome extension. Detects across emails, Google Docs, and websites.
*Prices are subject to change. PC Guide is reader-supported. When you buy through links on our site, we may earn an affiliate commission.
Learn more
In a letter (i.e. the Twitter Threads legal threat in question) to Meta Platforms, Spiro voiced concerns that their competitor had "engaged in systematic, willful, and unlawful misappropriation of Twitter's trade secrets and other intellectual property". This concern is based on a claim that Threads has hired a number of ex-Twitter employees whom "had and continue to have access to Twitter's trade secrets and other highly confidential information".
When was Threads threatened with legal action by Twitter?
The second thing to note is that the launch of Threads comes roughly 3 months after Twitter CEO Elon Musk announced open-sourcing some Twitter code. On March 31st, Twitter made public the code that drives its recommendation algorithm. It had hoped that this "embarrassing" transparency would lead to faster development, simplification, and bug-fixes. Whether this code has been used in any sense to build the recommendation algorithm of its new rival is unknown.
Is Twitter suing Threads?
At the time of writing, it appears that Twitter is exploring the possibility, although no actual legal action has yet taken place.