Best VPN For Windows in 2023
The best VPN services for your Windows machine
Last Updated on August 19, 2022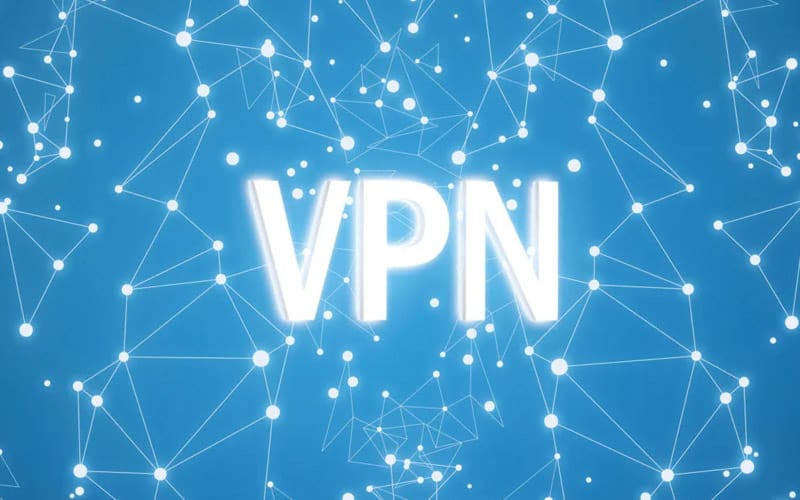 Windows is still one of the popular operating systems currently available. It has dominated the market for years and the chances are that you are reading this using a Windows PC. But where there are PCs… then there are privacy issues.
Unfortunately, privacy is a hard thing to maintain online, spyware is extremely hard to monitor and can often find itself onboard your computer through superstitious means: either apps or on certain websites that you might visit.
But what is the best way to protect your Windows computer? Quite simply, by using a VPN! These are virtual private networks that won't give out your IP address to anyone. This will allow you to browse almost undetectable across most websites and streaming services.
What else is a VPN good for? Well, you can circumvent blocks on websites that won't allow shows and movies to be streamed in other parts of the world. You can also use them for evading any repercussions from downloading illegal movies and music.
So where can you find the best VPNs for Windows? What features does a great VPN need to have to give you that complete protection over all your apps and Windows software? How much can you be looking to spend on a decent VPN?
Well, if you are worried about your Windows system coming under attack, then you should certainly read on, as we've compiled a list of some of the best VPNs currently available on the market. We also have a buyer's guide that will help you when it comes to shopping for the right VPN for your needs.
Products at a Glance
Our Recommended
Best VPN For Windows in 2023
1
PROS
No slow down on streaming speed
Great results on long-distance connections
Plenty of customer support
The price
Great for watching sports coverage
CONS
Not the cheapest VPN you can find
2
PROS
Has some features of the more expensive subscriptions
Great subscription model
Dual filter system
Killswitch functionality
30-day money-back guarantee
CONS
Some more expensive options have more flexibility
3
PROS
The price
Compatible with various streaming services
Killswitch functionality
Has thousands of different servers
One of the easiest VPNs to use
4
PROS
So simple to use
Works with Netflix, Amazon and Disney+
Very fast VPN speed
Works on a lot of devices
CONS
Not as many servers as some
5
PROS
No chance of data leakage
Easy-to-use interface
Works with most streaming services
CONS
Lacking in performance compared to others
Why Would You Want A VPN On Your Windows OS?
This is because although Windows has plenty of protection software of its own, some of its privacy protection features are left wanting. A VPN is a great way of filling the gaps in these Windows security systems.
A lot of people use VPNs for getting around blocks in certain countries. Many users in China use VPNs to get around their countries' significant internet security systems that don't allow them to view a lot of restricted websites.
How Can You set Up Your Windows VPN?
Most of the companies that offer these VPN services have made installation and setup ridiculously easy. All you have to do is visit the website and agree to whatever fee seems suitable for you. Then just download the client, open the files and switch it on using the easy-to-see 'on' icon – it's that simple!
Our Verdict
We hope that our list of some of the best Windows VPNs has been helpful to you and guided you in the direction of one that you think will be suitable for your needs. We would recommend subscribing to a free trial first and see how you get on from there!