Last Updated on
Learning how to set up 2FA on Twitch is more of a necessary step than a recommended one, thanks mostly to the massive source code breach including top streamer earnings. There are also numerous reports of password details also being compromised, so let's get your Twitch account locked down with. We'd also recommend changing your password too, find out how here.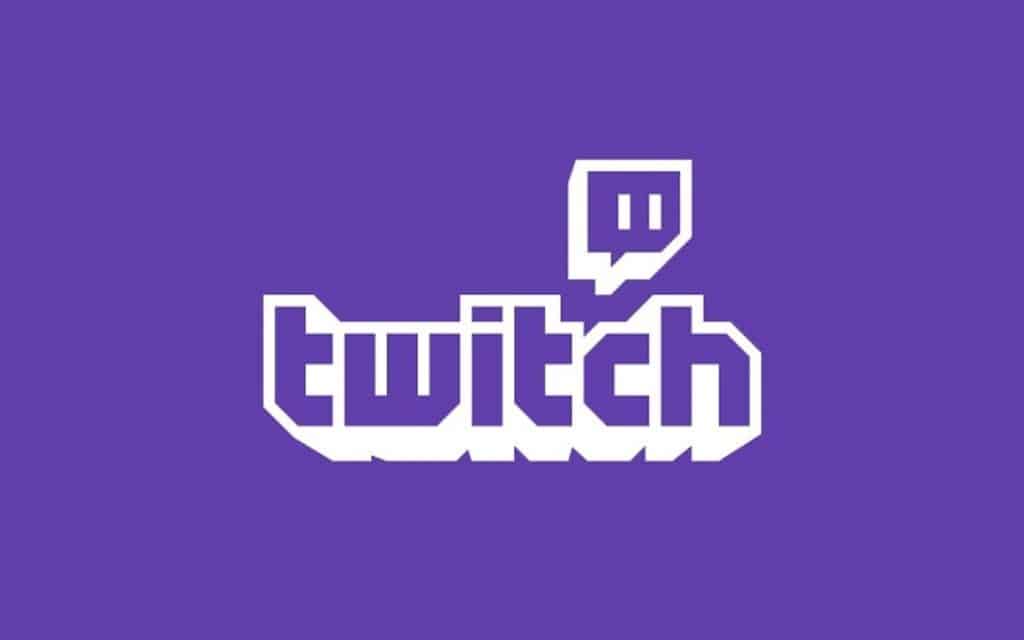 How To Set Up 2FA On Twitch – step-by-step
Once you've logged into your Twitch account on either mobile or desktop, head over to the settings cog by clicking/tapping your profile photo. This is in the top-left on mobile and top-right on desktop/ Now you're in the settings menu, head over to the 'Security and Privacy' tab and click/tap.
Under the Security header, you'll find how to set up 2FA on Twitch by selecting 'Enable Two-Factor Authentication'. From here, you'll need to enter your mobile phone number.
You will then receive a six-digit security code, put this into the required field. Once this is done, Twitch will ask you to use an authenticator app to confirm a one-time use code. For this, we chose Authy.
How 2FA Works Moving Forward
Once you have installed Authy onto your handset, this will prompt you with a push notification displaying a one-time access code whenever you log into Twitch. You can save your login information for 30 days on your chosen device if you want to, although we wouldn't recommend it.
You will also receive these prompts if another user tries to log into your Twitch account, occasionally you will have to confirm via SMS if your authenticator app isn't available for whatever reason.
Keep an eye on all things Twitch here on PC Guide.