AMD Ryzen 5000 series processors see 75% improvement over 3000 series
As well as being 27% faster!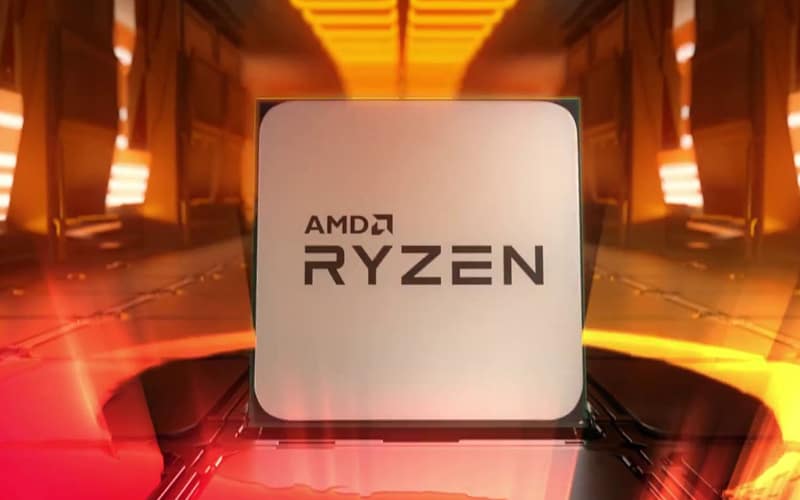 We've seen release date leaks prior to the official AMD Ryzen 5000 series processor announcement but now, we're getting an insight into the raw data behind power of the CPUs with leaked benchmarks of the Ryzen 9 5900X 12 Core & 24 thread Zen 3 CPU.
The leak, as most leaks do, is in the form of a tweet this time from user @9550pro who has posted a screenshot detailing a 12 core and 24 thread AMD CPU running single and multi-threaded tests.
The screenshot showcases an AMD processor with the 100-000000061-08 string as well as a 12 core config, due to the nod to 24 threads, all coming together to point toward the AMD Ryzen 5900X as the CPU being benchmarked. This new variant willl be replacing the 3900X moving forward.
These tests we're likely to be carried out on the base version of the 5900X with no tuning having taken place. Based on the widespread rumors, the stock clocks are looking around 5Ghz so it's certainly interesting that the chip scored 652.8 points in the single-core tests. This is 27% faster than that of the Ryzen 7 3700X and 25% faster than the Ryzen 9 3900X so if it were to be overclocked, we could see even bigger overall improvements.
In terms of multi-thread tests, however, we see even further improvements over the 3000 series with the alleged AMD Ryzen 9 5900X scoring a total of 9481 points, equating to a 75% improvement over the Ryzen 7 3700X, and even a 15% improvement over the more high-powered Ryzen 9 3900X.
We'll be getting a full announcement on the AMD Ryzen 5000 series Zen 3 CPUs on October 8th so we're sure we'll be getting even more detailed info on specs, performance, and more. We'll be keeping you updated as and when the information overload drops so be sure to check back for that.
If you want to up your PC game and get your hands on one of these impressive-looking AMD Ryzen 5000 series processors, we have a where to buy page for that, no matter which model you'll be wanting to secure. Head there and pick up the next-generation Zen 3 tech!
Also, if you want to watch the October 8th AMD event where they'll be talking all about this, see the live stream below: