Oculus Rift S – PC-Powered Gaming Headset Review
An improvement to the Oculus Rift, but fans may be underwhelmed by the minor evolution of the original.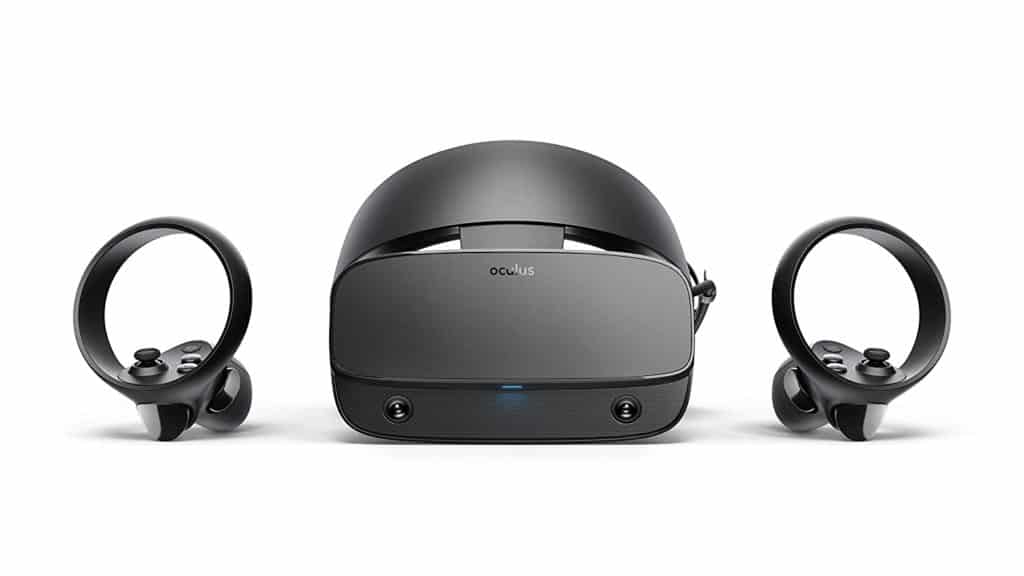 If you're new to PC-based VR, then the Oculus Rift S is the more accessible and less daunting headset to begin your VR journey. Before we give our final verdict, let's break the Rift S down into pros and cons. 
So while the Rift S is admirably focused on accessibility, the concessions it's made to achieve this haven't improved the overall experience. 
In a lot of ways – especially the accessibility front – the Rift S is superior to the original Oculus Rift. However, this VR headset isn't the huge step forward many were expecting in Oculus's evolution. In some aspects, it even feels like a step backward.