How to upgrade Windows 10 to Windows 11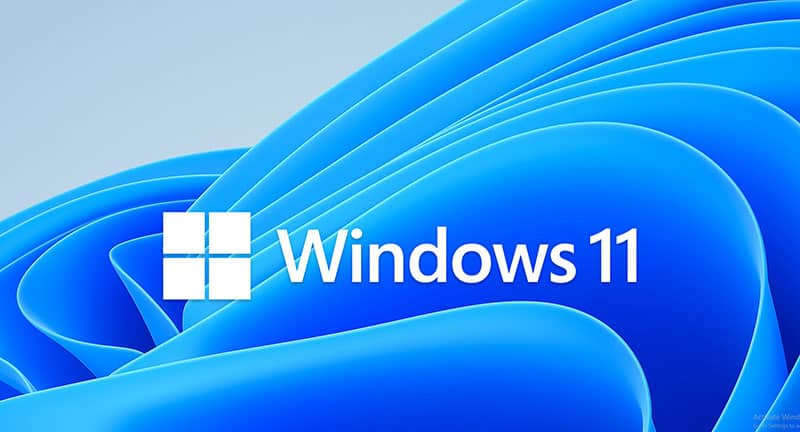 We now know for sure that Windows 11 will be with us by the end of the year and already the excitement is ramping up for a sleek new PC operating system. But how will you go about upgrading to Windows 11 from Windows 10? Let's dig into what we know so far. We will of course add to this page as the launch day gets nearer and we find out even more. 

If you want to read more information about Windows 11, you can check out our launch article right here.
How to upgrade Windows 10 to Windows 11
Microsoft made the upgrade path to Windows 10 remarkably easy in the main so we are hoping we could see an even slicker version of that as the official launch date draws closer.

Everything was automated the last time around and, in the main, went smoothly for everybody. There are always going to be some issues with a software release of this size, but we are hopefully that by the end of the year Microsoft will have ironed out the game-breaking issues.
Will upgrading from Windows 10 to Windows 11 be free?
Well, in truth, at this early stage nobody knows the exact details, but we can predict and we are predicting, just like Windows 8 to Windows 10, there will be a free upgrade path initially at least in order to increase take-up.

Once a new operating system is out in the wild it becomes more of a pain to maintain older systems at the same time. The more people more to the new Windows 11 the sooner the better as far as Microsoft is concerned.

There are mentions of the upgrade being free in places on Microsoft's website but there hasn't been an out and out press release on the matter yet, so we aren't sure of any caveats at this point. All we know is that Microsoft has said the free upgrade will last at least a calendar year from launch.

As with Windows 10, the free upgrade will be time-limited (albeit it was a generous amount of time) so make sure you take up the offer as soon as you are ready to make the leap.
Is my computer able to run Windows 11?
As they have done previously, Microsoft has released a tool to check if your PC is capable of running its new OS, so you know you will be ready to rock when the new system drops.
How to check if your PC can run Windows 11

Head to this website and scroll towards the bottom of the page when you find an option to download the PC Health Check App. Click to down the application and save it somewhere accessible on your PC, for example, your desktop.
Run the PC Health Check application

Double-click on the application you just downloaded. Running this application will give you vital information, not only about your PC but whether it is capable of having some Windows 11 action when the time comes. At the moment many people are reporting an issue where the tool tells them their PC is not capable of running Windows 11, but we are sure this will be sorted out shortly.