Last Updated on
Google has finally released its AI chatbot to the public! After Bard's infamous James Webb Telescope debacle, you may be wondering – Is Google Bard good?
On March 21, Google began rolling out access to their latest release, Bard. Those based in the UK and the US will now be able to join a waiting list to start the process of accessing the bot.
From first impressions, it seems like Google Bard operates in a similar way to ChatGPT. You can type in any prompt and the AI will work its magic, responding back to your request.
---
Essential AI Tools
Editor's pick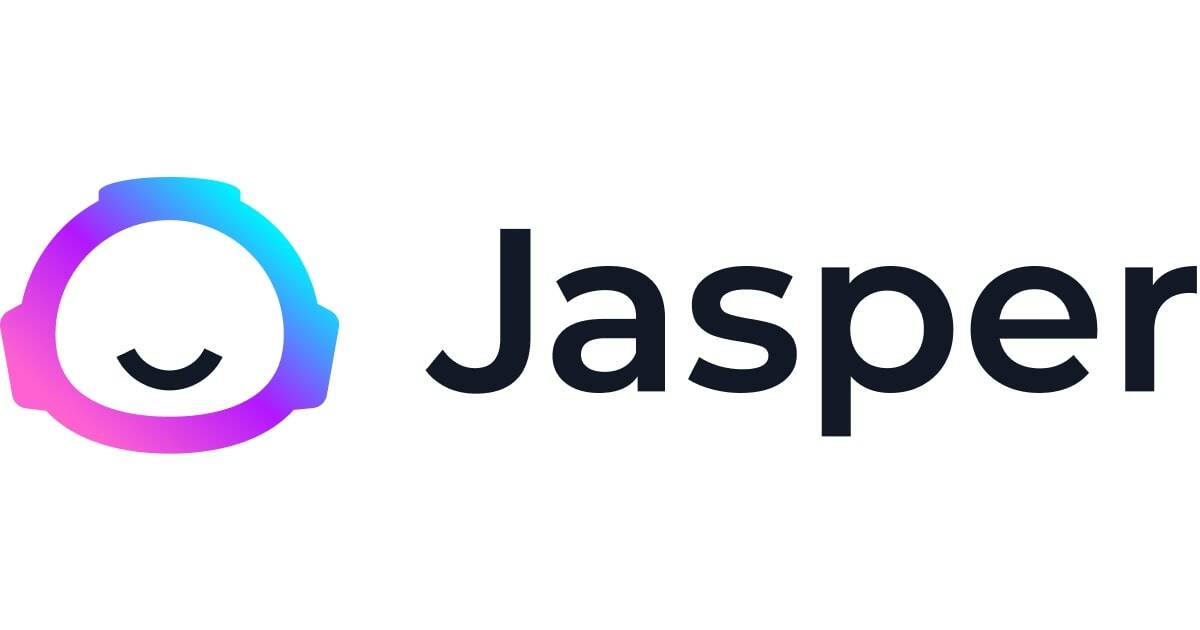 EXCLUSIVE DEAL 10,000 free bonus credits
On-brand AI content wherever you create. 100,000+ customers creating real content with Jasper. One AI tool, all the best models.
Editor's pick

Only $0.01 per 100 words
Originality.AI Is The Most Accurate AI Detection.Across a testing data set of 1200 data samples it achieved an accuracy of 96% while its closest competitor
achieved only 35%. Useful Chrome extension. Detects across emails, Google Docs, and websites.
Editor's pick
TRY FOR FREE
Experience the full power of an AI content generator that delivers premium results in seconds. 8 million users enjoy writing blogs 10x faster, effortlessly creating
higher converting social media posts or writing more engaging emails. Sign up for a free trial.
Editor's pick
Recommended SEO Content tool
The best tool for SEO AI content. No. 1 SEO tool. Starts at $29/month
*Prices are subject to change. PC Guide is reader-supported. When you buy through links on our site, we may earn an affiliate commission.
Learn more
There are key differences, though. Bard is built from Google's LaMDA technology and has the upper hand because of its access to information from the internet. According to the creators, this means the chatbot will "provide fresh, high-quality responses". And because of this, many argue that Bard is much more reliable than ChatGPT.
Let's not get it twisted, though, ChatGPT is also highly sophisticated. It is now built upon OpenAI's newest model (GPT-4) which makes the application multimodal.
Despite having limited knowledge of current events, ChatGPT is very powerful and has been implemented into a number of tools already on the market. Such as the 'new' Bing and Microsoft 365 Copilot.
You may also be wondering, is Google Bard good for students or for coding? It seems that Bard could be incredibly useful to any student. The bot can perform language translations, help you with research and potentially write your essays.
Despite claiming it can't code Google Bard does have the ability to program in the following languages Python, Java, C++, and SQL and we expect many more. We have not tested Bard on an extremely complicated coding problem, although it does seem to hold up pretty well with basic requests.
Similar to ChatGPT and Bing AI, Bard is not completely accurate and does have the ability to produce biased or offensive content. So, in this area, they all seem pretty equal.
Can I use Google Bard yet?
Yes, you can. If you are based in either the UK or the US, Google has opened up early access to Bard. Simply, head over to their website and sign up for the Google Bard waitlist.
Final Thoughts
So, is Google Bard good? Well, ultimately, the best way to find out if the chatbot is a good fit for you is by trying it out for yourself. We recommend experimenting with different inputs and seeing how it responds.