Last Updated on
Over the past few years, Zoom has exploded in popularity and has now become a primary platform for many in the workspace, education or to simply contact a relative who may be a fair distance away.
While it is easy to set up and is completely free, Zoom does have some more buried features within its system that can be useful to know about in case you are asked to use them in the future.
Screen sharing is one of these, commonly used for presentations and online training, it allows users in the call to see exactly what is on your screen.
---
Essential AI Tools
Editor's pick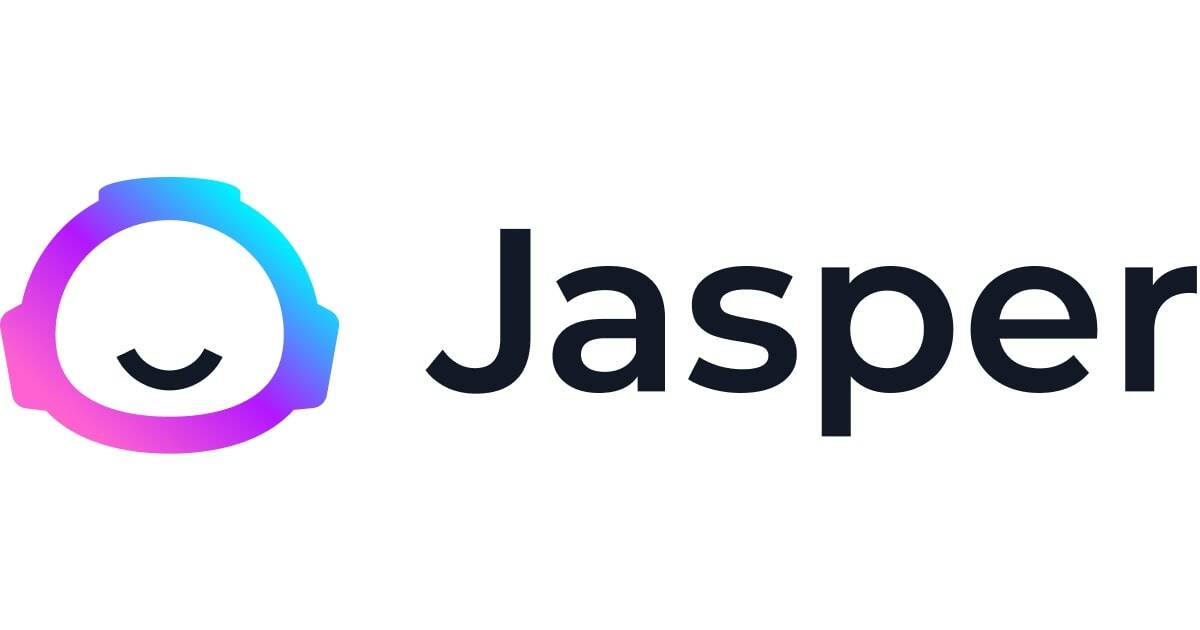 EXCLUSIVE DEAL 10,000 free bonus credits
On-brand AI content wherever you create. 100,000+ customers creating real content with Jasper. One AI tool, all the best models.
Editor's pick

Only $0.01 per 100 words
Originality.AI Is The Most Accurate AI Detection.Across a testing data set of 1200 data samples it achieved an accuracy of 96% while its closest competitor
achieved only 35%. Useful Chrome extension. Detects across emails, Google Docs, and websites.
Editor's pick
TRY FOR FREE
Experience the full power of an AI content generator that delivers premium results in seconds. 8 million users enjoy writing blogs 10x faster, effortlessly creating
higher converting social media posts or writing more engaging emails. Sign up for a free trial.
Editor's pick
Recommended SEO Content tool
The best tool for SEO AI content. No. 1 SEO tool. Starts at $29/month
*Prices are subject to change. PC Guide is reader-supported. When you buy through links on our site, we may earn an affiliate commission.
Learn more
Employers and teachers will often ask people to use screen share for a variety of reasons, so it is well worth familiarizing yourself with it and how it works, which is why we have gone through below exactly how to share your screen on Zoom for when you need it.
Screen sharing can vary a bit for each device so if you are using Zoom on a desktop, this is how you do it:
Once you are logged into the Zoom website, in the top right corner there will be options to either join or host a call depending on what you want to do.
If you just want to practice for now, host a call so only you are in it.
You will be asked whether you are ready to launch the meeting, click 'Launch Meeting' to enter a call.
Once in the call there will be a toolbar of options below, press 'Share' in the middle and then press 'Share screen' to begin sharing.
To end at any time, simply press the red 'End' option that will now be at the top of your screen.
Zoom is also available for mobile devices like iPhones, however the screen sharing process is slightly different:
First you will want to go to the settings of your iPhone and press 'Control center' and then navigate to 'Customize controls' and toggle the green slider next to 'Screen recorder'.
This will let your iPhone know that you give it permission to record when necessary.
Next, join or host a Zoom meeting as you normally would and click 'Share content' in the middle of the bottom toolbar.
A small sub menu will pop up with a few options, click on 'Screen'.
Next you will want to swipe up from your iPhone to bring up the control center, and hold down on the record button in the bottom right.
You will be asked where you want to record, click Zoom, and in a few seconds your screen will be shared.
Androids can also screen share on zoom through a slightly different method:
Log into Zoom on your Android and either start or join a call.
There will be a share button in the middle of the bottom bar, click this to bring up a drop down menu.
Press on 'Screen' from this menu and then press 'Start now' to begin screen sharing after a few seconds.
When you want to finish, simply press the 'Stop share' big red button at the top.
Conclusion
Screen sharing can be used for any device supporting Zoom, so it is always a good idea to get the hang of it in case you might need it in the near future.