Install, play and update your GOG.com games with this downloadable client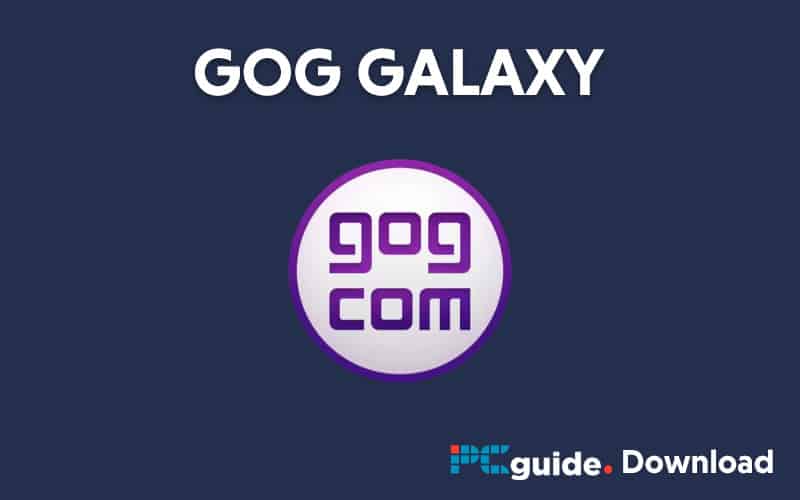 GOG Galaxy is an application that allows you to be able to combine multiple libraries into one and connect with your friends across all gaming platforms, consoles included. If your games and gaming buddies are scattered between different launchers and platforms, this is a solution for you.

Not only that, you can keep track of all of your achievements and hours played by either you or your friends, sparking that competitiveness necessary to keep you engrossed in your favorite titles.

What's new:

Rollback – Sometimes game updates break things. The Rollback feature is here, allowing you to restore your game to any earlier version just a single click. Game updates are now not just optional, but also reversible.

New installation options – Control the installation process. You can now view required disk space, select your language, modify the installation path, and more.

Streamlined navigation – Use the Back and Forward buttons across the entire app to easily navigate between your installed games, the store, and the library.

Friend search – Find other users easily using their email address or GOG.com username, then add them to your friends with just one click.

Better performance – The new update decreases RAM and CPU usage across the board. The app will now launch faster and take advantage of GPU acceleration on Windows, and App Nap support on Mac OS X.

HiDPI support – Enjoy proper HiDPI scaling and a retina-ready UI for exceptionally high-resolution displays.

Pause and resume – You can now pause the download and installation process at any time, without ever losing your progress.

Compact sidebar – See more of your library and the store with a new, compact sidebar. If you prefer the old look, you can always go back.