How To Turn Off Shortcut Notifications on iOS 15
Make the notifications stop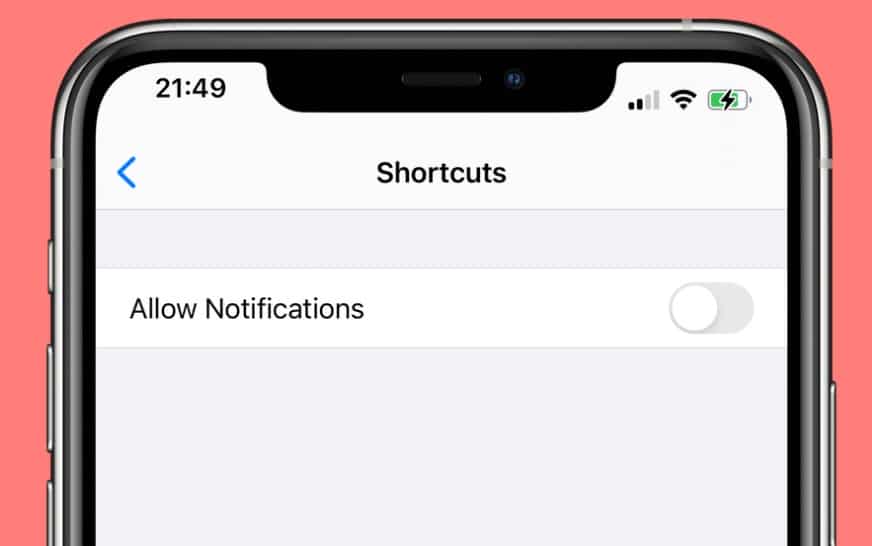 How to turn off shortcut notifications has actually been a hot topic since its first release in iOS 12, now iOS 15 is here, more people need to know how. Whilst it's a great feature to automate tasks, we don't necessarily need to know that it's working whenever it does its job. It's like having a very capable toddler who just found out what notifications are inside one's iPhone.
How To Turn Off Shortcut Notifications iOS 15

There's a handful of steps involved when learning how to turn off shortcut notifications iOS 15, so let's get started.
Tap Show More, which will show you which apps have been used this week. You'll need to flick back to last week by tapping the left arrow then the right to go back to this week. Finally, tap the Shortcuts option. This is a workaround for the Shortcuts option as sometimes it doesn't work. Roll on iOS 15.0.1.
Toggle Allow Notifications Off

Once you've tapped the Shortcuts option, you'll see the Allow Notifications toggle switch. Flick this to the Off position and live your life in peace.

For all things iOS, make sure to check out and bookmark our iOS Hub