Last Updated on
American football fans were left stunned when they attended the game last Sunday between the Miami Dolphins and Los Angeles Chargers. Attendees of the SoFi stadium sat alongside "AI robots" at the Chargers' season opener NFL game. What were the AI robots at Chargers game?
Did AI robots attend NFL game?
The Chargers game AI robots at sunday's season opener were a publicity stunt for 20th Century Studios "The Creator", according to KTLA. The chargers AI robots were positioned unassumingly amongst the crowd of spectators. The spectacle was a unique advertising strategy devised by the Disney movie studio to drum up attention for their upcoming blockbuster movie – and it worked.
Were the AI robots at the Chargers game real? – Chargers AI robots not real artificial intelligence
The phrase AI (artificial intelligence) is the medias favorite buzzword of Q3 2023, and as such it's also the most misused. It doesn't take artificial intelligence to accomplish what these robots were doing – silently sitting in the crowd and turning their heads period to appear engaged in the action. They could be described as androids, robots that are humanoid in design. AI they were not – but it makes a good headline.
Essential AI Tools
Only $0.00015 per word!
Winston AI: The most trusted AI detector. Winston AI is the industry leading AI content detection tool to help check AI content generated with ChatGPT,
GPT-4, Bard, Bing Chat, Claude, and many more LLMs.

Only $0.01 per 100 words
Originality.AI Is The Most Accurate AI Detection.Across a testing data set of 1200 data samples it achieved an accuracy of 96% while its closest competitor
achieved only 35%. Useful Chrome extension. Detects across emails, Google Docs, and websites.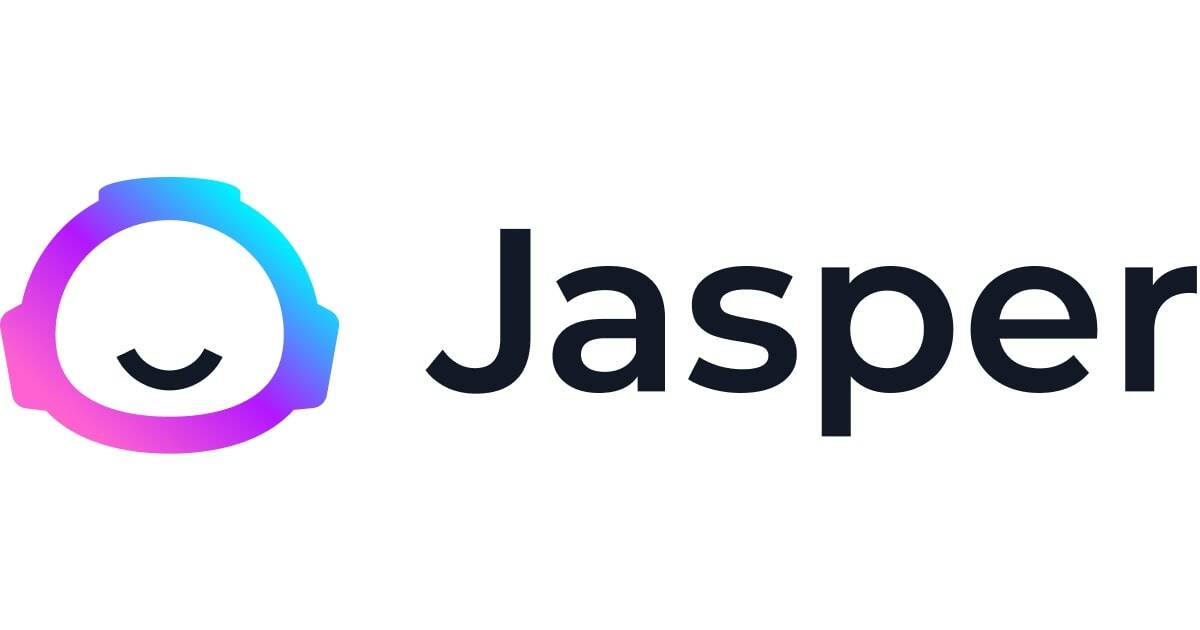 EXCLUSIVE DEAL 10,000 free bonus credits
On-brand AI content wherever you create. 100,000+ customers creating real content with Jasper. One AI tool, all the best models.

TRY FOR FREE
10x Your Content Output With AI. Key features – No duplicate content, full control, in built AI content checker. Free trial available.
TRY FOR FREE
Experience the full power of an AI content generator that delivers premium results in seconds. 8 million users enjoy writing blogs 10x faster, effortlessly creating
higher converting social media posts or writing more engaging emails. Sign up for a free trial.
How is AI used in the NFL?
They were robots though, and they did physically exist at the game – that much was not a hoax. So, whether or not the Chargers AI robots were "fake" depends on which aspect is in question.
What is The Creator?
The upcoming sci-fi blockbuster movie "The Creator" is set to be released on September 29th 2023 and will be rated PG-13. Disney's 20th Century Studios is keeping the plot under-wraps, but it appears the plot takes us into a dystopian future, where a retired soldier finds a childlike robot who may be different from the others. A robot much like the AI at the Chargers game.
The cast features John David Washington, Gemma Chan, Ken Watanabe, Sturgill Simpson, Madeleine Yuna Voyles, and Allison Janney among others, with screenplay written by Gareth Edwards, and Chris Weitz.
It's a pertinent time for such a movie, capitalizing on the interest in (and skepticism of) AI models, LLMs, and NLP systems like ChatGPT, Google Bard, Bing Chat and others. The fascination and distrust of AI, especially when edging on uncanny valley in the form of android robots, is rooted in human psychology and dated back long ago into human history – and will evolve with us into the future. Futurist media is a fascinating time capsule of how we perceived a point our future from a point in our past. With every new movie, we can look back and see not only how that future has changed, but how our perception of that point changed through time.
Amidst a future war between the human race and the forces of artificial intelligence, Joshua (Washington), a hardened ex-special forces agent grieving the disappearance of his wife (Chan), is recruited to hunt down and kill the Creator, the elusive architect of advanced AI who has developed a mysterious weapon with the power to end the war… and mankind itself. Joshua and his team of elite operatives journey across enemy lines, into the dark heart of AI-occupied territory… only to discover the world-ending weapon he's been instructed to destroy is an AI in the form of a young child.

The Creator, 20th Century Studios