Last Updated on
If you're wondering whether ChatGPT can use TikTok, we've got everything you need to know right here. OpenAi's chatbot has become incredibly popular since its launch and can be used for seemingly anything – from search engines to writing computer code. It's only natural that people are starting to wonder if it can be used with social media platforms, particularly some of the most used in the world – like TikTok.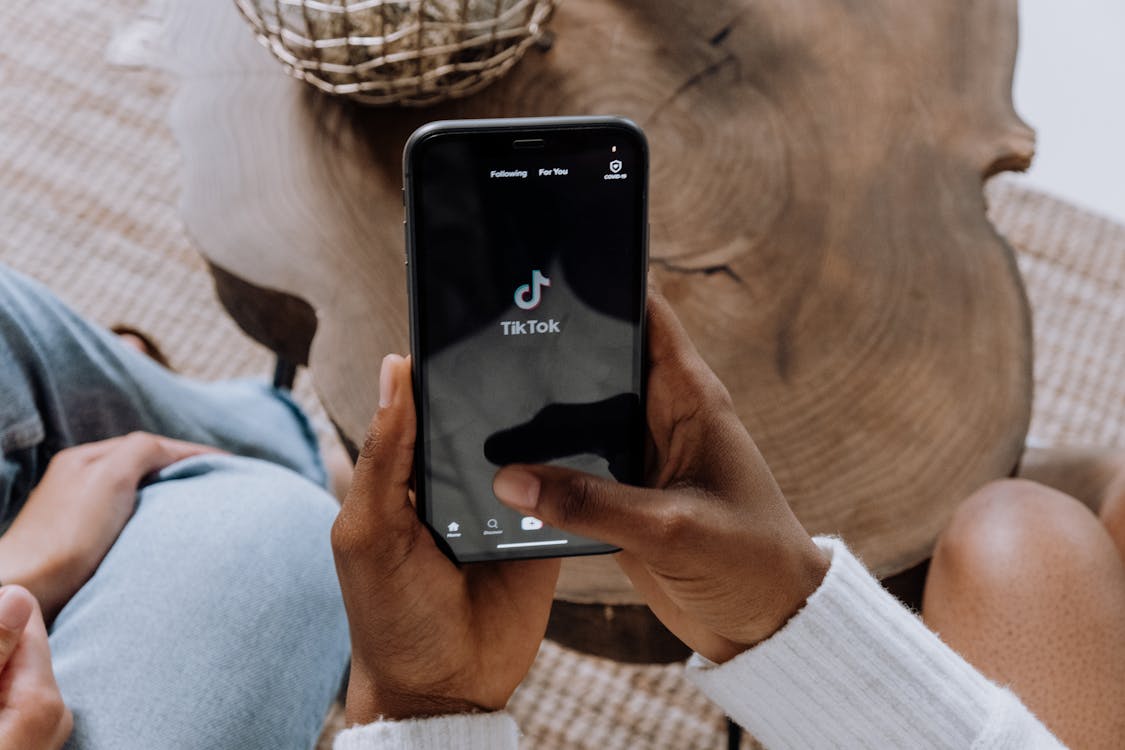 Since the AI model can process natural language inputs and generate text-based responses, it cannot directly create or interact with TikTok videos.
This is because TikTok requires users to upload videos using the mobile app, and ChatGPT does not have a mobile device or the ability to access TikTok's servers.
However, the AI language model can still be useful for TikTok influencers and content creators in several ways.
For example, ChatGPT can generate ideas for video content or captions, provide feedback on videos, and analyze user engagement data for your target audience.
ChatGPT can respond to comments and messages from followers, which can help creators manage their accounts and TikTok page more efficiently with potentially faster responses. The same goes for other platforms, like Instagram.
How to Effectively Learn to Use TikTok with ChatGPT?
Don't be afraid to ask the AI model any questions you have about TikTok. ChatGPT is there to help you and provide the information you need. TikTok is all about creativity.
Use your imagination or ask ChatGPT to come up with new ideas for your videos.
Conclusion
While you may not be able to use ChatGPT with TikTok in the way you first thought, you can access ChatGPT, or ChatGPT plus, to assist with your account management and help you come up with content ideas, potentially increasing the number of unique visitors, followers, and increasing your user base. Using ChatGPT with TikTok is great for strategic brainstorming, which is where we think content creators will see the most value.
Due to ChatGPT sometimes being at capacity, it's worth knowing that there are some excellent ChatGPT alternatives available to use too.
So, what are you waiting for? Download TikTok and start creating!