Last Updated on
ChatGPT is an artificial intelligence system that people use throughout the world. The system's main use is to generate the answer to any question you ask. Its system did not initially have any access or connection with the internet, nor any connection with the external data source. But does ChatGPT have internet access?
ChatGPT users can now browse the internet using "Browse with Bing".
Yes, ChatGPT has internet access, thanks to "Browse with Bing". ChatGPT Plus and Enterprise users all have access to the feature. Through this new feature, GPT-4 has no information cutoff, previously defined by the last knowledge update in September 2021. Try asking the following question of GPT-3.5 or GPT-4 without Browse with Bing, and you'll see what we mean.
The paid subscription plans also allow GPT-4 to utilize third-party plugins. To be clear, plugins will no longer be necessary for ChatGPT to browse the internet or read links; This will simply be a part of how the model works from now on.
Essential AI Tools
Only $0.00015 per word!
Winston AI: The most trusted AI detector. Winston AI is the industry leading AI content detection tool to help check AI content generated with ChatGPT,
GPT-4, Bard, Bing Chat, Claude, and many more LLMs.

Only $0.01 per 100 words
Originality.AI Is The Most Accurate AI Detection.Across a testing data set of 1200 data samples it achieved an accuracy of 96% while its closest competitor
achieved only 35%. Useful Chrome extension. Detects across emails, Google Docs, and websites.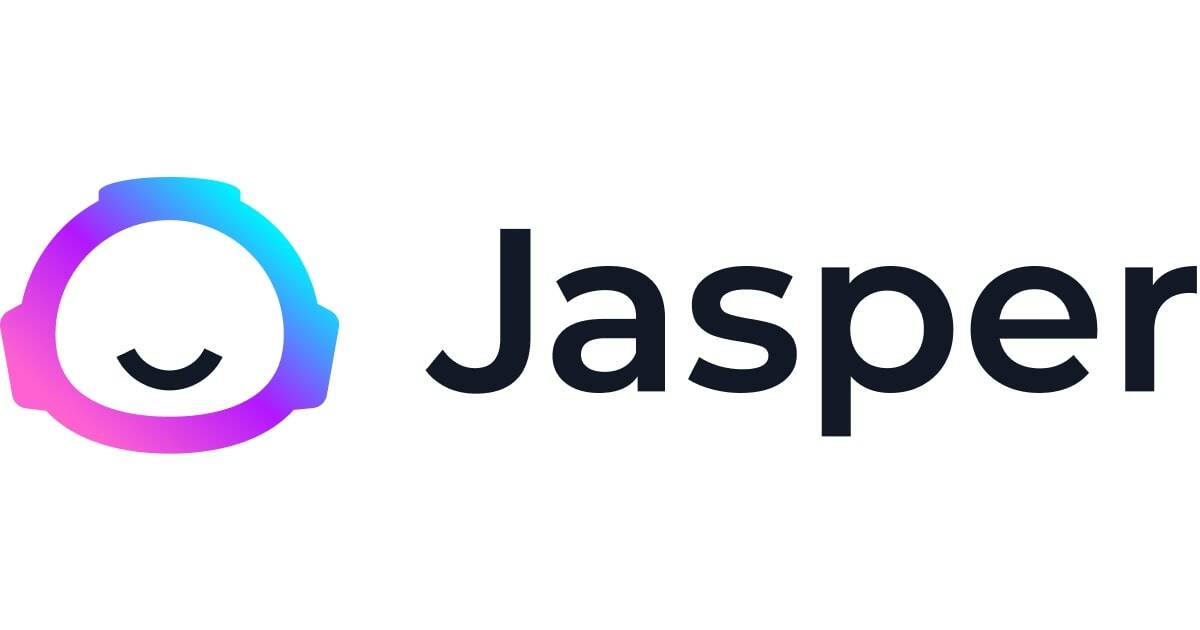 EXCLUSIVE DEAL 10,000 free bonus credits
On-brand AI content wherever you create. 100,000+ customers creating real content with Jasper. One AI tool, all the best models.

TRY FOR FREE
10x Your Content Output With AI. Key features – No duplicate content, full control, in built AI content checker. Free trial available.
TRY FOR FREE
Experience the full power of an AI content generator that delivers premium results in seconds. 8 million users enjoy writing blogs 10x faster, effortlessly creating
higher converting social media posts or writing more engaging emails. Sign up for a free trial.
The free version of ChatGPT uses the GPT-3.5 model by default. Previous versions of the model, namely GPT-2 and GPT-1, will not include an internet browsing feature.
Google Bard and Bing Chat, OpenAI's biggest competitors, both have internet access and real-time information by default.
How can ChatGPT use internet access?
Prior to the release of OpenAI's latest model, users couldn't ask the AI chatbot about current world events or real-time data. ChatGPT internet access is relatively recent. The capabilities that come along with it, in addition to the obvious chat functionality, make it much more powerful than search engines like Google. ChatGPT Enterprise and ChatGPT Plus subscribers can use beta features and ChatGPT plugins like
Klarna
Code Interpreter
Fiscalnote
Milo
Wolfram Alpha
Toggle
Trello
Slack
Opentable
Shopify
Gmail
Google sheets
Zapier
Instacart
Expedia
Kayak
There are a few reasons for that, which are as below.
Privacy and security
Allowing an AI bot like ChatGPT full access to a live internet connection can cause serious security and privacy threats. For instance, malicious users can easily access ChatGPT users' sensitive information.
Similarly, they can even spread misinformation while having full access to users' personal information. Therefore, giving internet access to ChatGPT or any other AI system could be seriously threatening.
Bias and control
OpenAI ensures that its system's model is bias-free and based on high-quality data. But suppose it starts to control conversational data by accessing an internet connection. In that case, there is a possibility that it could stop producing bias-free content and potentially deliver inappropriate responses.
Such changes would cause serious questions about its performance and credibility. Generally, these AI bots would seem better off without full internet access to avoid inappropriate incidents.
Quality of Data
The information spread over the internet can be unreliable and inconsistent. So if an AI bot like ChatGPT is allowed internet access to fetch that information, it can result in misleading or incorrect information, raising serious questions about their credibility.
Therefore, allowing them full internet access can lead to jeopardizing the quality of the data the bot uses and offers to others.
Is ChatGPT Software?
ChatGPT is software, specifically an AI chat bot. GPT-4 is also software, a type known as a large language model (LLM). You cannot download GPT-4, but you can download ChatGPT as a mobile app for iOS and Android devices. ChatGPT uses GPT-4, as well as GPT-3.5 – however, only paid subscribers can use the former, meaning that free users are limited to the latter.
When Was ChatGPT Released, and is it Free to Use?
ChatGPT was launched in November 2022, meaning we're not even at it's first birthday! It was created by OpenAI LP (limited partnership) as a non-profit writing or answering tool. It could help its users to answer their queries in the best way possible. All users can still use the free application. However, two paid subscription tiers are also available in most territories – charged at $20 USD/month for Plus, or on a scalable pricing plan for Enterprise.
Conclusion
Undoubtedly, web access for ChatGPT, without the need for a browsing plugin, is exciting news! You can now use ChatGPT as a web browser – a serious threat to the Google Chrome web browser and Google Search business. With no installation necessary, no waitlist, and nothing to download, ChatGPT web browsing is sure to have a huge impact on the internet from now on.