Last Updated on
DALL-E 2 is the latest image generator that creates artwork by interpreting the natural human language. Like the GPT-3, it is an AI language model that makes images by receiving text descriptions as input. With millions of current users becoming increasingly popular daily, many have been wondering – When was DALL-E 2 released?
DALL-E 2 features
DALL-E 2 is another latest machine learning model that can create countless digital images for its users. It is eminent as the latest AI software that receives human-written text descriptions or prompts as input and creates an image that best resembles it as an output.
In addition, the DALL-E 2 is an AI tool allowing users to create images from scratch. You can't tweak or edit a piece of art or image using the tool.
---
Essential AI Tools
Editor's pick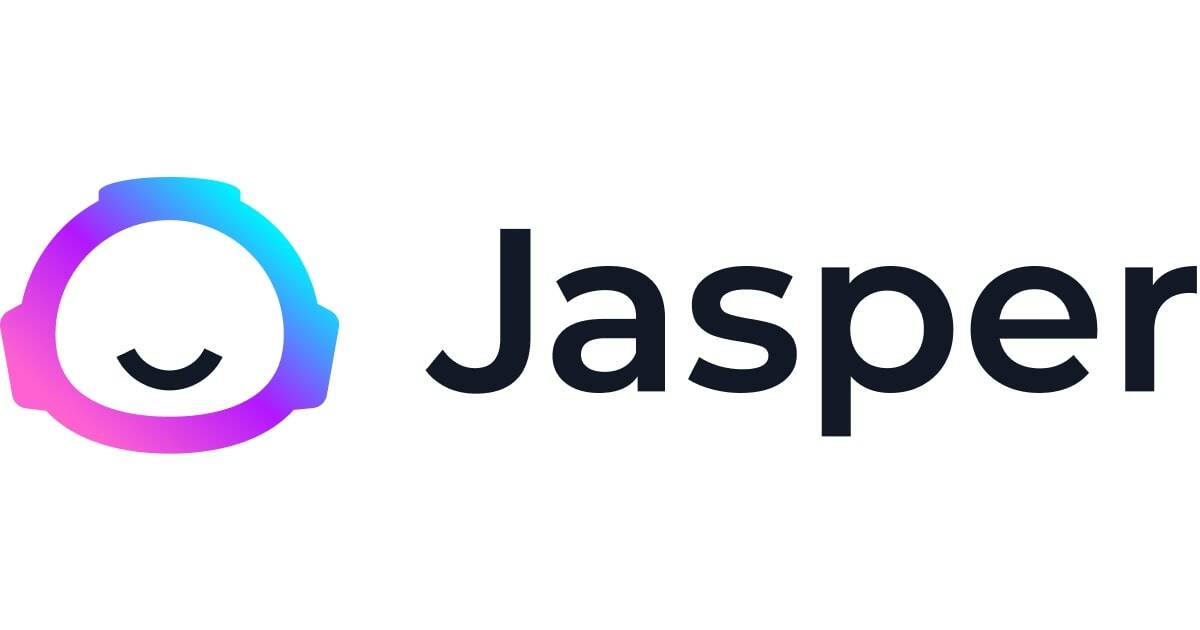 EXCLUSIVE DEAL 10,000 free bonus credits
On-brand AI content wherever you create. 100,000+ customers creating real content with Jasper. One AI tool, all the best models.
Editor's pick

Only $0.01 per 100 words
Originality.AI Is The Most Accurate AI Detection.Across a testing data set of 1200 data samples it achieved an accuracy of 96% while its closest competitor
achieved only 35%. Useful Chrome extension. Detects across emails, Google Docs, and websites.
Editor's pick
TRY FOR FREE
Experience the full power of an AI content generator that delivers premium results in seconds. 8 million users enjoy writing blogs 10x faster, effortlessly creating
higher converting social media posts or writing more engaging emails. Sign up for a free trial.

TRY FOR FREE
10x Your Content Output With AI. Key features - No duplicate content, full control, in built AI content checker. Free trial available.
*Prices are subject to change. PC Guide is reader-supported. When you buy through links on our site, we may earn an affiliate commission.
Learn more
Is DALL-E 2 released yet?
Yes! OpenAI released DALL-E 2 in April 2022 as AI image creator software. DALL-E 2 is available for everyone to use for free, but free users will have limited access.
Since its release, it immediately grabbed the attention of many users – the accuracy or the resemblance of the images it creates as an AI is just too accurate.
Can I use DALL-E 2 for free?
Despite being one of the best AI image-creating models, DALL-E 2 is free for everyone. But, that doesn't mean it's free to use with unlimited access. Yes, you can use it daily, but you will have limited user access as a free user.
DALL-E 2 works on credits. Each free user will get 50 credits for the first month and 15 credits from the second month onwards. According to some fans, the free 50 credits can only generate up to 200 images. Similarly, the next 15 free credits will create you around 60 free images.
Conclusion
Undoubtedly, DALL-E 2 is a great addition to the AI world as an image creator. You can always use it for free to create some best images to display on the internet or share with others. However, use it wisely. As you can only create a few images each month.