Last Updated on
Would you like to find out which AI writing tool is the best between Copy AI and Writesonic? If so, then you're precisely where you should be.
This article will cover everything you should know about Copy AI vs. Writesonic, including their differences and similarities. Without any further ado, let's get started!
Finding the best AI writing tool can be a very challenging task since you will have to compare several AI tools in terms of features, price, and more. But you don't have to worry, as we have already done all the hard work for you.
---
Essential AI Tools
Editor's pick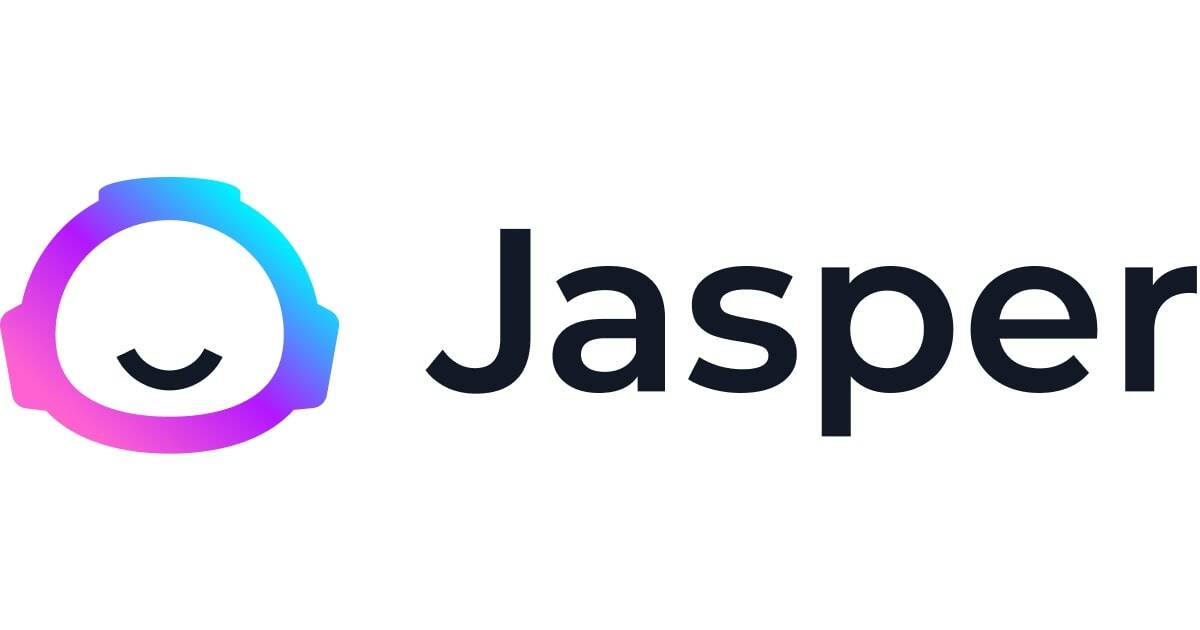 EXCLUSIVE DEAL 10,000 free bonus credits
On-brand AI content wherever you create. 100,000+ customers creating real content with Jasper. One AI tool, all the best models.
Editor's pick
TRY FOR FREE
Experience the full power of an AI content generator that delivers premium results in seconds. 8 million users enjoy writing blogs 10x faster, effortlessly creating
higher converting social media posts or writing more engaging emails. Sign up for a free trial.
Editor's pick
Only $0.00015 per word!
Winston AI: The most trusted AI detector. Winston AI is the industry leading AI content detection tool to help check AI content generated with ChatGPT,
GPT-4, Bard, Bing Chat, Claude, and many more LLMs.

Only $0.01 per 100 words
Originality.AI Is The Most Accurate AI Detection.Across a testing data set of 1200 data samples it achieved an accuracy of 96% while its closest competitor
achieved only 35%. Useful Chrome extension. Detects across emails, Google Docs, and websites.
*Prices are subject to change. PC Guide is reader-supported. When you buy through links on our site, we may earn an affiliate commission.
Learn more
Copy AI and Writesonic are among the best AI content-writing tools available on the market today. Both tools are designed with excellent features that make them stand out. They also have different affordable plans to choose from.
Differences Between Copy AI and Writesonic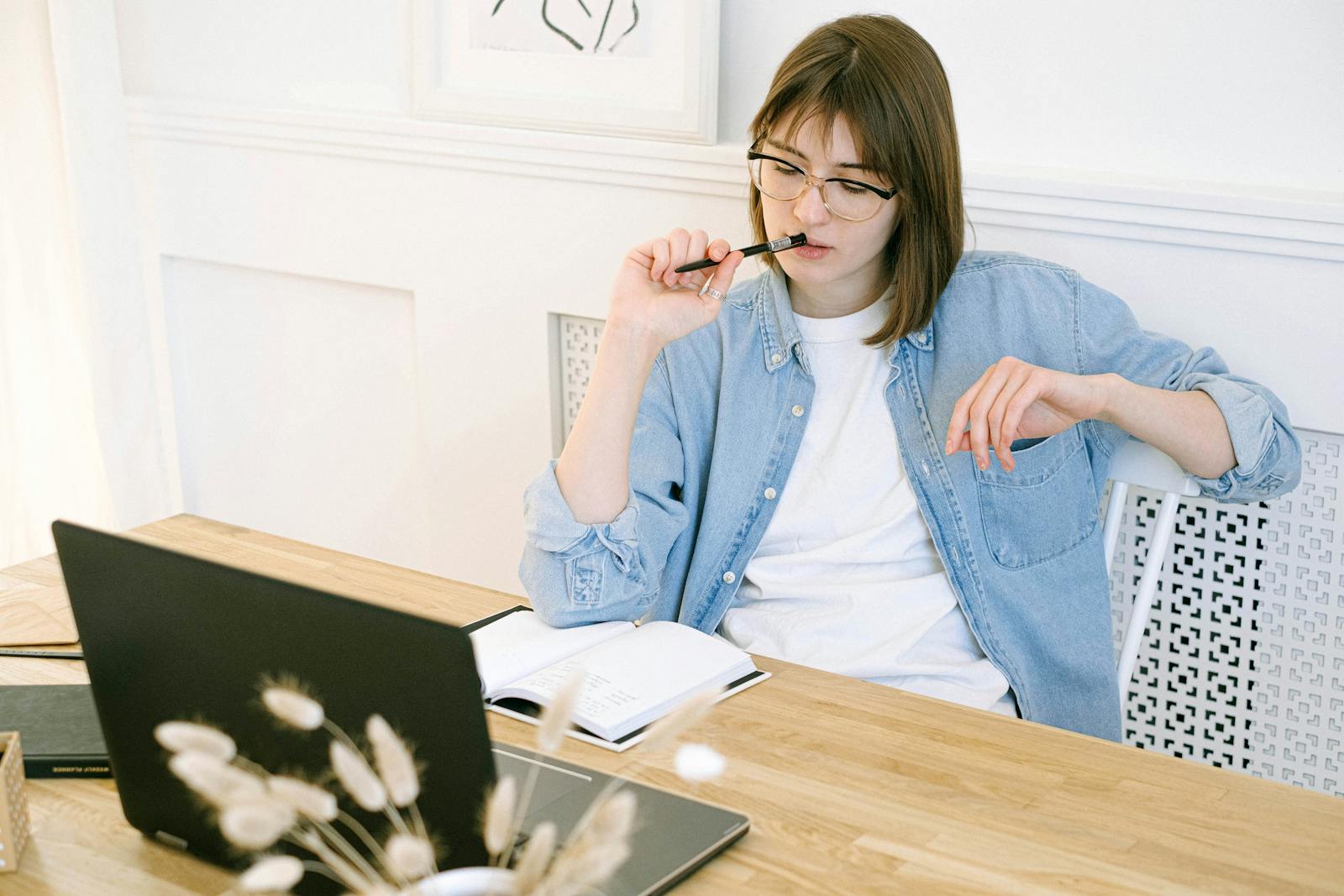 To help you make an informed decision on which to decide, let's look at the differences between Copy AI and Writesonic.
Pricing
Copy AI offers a free plan with 2,000 words per month. You don't need to enter your credit card details to enjoy the free plan. In addition, it has a Pro plan that costs $36 per month with an unlimited number of words. It also has an Enterprise plan with API access.
On the other hand, Writesonic does not offer a free plan. Instead, it has a free trial with up to 10,000 words. There's also a Pro plan that costs $19 per month with up to 100,000 words. Furthermore, it has an Enterprise plan for teams and businesses.
Languages Supported
Copy AI currently supports 29 languages, while Writesonic supports only 25 languages.
Autocorrect Feature
The Autocorrect Feature in Copy AI and Writesonic provides valuable assistance in content creation. Both platforms offer intuitive editing capabilities to ensure accurate and error-free writing.
Whether it's crafting engaging blog posts, creating compelling product descriptions, or crafting impactful social media content, the Autocorrect Feature is a reliable AI writing assistant that helps refine your content. With advanced algorithms and keyword optimization, Copy AI and Writesonic enable you to produce premium-quality content that resonates with your audience and drives results.
Content Export
Both tools offer convenient content export options to help you utilize your generated content across various platforms. Whether you're creating compelling ads, crafting engaging landing pages, or seeking inspiration to overcome writer's block, both platforms allow you to seamlessly export your content.
With the power of GPT-3 and ChatGPT, you can generate unlimited words and access a range of copywriting tools. Content creators, bloggers, and copywriters can leverage these export capabilities to enhance their productivity and streamline their content creation process.
Available Templates
Writesonic has 100+ templates, while Copy AI has 90+ templates.
Third-party Integration
Both Copy AI and Writesonic offer seamless third-party integrations that enhance your workflow and expand your possibilities. With their respective Chrome extensions, you can easily access the AI copywriting tools while working on any topic or drafting your content.
Whether you're creating persuasive ad copy, engaging social media posts, or short-form content, these integrations provide convenient access to the platforms' capabilities. Additionally, both platforms offer features like a plagiarism checker to ensure originality and a range of use cases to cater to your specific needs.
Whether you're a beginner or an experienced writer, these integrations make it easy to get started and enhance your content creation process.
Similarities Between Copy AI and Writesonic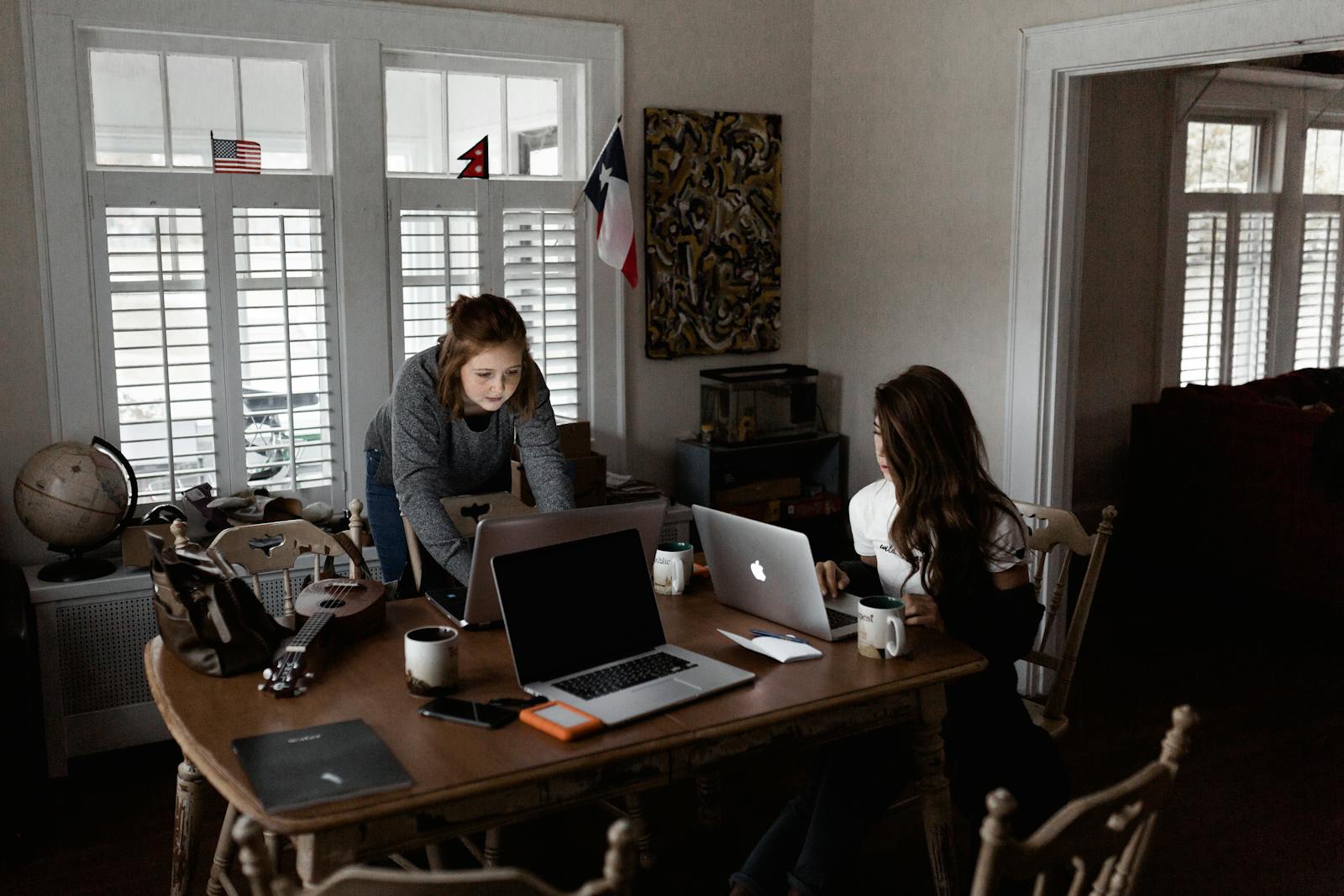 Both Copy AI and Writesonic are fantastic AI tools for content generation. Below are some similarities shared by both tools.
Long-form Content Generation
Copy AI and Writesonic supports long-form content generation. Whether you are looking to create a long-form blog article, website copy, or any other kind of content, both tools will deliver an excellent result.
Ease of Use
Both Copy AI and Writesonic provide user-friendly interfaces that make them easy to use for writers of all levels. With their intuitive platforms, you can quickly navigate through the features and access the AI article writer to generate high-quality content.
Whether you're a freelancer, a blogger, or a content creator, you'll appreciate the simplicity of their user interfaces, allowing you to focus on your writing without any distractions. Additionally, both platforms offer convenient integrations, such as the Chrome extension and compatibility with popular tools like Google Docs and WordPress, making it seamless to incorporate their capabilities into your existing workflow.
With their user-friendly interfaces and access to helpful resources like keyword research, Copy AI and Writesonic empower you to create engaging drafts with ease.
Grammar Check
Both Copy AI and Writesonic offer powerful grammar check features to ensure the accuracy and quality of your content. With their AI-driven algorithms, they can identify and correct grammatical errors in your drafts or blog posts.
Whether you're a starter or an experienced writer, these platforms provide user-friendly grammar check tools that help improve the readability and overall quality of your writing.
They offer features like the blog post wizard and bulk editing capabilities to streamline your content creation process. With their grammar check functionalities, you can enhance the visibility and professionalism of your CMS or landing page copy.
Fast Result
If your goal is to get fast AI-generated content, Copy AI and Writesonic can help you with that. They generate high-quality content within a few seconds.
Online Support
Copy AI and Writesonic offer online support for users.
To contact Copy AI support team, all you have to do is visit the "Contact Us" page and enter your message in the online web form. After sending your message, one of their support team members will get back to you.
To contact the support team of Writesonic, click on the chat icon located at the bottom of the homepage. A mini web form will pop up for you to enter your message. It's that simple.
Wrapping Up
In all, Copy AI and Writesonic have their pros and cons. You just need to weigh your options properly when deciding which to pick among them.