Last Updated on
WhatsApp has released a new feature allowing its users to create custom stickers to add some spice to their chats. You may have seen these stickers pop up in your chats or group chats and you're wondering how to make your own stickers. This article will show you how to make stickers on WhatsApp with the use of third-party apps.
How to make and use WhatsApp stickers
To create stickers on WhatsApp you will need to download a sticker maker app. You can choose from a range of options but we believe that Sticker.ly has the best sticker-making process. On the app, you can create animated stickers and there is a large assortment of trending stickers.
How to make WhatsApp stickers
To create custom stickers on Android or iPhone devices follow the steps below:
---
Essential AI Tools
Editor's pick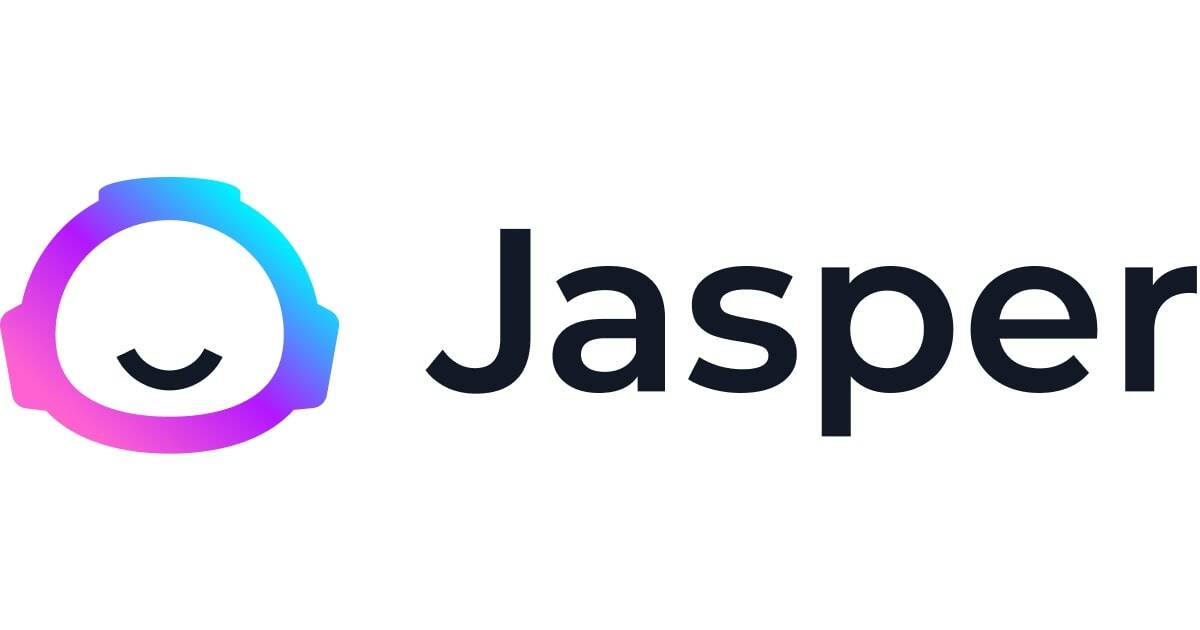 EXCLUSIVE DEAL 10,000 free bonus credits
On-brand AI content wherever you create. 100,000+ customers creating real content with Jasper. One AI tool, all the best models.
Editor's pick

Only $0.01 per 100 words
Originality.AI Is The Most Accurate AI Detection.Across a testing data set of 1200 data samples it achieved an accuracy of 96% while its closest competitor
achieved only 35%. Useful Chrome extension. Detects across emails, Google Docs, and websites.
Editor's pick
TRY FOR FREE
Experience the full power of an AI content generator that delivers premium results in seconds. 8 million users enjoy writing blogs 10x faster, effortlessly creating
higher converting social media posts or writing more engaging emails. Sign up for a free trial.
Editor's pick
Recommended SEO Content tool
The best tool for SEO AI content. No. 1 SEO tool. Starts at $29/month
*Prices are subject to change. PC Guide is reader-supported. When you buy through links on our site, we may earn an affiliate commission.
Learn more
How to make WhatsApp stickers
Download and install Sticker.ly from the Google Play Store or Apple's App Store
In the app choose animated or regular
Choose a picture from your phone's photo gallery
Choose auto or manual image cropping
Press next and then add emojis or custom text to the sticker
Name your new sticker.
How to use WhatsApp stickers
To send your sticker in WhatsApp messages follow the steps below:
Open WhatsApp.
Enter a chat or group chat.
Press the emoji icon.
A sticker button will be available at the bottom of the screen.
To view the stickers you have added press the 'Plus' button.
Here you will see your custom stickers and any sticker packs you want to download.
Tap on the sticker you want to send in your WhatsApp conversation.
WhatsApp Web and Desktop
Whatsapp has released a new feature for the Desktop app and web browser version of WhatsApp. It allows users to upload an image, edit it and turn it into a sticker without the use of a third-party app. 
Here's how to make and use a WhatsApp sticker on WhatsApp Desktop and Web:
Create and use sticker on WhatsApp Desktop and Web
Open a chat on Whatsapp and press on the sticker icon then select Create. From here you can upload a picture and let your creativity run wild.
Final thoughts
Using WhatsApp stickers is a creative way to add more fun to a Whatsapp chat. The new ability to create custom ones is welcomed, and we hope with this guide you are now able to use them. If you continue to run into problems with this feature then you should contact WhatsApp Support.