Last Updated on
Want to know how to fix WhatsApp notifications not working? We're here to help.WhatsApp is the leading messaging app it allows its users to instantly send messages to each other for free. However, it isn't without its glitches and faults, one of the issues that plague many of its users is the problem with WhatsApp notifications not being displayed.
The issues include your device not displaying the notification in the notification bar or no notification sound being produced. Not receiving a notification can be frustrating as it can cause you to miss important messages. This article will go over the fixes and causes below.
How To Fix WhatsApp Notifications Not Working
There are quite a few reasons why your notifications have stopped working. We will cover them and their fixes in this section.
---
Essential AI Tools
Editor's pick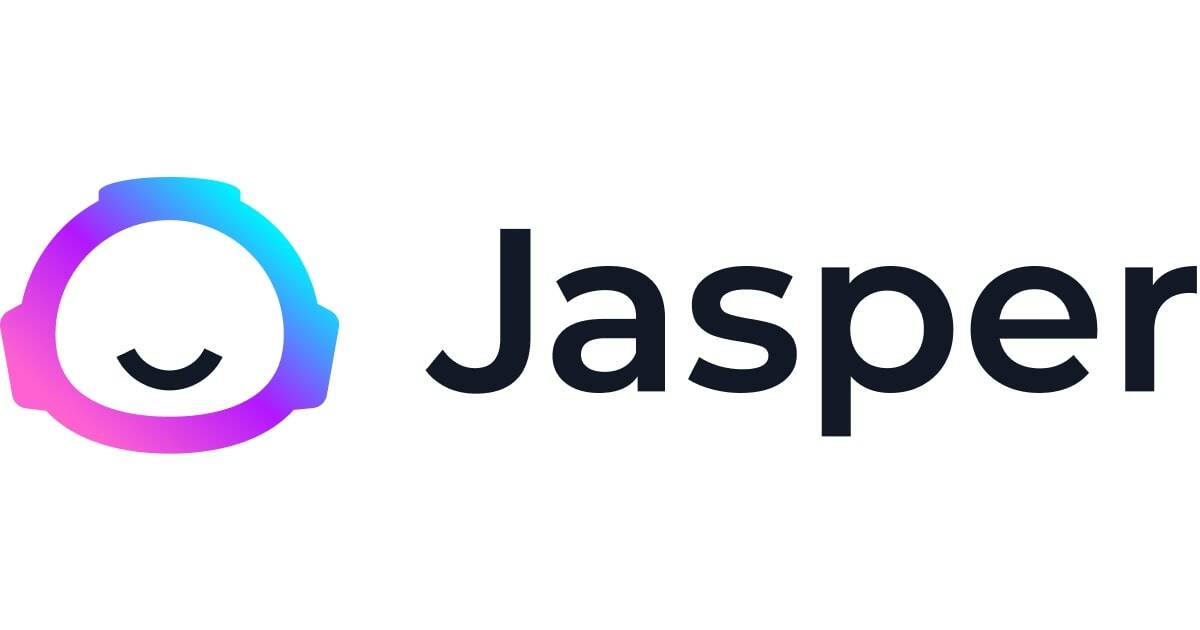 EXCLUSIVE DEAL 10,000 free bonus credits
On-brand AI content wherever you create. 100,000+ customers creating real content with Jasper. One AI tool, all the best models.
Editor's pick

Only $0.01 per 100 words
Originality.AI Is The Most Accurate AI Detection.Across a testing data set of 1200 data samples it achieved an accuracy of 96% while its closest competitor
achieved only 35%. Useful Chrome extension. Detects across emails, Google Docs, and websites.
Editor's pick
TRY FOR FREE
Experience the full power of an AI content generator that delivers premium results in seconds. 8 million users enjoy writing blogs 10x faster, effortlessly creating
higher converting social media posts or writing more engaging emails. Sign up for a free trial.
Editor's pick
Recommended SEO Content tool
The best tool for SEO AI content. No. 1 SEO tool. Starts at $29/month
*Prices are subject to change. PC Guide is reader-supported. When you buy through links on our site, we may earn an affiliate commission.
Learn more
Check internet connection
WhatsApp needs a strong stable Wi-Fi or mobile data connection in order to function correctly. You can try switching connection types or changing network connections to try and fix the WhatsApp notification issue.
Check internet connection
One of the first things you should do is check that you are connected to the internet so you can receive notifications.
Turn on WhatsApp notifications
Android and iPhone devices allow users to mute WhatsApp notifications. You may have done this by accident but follow these steps to unmute them.
Turn on WhatsApp notifications
Launch your phone settings.
Go to the Apps section
Locate WhatsApp
Tap on WhatsApp, from this menu you can toggle which notifications you want to enable.
Turn off power-saving mode
Sometimes when you have low power mode enabled it will reduce a background app's data usage or put an app to sleep. Whilst it will save your phone's battery life it can also stop important notifications from being received.
Here's how to turn off power-saving mode:
Turn off power-saving mode
Open device settings.
Select Battery.
Switch off power saving mode
Enable background data
If you have background data restriction enabled then when you aren't actively on the app you will not receive alerts.
Here's how to enable background data:
Android
Open the settings app.
Go to apps.
Find and select WhatsApp
Now tap on app data usage and allow background data usage.
iPhone
Got to Settings
Search for WhatsApp
Click on General
Allow background app refresh
Update WhatsApp
By default, WhatsApp should automatically update but sometimes this feature gets turned off. Making sure that your WhatsApp is up to date is a good way to ensure that you have no compatibility issues and can get notifications for WhatsApp messages.
Go to the Google Play Store or App Store.
Search for WhatsApp and download the update if there is one available.
Clear cache
WhatsApp automatically creates a cache in your phone's storage. This is meant to help speed up the app, however, at times this can become corrupted and cause issues.
Here's how to clear your WhatsApp cache:
Android
Go to your phone settings
Go to Apps & Notifications
Select WhatsApp
Tap on Storage and Cache
Now clear the cache
iPhone
iPhone doesn't allow its users to clear caches like those with an Android device. If you have an iPhone you will need to uninstall and reinstall WhatsApp. This is quick and easy, and luckily we have a guide on how to uninstall and install WhatsApp on this website.
If you are signed into the WhatsApp app for PC and Mac then all of your notifications will be directed there. Here's how to sign out of WhatsApp Web and Desktop:
Sign out of WhatsApp Desktop and WhatsApp Web
Open WhatsApp
Press the three dots in the top right corner.
Tap the Link Device option.
Here you will see a list of all linked devices
Press on all the devices to unlink them.
Check the do not disturb setting
When do not disturb is enabled all notifications will be stopped from being displayed as a banner. luckily this can be quickly switched off.
Check the do not disturb setting
Android
Pull down the settings menu from the top of the screen.
From here you can enable or disable do not disturb mode.
Make sure it is toggled off.
iPhone
Go to settings.
Select the do not disturb option.
From the next screen make sure it is disabled.
Reset Network Settings
This option is only available for those on iPhone but is a way to fix the issue.
Go to iPhone settings.
Select General.
Choose reset.
And then Reset Network Settings.
When asked enter your iPhone's passcode and reset network settings.
Final Thoughts
There are many reasons why WhatsApp notifications may stop working but with these mentioned tricks you should be able to get them working again. If none of these methods work then we suggest contacting WhatsApp support.