Last Updated on
Whatsapp is the worlds leading messaging app with over 2 billion users. it allows users to send messages, files, and more securely to others worldwide. However, sometimes the service doesn't always operate as smoothly as people would hope. Users can be left frustrated as they are unable to send messages.
This issue can be due to numerous factors, but we will highlight the main causes and their potential fixes in this article below.
WhatsApp Cannot Send Messages – Causes
Usually when you aren't able to send messages the issue is caused by internet connection issues. This can be on the user's side or on the server's side. However, sometimes compatibility issues may be causing the error. Another reason is that you may have accidentally blocked the contact, or unfortunately, the receiving contact may have blocked you and this is stopping the messages from sending.
---
Essential AI Tools
Editor's pick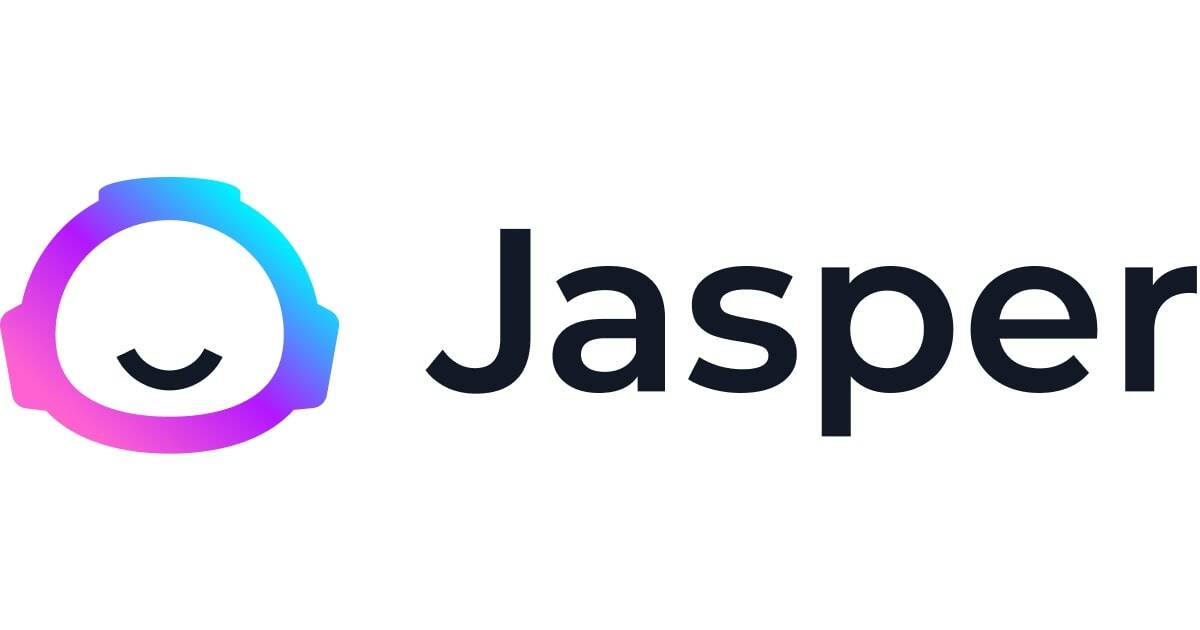 EXCLUSIVE DEAL 10,000 free bonus credits
On-brand AI content wherever you create. 100,000+ customers creating real content with Jasper. One AI tool, all the best models.
Editor's pick

Only $0.01 per 100 words
Originality.AI Is The Most Accurate AI Detection.Across a testing data set of 1200 data samples it achieved an accuracy of 96% while its closest competitor
achieved only 35%. Useful Chrome extension. Detects across emails, Google Docs, and websites.
Editor's pick
TRY FOR FREE
Experience the full power of an AI content generator that delivers premium results in seconds. 8 million users enjoy writing blogs 10x faster, effortlessly creating
higher converting social media posts or writing more engaging emails. Sign up for a free trial.
Editor's pick
Recommended SEO Content tool
The best tool for SEO AI content. No. 1 SEO tool. Starts at $29/month
*Prices are subject to change. PC Guide is reader-supported. When you buy through links on our site, we may earn an affiliate commission.
Learn more
We will now go over some potential fixes for the "WhatsApp cannot send messages" issue.
WhatsApp Cannot Send Messages – Fixes
Check internet connection
Having a secure and stable internet connection will allow the service to function as intended. To ensure normal internet function complete the following steps:
Restart your modem and router
Reconnect to the internet on your device.
If using Wi-Fi move closer to the source as it will give a stronger signal.
If available, using an ethernet cable will allow a strong and stable connection.
Sometimes using an older version of WhatsApp can cause there to be compatibility issues. Making sure you have the latest version can alleviate this.
Open the Google Play Store or App Store for iOS.
Search for WhatsApp.
If there is an update available then download and install it.
if you have inadvertently blocked the contact you wish to send the message to you can easily unblock them.
Select the three dots in the top right hand corner
Select settings, and then account
Choose privacy and select blocked contacts
Pick the contact you wish to unblock
If they do not appear in this list the user might have blocked you, not allowing messages to be delivered to them.
Complete the verification process
If you have just installed WhatsApp and are using a new device you will need to verify your phone number before you can start messaging. You will receive a SMS with a unique six number verification code. Entering this code will verify the device and allow you to use all of WhatsApp's features.
Final Thoughts
After reading through and following these steps you should fix the issue with WhatsApp not being able to send messages to contacts. If you are still experiencing issues then you should contact WhatsApp support directly.