Last Updated on
Slack is among the most popular communication tools used in many workplaces today and many users are asking the question: What is a Slack Chatbot?
Slack is a coworking tool that acts as a digital workplace. It's used to make communication easy within teams and an organization as a whole. Slack integrates direct messages, voice and video calls, private and public channels, bots, file searching, and other features into one system.
A Slack ChatBot, commonly referred to as Slack bot, is an automated communication or conversation system that is embedded into the Slack workspace. A Slack bot can send welcome messages to other Slack users and can automatically reply to certain words in your chat or other Slack channels when enabled. This AI chatbot can have multiple conversations at once and can also communicate in group conversations.
In this article, our focus will be firmly on Slack bots. We will look at how they work, how to create one, and much more. So, let's dive right into it!
Essential AI Tools
Editor's pick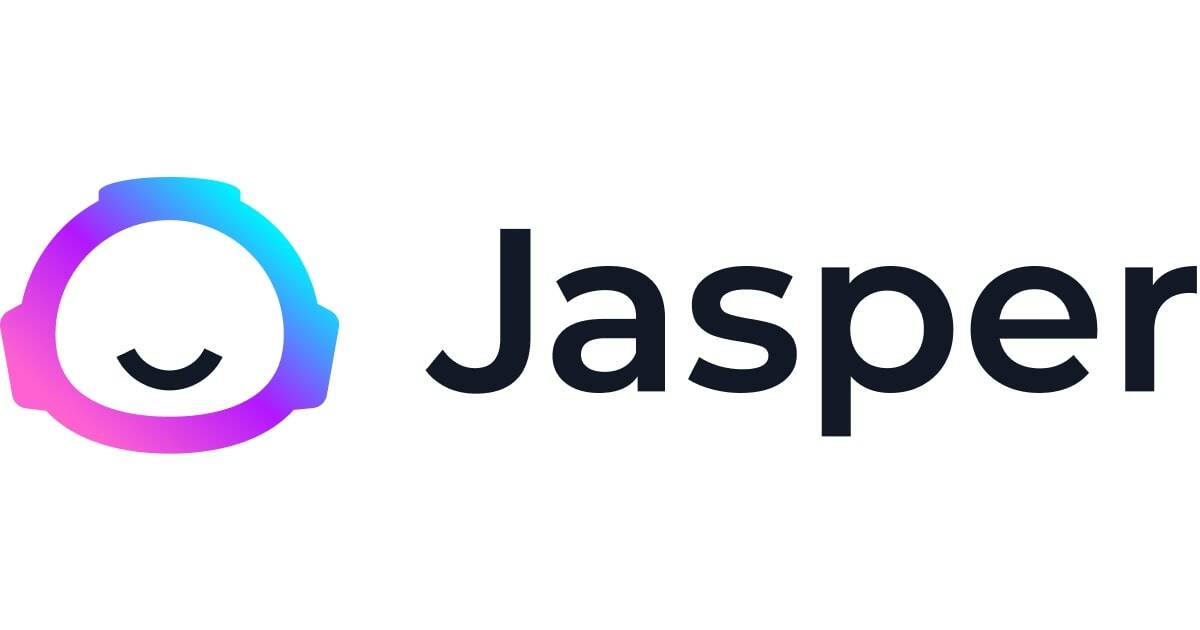 EXCLUSIVE DEAL 10,000 free bonus credits
On-brand AI content wherever you create. 100,000+ customers creating real content with Jasper. One AI tool, all the best models.
Editor's pick
TRY FOR FREE
Experience the full power of an AI content generator that delivers premium results in seconds. 8 million users enjoy writing blogs 10x faster, effortlessly creating
higher converting social media posts or writing more engaging emails. Sign up for a free trial.
Editor's pick
Only $0.00015 per word!
Winston AI: The most trusted AI detector. Winston AI is the industry leading AI content detection tool to help check AI content generated with ChatGPT,
GPT-4, Bard, Bing Chat, Claude, and many more LLMs.

Only $0.01 per 100 words
Originality.AI Is The Most Accurate AI Detection.Across a testing data set of 1200 data samples it achieved an accuracy of 96% while its closest competitor
achieved only 35%. Useful Chrome extension. Detects across emails, Google Docs, and websites.

TRY FOR FREE
10x Your Content Output With AI. Key features – No duplicate content, full control, in built AI content checker. Free trial available.
*Prices are subject to change. PC Guide is reader-supported. When you buy through links on our site, we may earn an affiliate commission.
Learn more
How Do Slack Bots Work?
These bots are handy tools that are designed to fulfill programmed commands and can easily help to simplify work processes. They can be used to carry out certain tasks or commands, such as sending and replying to messages, sending emoji reactions, collecting and analyzing data, and sending event alerts. These chatbots are created based on the flow of a conversation.
For a conversational flow to be picked by a chatbot, the following elements need to be in place:
Trigger
This alerts the bot on when to join in a conversation.
Action
This commands the chatbot on what to do.
Condition
Carries out checks on the visitor to find the best response. For example, when a message is sent to your Slack, the chatbot checks whether the sender is a first-time visitor or a frequent visitor. If it is a first-time visitor, the chatbot will send a message and ask a question for a conversation flow. If it is a returning visitor, the bot will reply and then send a notification to an agent about the same.
How Slack Bots Simplify Work Processes
Providing support services and relaying order messages to agents
Workflow automation
Setting reminders
Performing tasks on your behalf on Slack
Offering bot-only promotions
Provide paid subscriptions and send reminders
Acting as a direct sales channel and offering an automated response
Creating to-do lists and other utilities with the slash commands
How to Create a Slackbot
There are two ways you can make your Slack bot. You can use the no-code chatbot building platforms that allow users to create their bots with a couple of clicks without the need for any programming or coding knowledge. While this method is fast and easy, the functionality of the bot can be too limited for some bot users. Several chatbot-building platforms like Flow XO, Xenioo, and Engati are available for you. The Slack app directory bots are also available for you to use.
The other option is to use a company that develops chatbot Slack to create one that is tailored to your needs. Additionally, the company will offer support if you are satisfied with your bot.
Whether you intend to build a Slack bot on your own or get a service provider to do it for you, there are certain things you need to do:
Define key goals for your bot
Have a simple and easy-to-understand bot
Prioritize the functions of the bot and what you expect it to do
Think about your goals and how the chatbot will help you achieve them.
Remember the goals and needs of your team
As stated earlier, there are two ways you can make a Slack bot; the Slack App Directory bots that are usually automated to perform pre-defined functions and the custom bots that are designed to meet all of your needs.
If you need a simple and easy-to-use chatbot that does not require company-specific features, then using Slack app bots would be a good option. However, if you need a chatbot that can respond to specific company demands and requirements, getting a custom-made bot for your company would be the best option.
Conclusion
Slack is a powerful interactive tool that enables timely and effective communication within companies and workspaces. It enables teams to work faster and stay in sync from wherever they are operating individually. In short, it offers loads of benefits for teams.
However, to make this tool even more powerful and interactive, you should consider incorporating the Slack chatbot in your channels. Not only will this tool enhance communication, but it will also gather vital information and enable you to understand the different groups of people you are engaging with.